XML Feed
App by XML Feed
Create a
custom
integration with ChannelApe from an XML file via API, FTP, or HTTP. Need help integrating? No problem
just ask us
.
---
Import Inventory
Pull in inventory wherever your XML file comes from - suppliers, distributors, a database, point of sale or accounting software, ERP's or your own warehouse. The ape uploads products in bulk - and he loves it.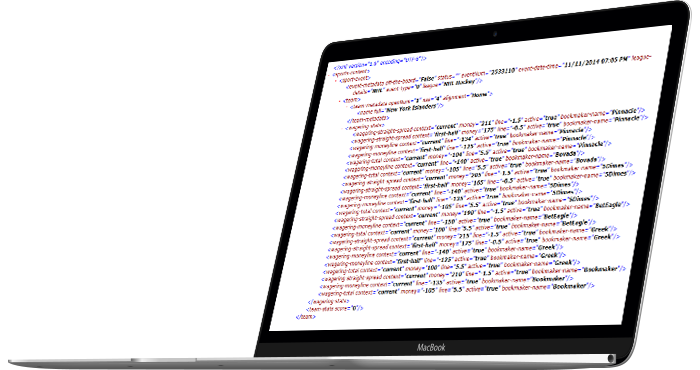 Build Your Product Catalog
Use your source data to create product pages that look and feel the way you want them to. No headaches, no long hours. We make it easy to map your inventory, create categories and import product details.
Automate Product Upload
Set recipes that automate your XML upload at a rate that's right for your business. You choose when and how often you want to pull.
Export Your XML as a CSV File
Use the ChannelApe Exporter to, well, export your XML inventory data as a flat file CSV. This simple universal file format allows for massive multichannel growth. It can also be converted into multiple formats like xls or txt.
Get The Most Out of Your Data
ChannelApe can convert your XML file into a format that can be ingested by any channel. This will allow you to expand and upload your inventory to retail marketplaces (Amazon, eBay, Walmart), social media markets (Facebook, Pinterest), shopping engines (Google Shopping), affiliate networks and more.