Birdies
See how Birdies improved their operations with ChannelApe all in the midst of peak season.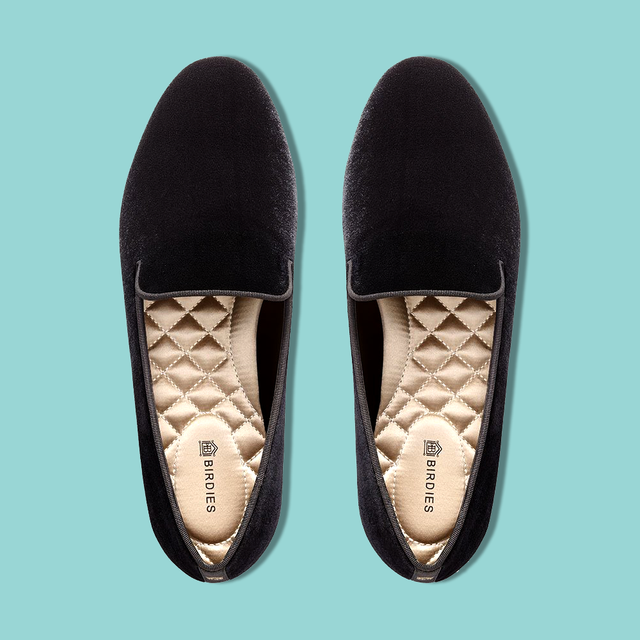 Built for Ecommerce: How Birdies Leverages Dynamic & Accurate Inventory to Grow With ChannelApe
Birdies doesn't just put dedication into their stylish-yet-somehow-incredibly-comfortable shoe designs. With nearly half the company's team members involved in inventory, order, fulfillment, and post-order operations, they have also dedicated their efforts into ensuring a stellar pre- and post-purchase customer experience. This means no unplanned backorders and no uncertainties about order statuses.
We sat down with Birdies' Sean Scanlon, VP of Finance & Operations, to discuss how they are managing to keep inventory visibility and control at the forefront of their operations—in spite of supply chain disruptions and the concerning trend of excess inventory that many brands and retailers are facing. Here's how Birdies is leveraging a multi-warehouse environment, dynamic inventory across distribution channels, and robust reporting with ChannelApe in order to fuel its growth.
There's more to this case study.
Get the extended version to learn more on how ChannelApe helps customers with operations.