Capacity 3PL
Capacity & Its Brands Benefit From A Collaborative Fulfillment Partnership With ChannelApe
---
Fast Facts
As brands scale, they need a 3PL (third party logistics) partner to meet their growing needs and complexities. Receiving POs and returns, shipping packages, and keeping inventory accurate for the benefit of thousands of customers each week is a challenge.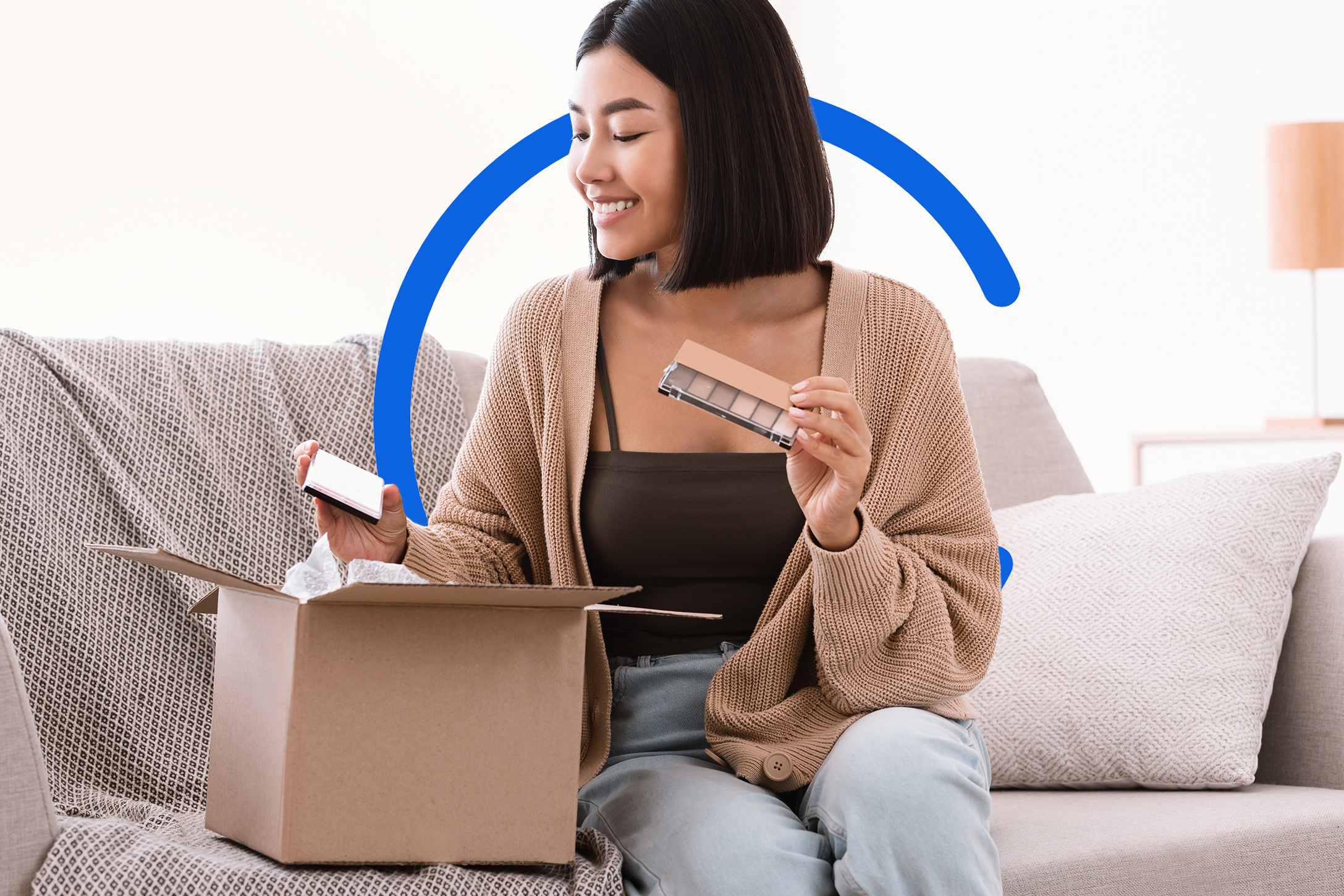 Capacity & Its Brands Benefit From A Collaborative Fulfillment Partnership With ChannelApe
Capacity creates one-of-a-kind product fulfillment solutions for beauty and health & wellness brands. With distribution teams and facilities in the United States and the United Kingdom, they work with top DTC brands like Gleamin, Moon Juice, Malin + Goetz, and Korres.
Overseeing a wide range of order processing, packaging, and product distribution methods, Capacity establishes all of a brand's distribution channels and integrates with many eCommerce and B2B channels.
Solving for complexities.
With around a hundred brands to partner with, Capacity supports them by enabling all distribution channels while also handling complex EDI integrations with partners such as Ulta and Sephora. However, when a brand has a lot of SKUs, the complexity begins to rise, making operations much more challenging.
As brands scale, they need a 3PL (third party logistics) partner to meet their growing needs and complexities. Receiving POs and returns, shipping packages, and keeping inventory accurate for the benefit of thousands of customers each week is a challenge. 3PLs like Capacity need solutions that help their clients manage inventory efficiently given all of the added complexities.
"We knew we needed the right software that compliments us and allows the brands we work with to manage their inventory and distribution more efficiently. Otherwise, we'd risk losing out on business we can only service with additional resources for our clients, like ChannelApe," said Jeremy Zeff, Relationship and Technology Manager at Capacity.
Having dozens of brands and vast amounts of inventory to manage, Capacity welcomed a technology partner that leaves brands and their customers happier and more loyal – so they and their brands can manage inventory, orders, and fulfillment with 100% confidence. ChannelApe offers best-in-class inventory and order management software built for high SKU brands.
No more inefficient integrations.
"From an integration standpoint, many of our clients are growing, installing their own ERPs, and moving away from the super-simple integrations they had before. Now, some are implementing an Order Management Solution (OMS) like ChannelApe to facilitate the processes," explained Zeff. "And that works great for us."
However, with new software comes new questions and concerns.
"Customers get nervous because of the complexities of software implementation. This process is time-consuming, but ChannelApe nearly reduced onboarding times by half," said Zeff. "They can get up and running in 4 weeks instead of 9, and very smoothly."
Luckily, with fast integration and onboarding, brands can get up and running quickly with ChannelApe and realize revenue faster. DTC brands can now access the tools they need for real-time visibility, on-time deliveries, and controlled preselling.
According to Chris Brain, Director of Client Onboarding & Integration at Capacity, "Across several Capacity locations, ChannelApe enabled our clients with the essential tools for automated inventory, order, fulfillment management."
Stronger relationship between brands and warehouses.
What brands and warehouses have in common is their promises to customers. And if they fail to meet customers' expectations, the relationship between brands and warehouses starts deteriorating as they try to figure out 'whose fault that was.'
"We have several clients who see us as partners. And our relationship develops dramatically when we become an extension of their company rather than just a warehouse for their goods. ChannelApe acts as a value-added intermediary for us, preventing many potential problems," mentioned Zeff.
Without a doubt, as warehouses are constantly trying to maintain their current clients, it's crucial to have a good relationship with every brand.
"What I like about ChannelApe is that you guys are as deeply engaged with the clients as we are. I'm glad you can support part of the relationship - to help our clients and be that complimentary solution they need," said Zeff.
A partnership worthwhile.
By partnering with ChannelApe, Capacity has reduced its onboarding times, managed complex ERP integrations, and avoided writing custom code to support one-off use cases. Partnering with ChannelApe allows Capacity to focus on what they do best, pick, pack and ship out large volumes of DTC orders with incredible efficiency.
Now, they can offer their customers a value-added service of a pre-integrated Inventory and Order management solution that supports Pre-Selling, Distributed Order Management and is purpose-built for high-growth DTC brands. With ChannelApe, Capacity can now capture any order edits before the fulfillment process –providing an even better experience for customers.
"We gladly recommend ChannelApe to our customers who need a solution like theirs. They are a preferred partner, and they have a lot of experience in integrations and onboarding that make our job easier. Our team feels comfortable and assured that our partnership is a priority on both sides," said Brain.
If you're looking to build a collaborative partnership to bolster your inventory and operations, look no further than ChannelApe and Capacity to meet and anticipate your fulfillment needs.