Your next warehouse. And your last.
We work with the fastest growing ecommerce brands so they can focus on marketing, creating new products, and acquiring new customers. We provide professional, scalable warehousing solutions, unprecedented ability to control your entire product journey and expert fulfillment specialists to worry about your fulfillment, so you don't have to.
You worry about product and marketing. We'll worry about the rest.

One Network
Professional warehousing solutions to delight your customers as you grow.

One Platform
Unprecedented ability to control your product journey end-to-end, all in realtime.
One Partner
Fulfillment experts to help you manage your daily operations and implement best practices.
For modern DTC brands that want to grow fast.
Change is inevitable with growth and we have the perfect warehouse for each stage of your growth, globally. No need to uproot and change software (again).
ChannelApe supports operations in the United States, Canada, European Union, United Kingdom and Japan.
Perfect for:
Beauty & Cosmetics

Consumer Electronics

Fashion & Apparel

Food and beverage

Home furnishing
Full Control of your Product Journey
Find the answers you need quickly and easily.
REALTIME UNIFIED VISIBILITY IN ONE VIEW
Unifies multiple data sources across fulfillment, inventory, and distributed order management into one single view at every stage.

Monitor performance against key KPIs with end-to-end visibility.

Identify potential issues before they become a problem.
IDENTIFY NEW LEVELS OF GROWTH
Highlight breakdowns and find pain points to maximize profits.
Better understand your promotional cycles to optimize performance.
Better understand your customers so you can give them more of what they want.
FLEXIBILITY TO OPERATE ON YOUR OWN TERMS
Pre-built fulfillment playbook to insert your unique fulfillment logic into your flow to run your own plays.
Time to value – a process that usually takes months can now be shortened into weeks.
Professional services to help you implement best practice every step of the way.
Streamline operations with one network, platform, and partner to deliver the best customer experience.
Our Mission
Help brands improve the customer experience through best-in-class fulfillment operations.
Having a great product and amazing marketing isn't enough. The customer experience is also measured by best-in-class fulfillment service. A great product or marketing without great fulfillment reduces your chances at a repeat customer.
One Partner
We're in it for the long haul. We'll help you add or change fulfillment centers, build your network, and expand internationally as your brand grows. Complexity will only increase. Our platform and team stays in place while you grow making your business more agile.
Part of Your Team
We'll monitor daily fulfillment operations through customized reporting and monitoring using the ChannelApe platform.
We'll work with warehouse locations on your behalf to help manage receiving of new POs, inventory, and orders.
Simplified Billing
We provide you with a single invoice and bill across locations. We use our fulfillment data to audit locations ensuring you are always accurately billing.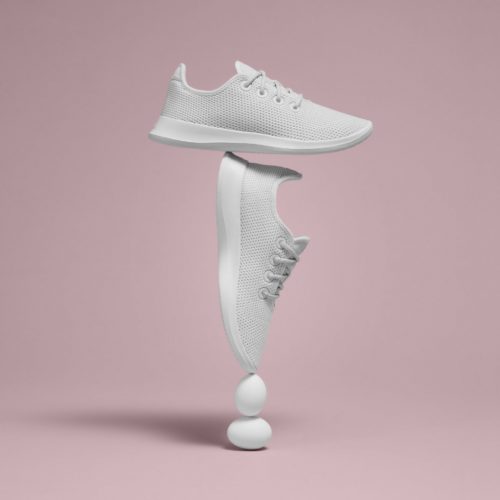 DTC Specialists
We know Direct to Consumer fulfillment and work with the best brands in the space.
Our decades of combined knowledge and experience will provide you with best practices, common gotchas and the foundation for building a world class global fulfillment experience.
Streamline operations with one network, platform, and partner to deliver the best customer experience.