Represent your brand where your team can't.
Allocating and reserving inventory for wholesale partners and retailers doesn't have to be tedious. With a central hub for inventory and order data, you can consistently ensure availability for all your channels.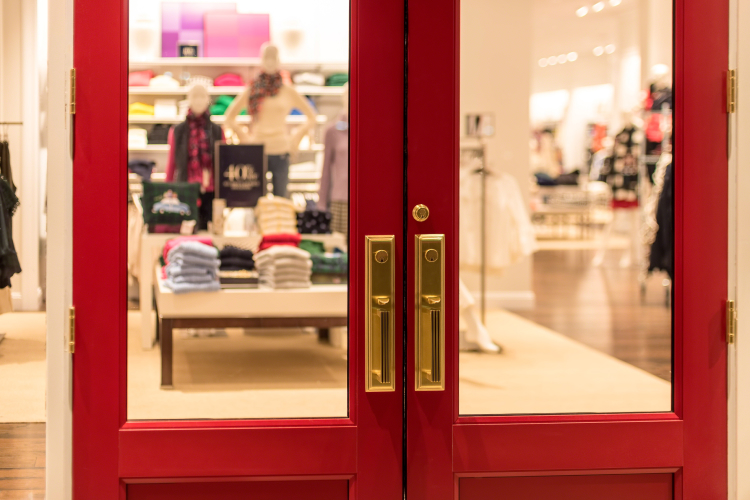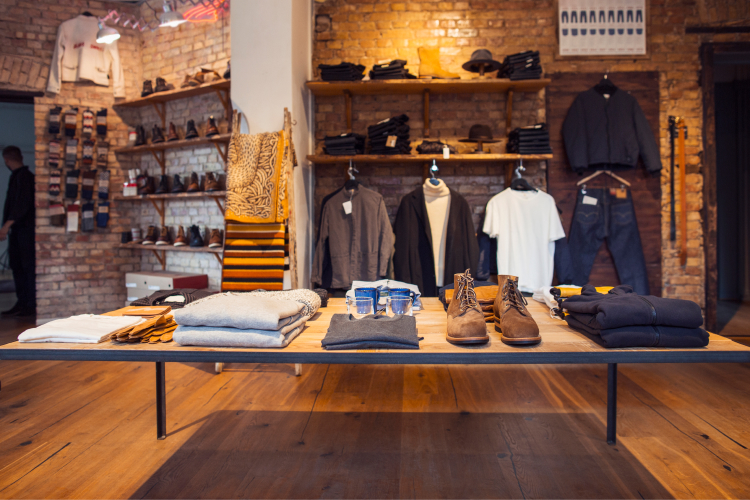 Maintain your brand experience and easily sell with Nordstrom, REI, and local boutiques alike.
Dropship is no longer taboo, and we make it easy to partner with major wholesalers to ship from your warehouse(s) of choice.
Scale without the risk of costly operational mistakes.
Understand exactly what you can promise your customers and when, knowing that inventory reserves for wholesale are removed from what is promised across your other channels.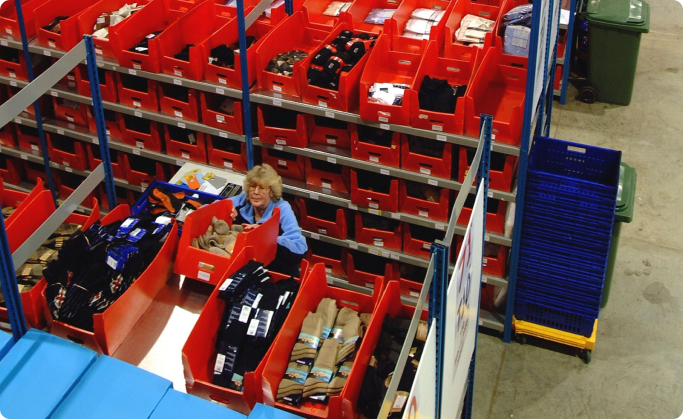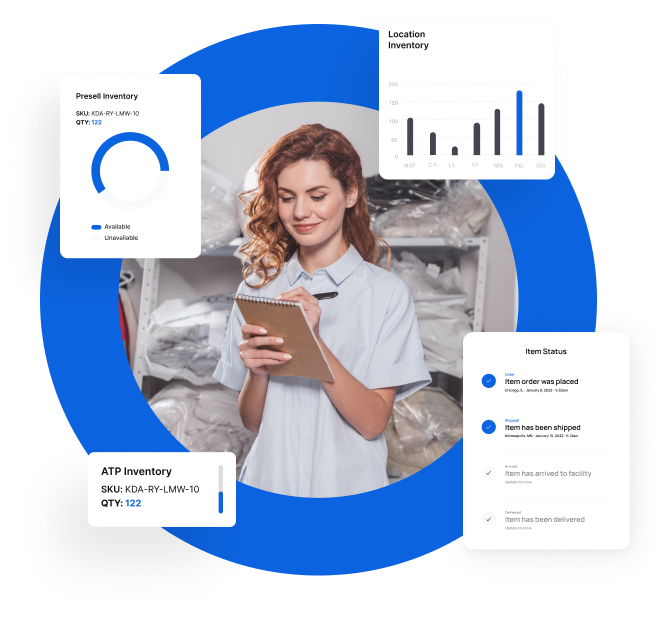 Gain clarity across your tech stack.
Have one centralized hub for all your order statuses, from wholesale and dropshipping to your brand's ecommerce site and physical stores.