Providing operational excellence
End to End Supply Chain Management Platform for Brands
Pre-checkout date promises, fulfillment management (inventory + order management), realtime ATP inventory + lookahead, label event tracking, 3PL management, ship-from-store and more; all with a single business intelligence & monitoring system.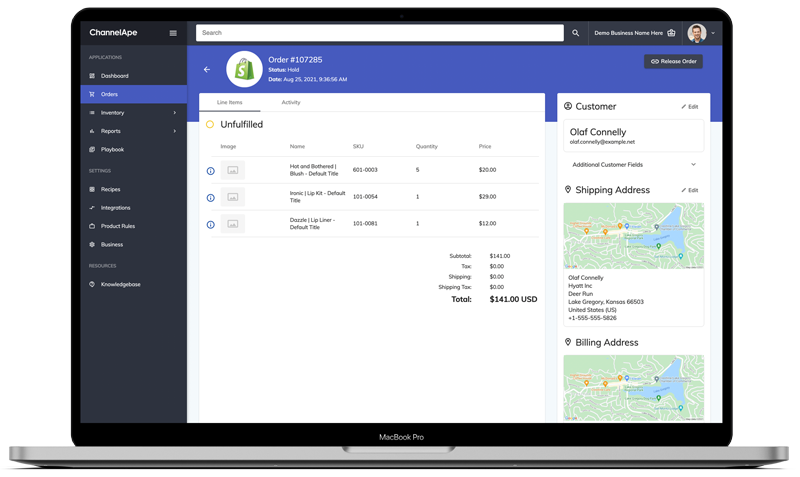 What We Do
From forecasting how much to manufacture all the way through returns and re-fulfillment & everything in between.
We're a supply chain platform built for brands looking to offer a best-in-class customer experience.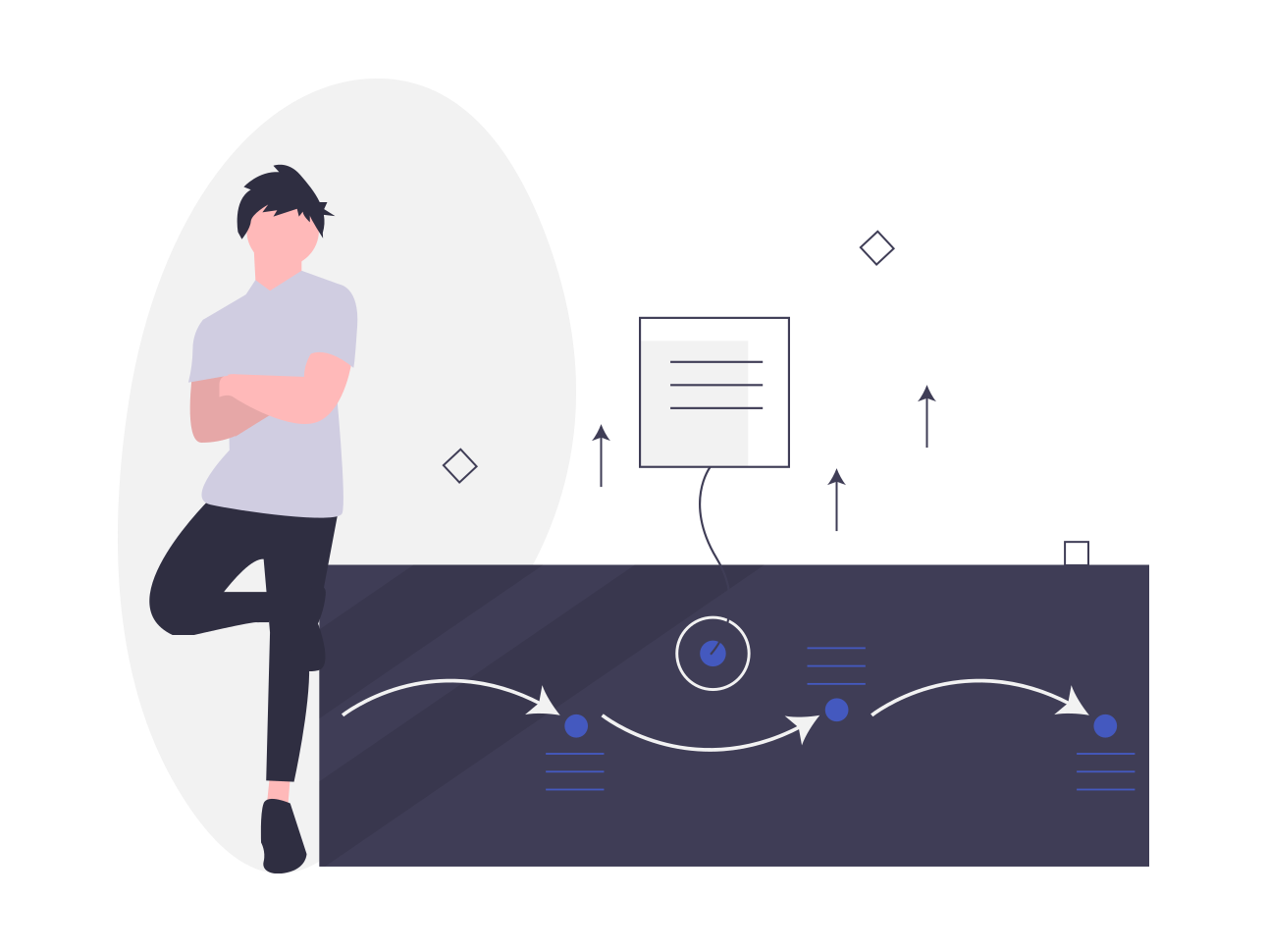 FORECASTING (Preview)
Machine Learning = More accurate forecasts
With ChannelApe you can achieve forecasting accuracy levels saving multiple hours a week in analysis. Our models are unique to your data, which means the predictions are custom fit to your business using your historical data to predict future demand.
PRODUCT DETAIL PAGE (PDP) + CHECKOUT
Promise customers a date by which their package will arrive
Boost your conversion rate and offer the experience your customers demand. Consumers who are provided a promised date on product detail pages, in cart, and/or during checkout flows are more likely to purchase.

Configurable On Hand Delivery Date Promise (Arrives by )
Configurable Pre-sell Shipping Date Promise (Ships by )
Lookahead ATP Inventory (ie. Pre-sell with ease)
Upload your manufacturer PO's including the arrive by date, SKU and QTY details to our real-time ATP Inventory Management and presell like you have the inventory on hand. We manage the math and your PDP by showing a message like "Shipping on " only once we are in pre-sell inventory levels.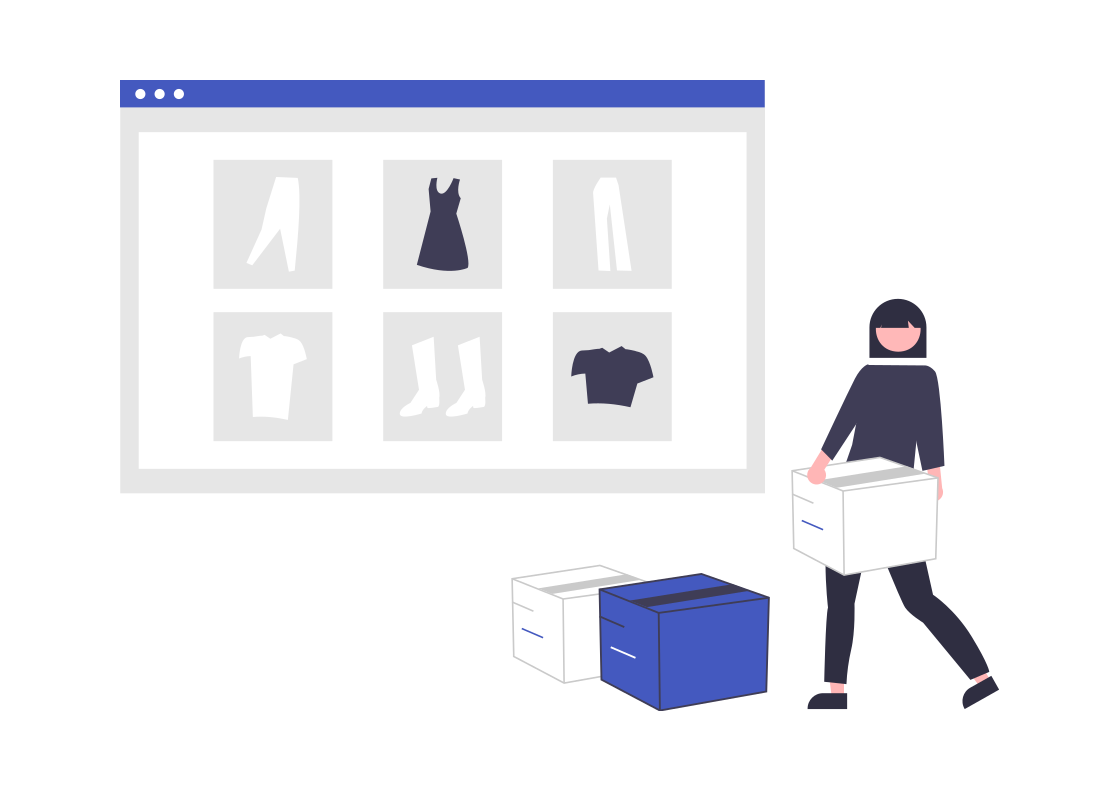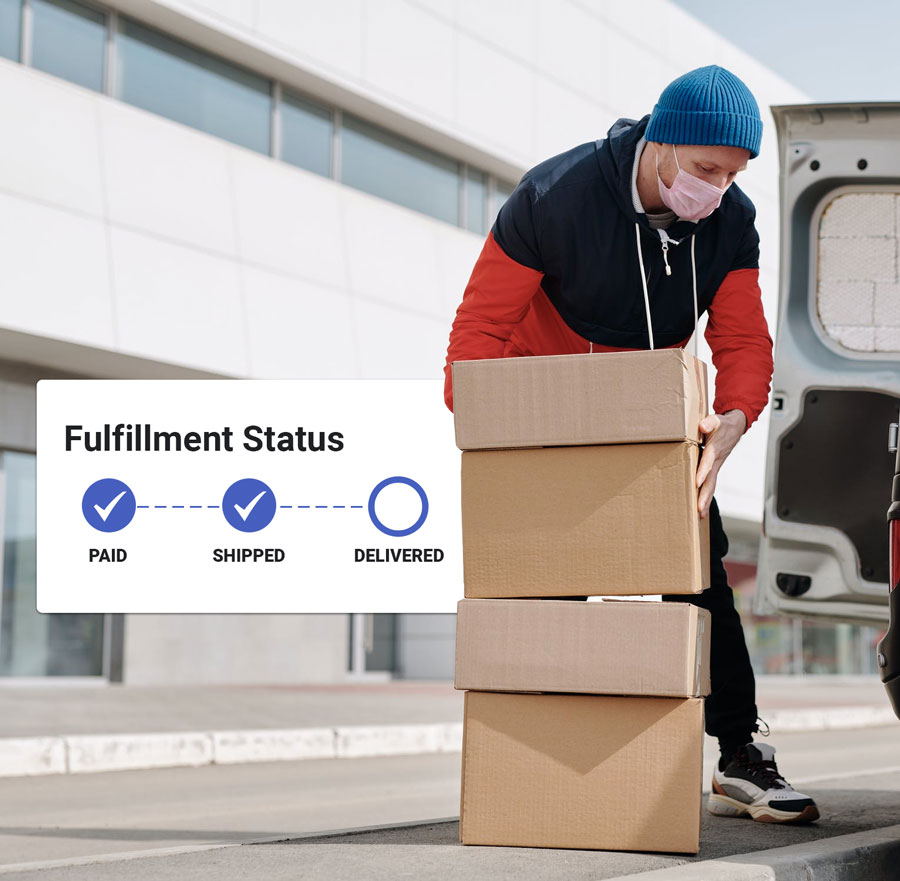 FULFILLMENT MANAGEMENT + WAREHOUSE NETWORK
Industry leading fulfillment management platform​
Ship the right SKUs from the right fulfillment location at the right time while delivering on your date promise. The result? Higher conversions, happier customers, & lower costs. Whether 3PL, Owned warehouse, and/or retail stores are your fulfillment locations, ChannelApe will help you fulfill like the best.
Inventory Management
Order Management
DOM (Distributed Order Management)

3PL Management + Network
Exception Alerts
Scheduled Dashboards + Reports
Custom Playbooks + Steps
LABEL ANALYTICS
Measure shipping performance
Get real-time tracking and delivery notifications so you know exactly where your package is and when it will arrive. Our shipping API's tracking capabilities keep your business and its customers informed about the real-time location of orders.


Track all carrier events
Alert on exceptions
Measure performance by carrier & location.
Optimize label selection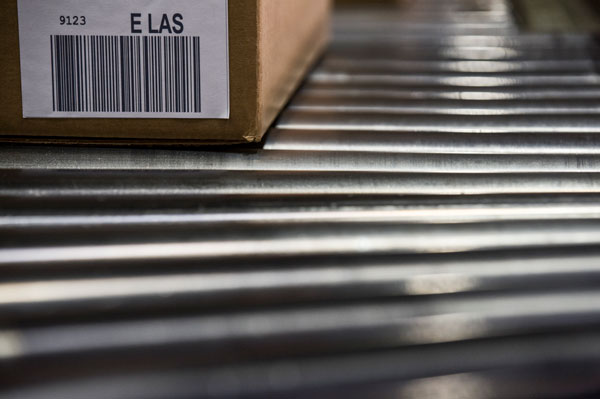 LABEL OPTIMIZATION
Dynamic carrier + SLA selection
Shipping is your biggest expense and selecting the right carrier & SLA is the most important cost-to-performance step.
Support your existing contracts with carriers
Automatic label selection based on rules you setup
DOM (Distributed Order Management)
Add local carriers
BUSINESS INTELLIGENCE
Get a 360° view of your operations
Gain a deeper understanding of your last mile supply chain interactions with unified data across touch-points. Our business intelligence brings precise data brings the confidence to invest where it counts.
Real-time ATP Inventory by location by SKU
Build a data-driven culture
Reduce and prevent WISMO
Monitor Warehouse SLAs
Scheduled Dashboards + Reports
Reduce silos and bottlenecks
Drive cross department decisions
RETURNS + RE-FULFILLMENT
(Preview)
Track returns from end to end
Returns are the piece of supply change that every brand dreads. While a necessary evil, make it easier to understand where in the process returns are, and what their status is.
Reconcile expected inventory with warehouse
Automatic label selection based on rules you setup
Efficient Section 321 Re-fulfillment using CA's Distributed Order Management + Network

We're here to help every step of the way.​
Our platform is purpose built by logistic and supply chain veterans. We know how to solve the pains that block ecommerce growth.