Inventory Visibility & Control You Can Count On. Built for High SKU Brands.
Increase conversion with 'customer date promise'. Generate excitement with presell ability. Exceed expectations with real-time visibility and on-time deliveries. And gain recurring customers that boosts your bottom line. All with an intelligent inventory and order management software.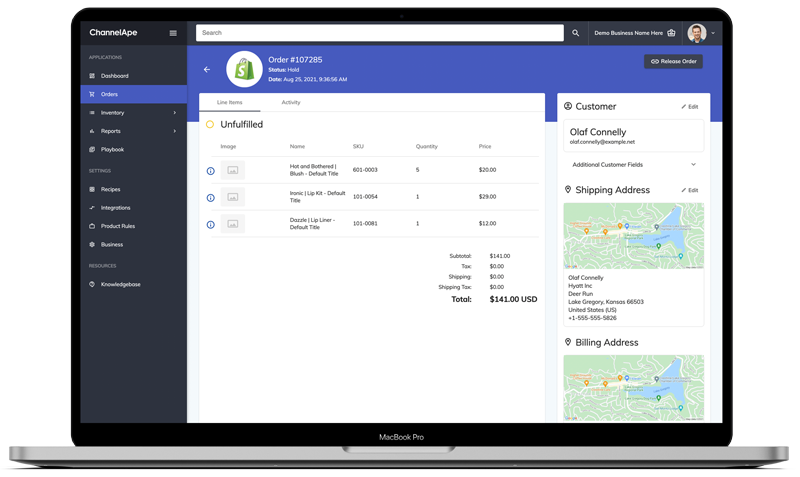 WHAT WE DO
Your Intelligent Command Center for Managing Orders, Inventory, and Fulfillment.
Gain an inventory and order management software built for high SKU fashion brands looking to offer a best-in-class customer experience. From forecasting how much to manufacture –all the way through returns and re-fulfillment. And everything in between.

Customer Satisfaction. Literally Guaranteed.

Boost your conversion rate and offer the experience and options your customers demand –with a promised date their package will arrive –even before they order.

Preselling. Now Painless.

Easily fulfill on ATP & presell promises. Now, you can get real-time inventory visibility that shows you how much inventory you're selling through. So you know what to presell. And what not to.

High SKUs. Low Problem.
Always ship from the most efficient warehouse location. On time. Every time. No matter the SKU count. No matter the complexity. It's really that easy.

We Give The Tools.
You Set The Rules.
Customize your business logic and shipping rules to maximize efficiency as you grow. Easily set your own custom rules or use pre-built ones to speed up imports, fulfilment, and reporting –saving you time and money.

True 360° Visibility.
Gain a deeper understanding of your last mile supply chain interactions with unified data across touch-points. Our business intelligence brings precise data that gives you the confidence to invest where it counts.

Flexible Reports.
Solid Data.
Always know how you're performing. And easily customize your own report with accurate down-to-the-minute data that only shows the information that is the most relevant for key stakeholders. No more mess. No more stress.
Keep The Record Straight.
Ensure all necessary financial data is in one place. Now, you can gain same-day reconciliation and accurate reporting. Properly sync order, fulfillment, and inventory information to your finance system for your peace of mind.

Never Skip A Beat.
Ensure all orders are fulfilled accurately, and on time. Real-time dashboards and notifications means no orders or modifications are dropped. From the warehouse, to the doorstep.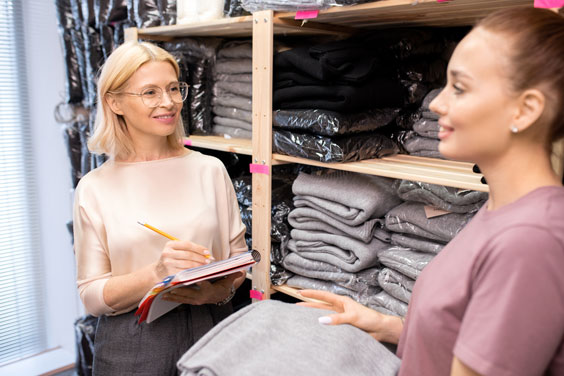 Real-Time Inventory Visibility. From Manufacturer-to-Customer.
Know exactly where your products are at any given moment. And gain full visibility into all your inventory operations. Grow your order volumes by offering customer date promises and presell options. And, with pin-point visibility, unplanned overselling is now optional. Now, you can provide an incredible customer experience and boost your recurring revenue.
Unparalleled Flexibility to Scale Your Brand.
Supercharge your fulfillment process and effortlessly scale your brand. Easily update your warehouse network, or add more SKUs –without any disruptions. Customize your business logic and shipping rules to maximize customer experience & efficiency as you grow.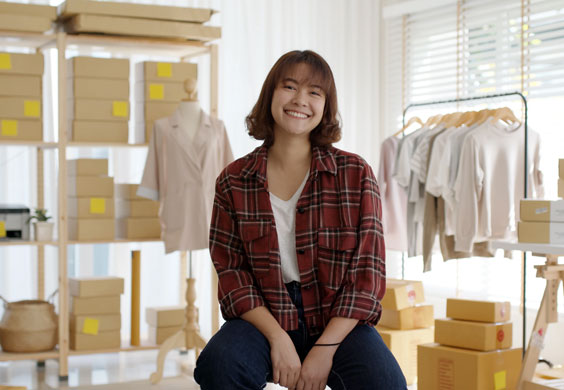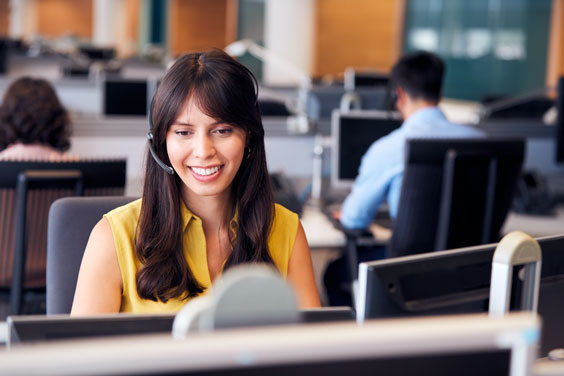 Expert Support & Playbooks Customized to Your Needs.
Take the guesswork out of scaling. In-house domain experts and built-in playbooks allow you to get the assistance you need –when you need it the most. A comprehensive playbook builder lets you manage custom complex business rules without support tickets –saving you time, and headaches.
Supercharged Inventory. Done Right.
Give your customers the best-in-class experience to grow orders, increase NPS, and cut expenses with actual real-time visibility. All with an intelligent inventory and order management software.