Strategic Inventory Operations for Retail
A platform that's powerful, not overpowering. Seamlessly connect your data, teams, and partners on one platform that grows with your business.
Get a demo of our premium software, or learn more.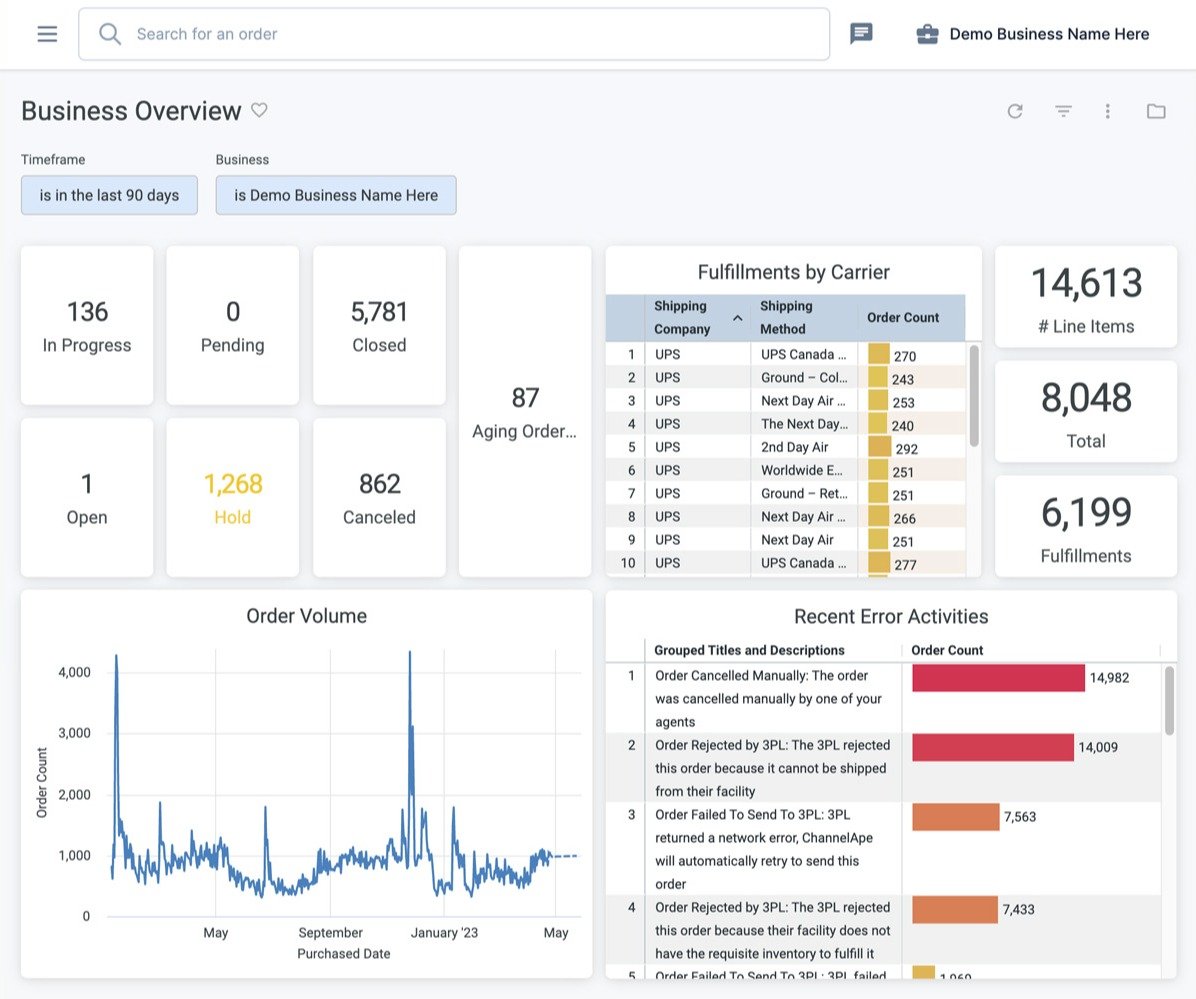 Some of the most innovative brands trust ChannelApe to drive profitability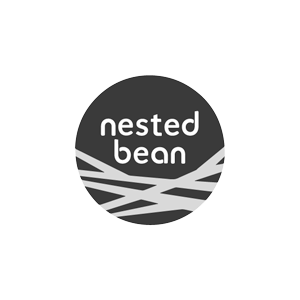 ChannelApe is a Strategic Inventory Operations with all the software, integrations, and resources you need to connect sales, fulfillment, finance, and customer service. Each piece of the platform is powerful on its own, but the real magic happens when you use them together.
Data
Built in data platform for dashboards, reports, ETL and realtime truth.
✔️ Faster and cleaner month end closes
✔️ Build proactive tools for CX teams
✔️ Better purchasing decisions
✔️ Inbound, outbound, on-hand, & returns
Software
Inventory, order, and fulfillment management tools to control how you want your brand to work.
✔️ Reserve or Presell inventory (or both!)
✔️ Save margin on the right shipping label
✔️ Pick the right warehouse, every time


✔️ Playbook of fulfillment rules
Integration
One platform & team to test and monitor your integrations.
✔️ Sales - eComm, Wholesale, EDI
✔️ Finance - ERP, Netsuite, SAP, QB
✔️ Fulfillment - Hundreds of 3PLs
✔️ CX - Create NPS boosting experiences
Learn and grow better with
Industry-leading team & resources
40+ Million
Inventory Adjustments Monthly
8+ Countries
With native operations
$28 Billion
of GMV successfully processed
24/7/365
Managed Operations Monitoring
50+ Years
Of industry experience
ChannelApe allows me to have a hands-off approach and see a larger picture

This is why I chose ChannelApe, because I was looking for a partner, not just a vendor.

ChannelApe was great with keeping up with Black Friday / Cyber Monday volume and not having any concurrency issues... We didn't have any backorders...

Gaining back employee time, away from lower-value manual operations was a massive improvement.
One Tab to Replace Them All
Close all those tabs. Replace all those spreadsheets, WMS systems, sales channels and more with a single tab.