One accountable team for your operations.
Save time and money with our operations solutions that help you grow NPS & repeat purchases, reduce CAC and improve margins. We'll own the integrations, monitor inventory levels and ensure warehouse(s) stay in line with SLAs. We'll be your support team so you can focus on the important tasks while we take care of the urgent ones. Get the peace of mind that comes with having a trusted partner managing your operations.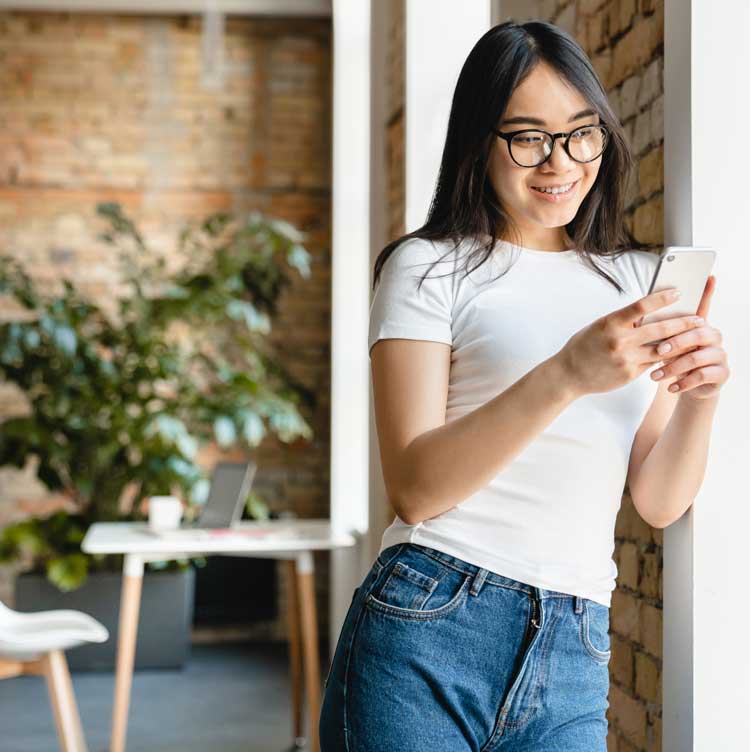 The single solution for operations
Operations built for brands.
Behind every great experience are solid operations. As the foundation for all physical activities, operations connects people, functions, and systems across your organization.
Improve Margins
Improve your P&L by lowering shipping, fulfillment, and other operational costs. Build operational flexbility that unblocks growth today and tomorrow.


Improve Cashflows
Data is only as good as the time you get it. Understand too late and oversell or overbuy which leads to poor cashflows and worse, upset customers.
+ Repeat Orders
With higher NPS comes repeat purchases and higher lifetime values. CAC is a killer. Improve LTV by building a promoter engine.


+ NPS Scores
Nothing kills NPS score more than a terrible fulfillment experience. Canceling an order due to backorder or fulfillment that takes 5+ days leads to less than 9's.
Managed Operations
Prioritize the strategic work, let us handle the day-to-day ops
Boost your profits and reduce customer churn by monitoring your available to sell inventory and ensuring its accuracy across all sales channels. Track orders that are aging or stuck in transit to minimize delays and maximize satisfaction. Our solutions also identify potential issues with processes, integrations, and partners, making you a proactive rather than reactive company. Put our expertise to work for you - gain repeat customers and increase margins with ease.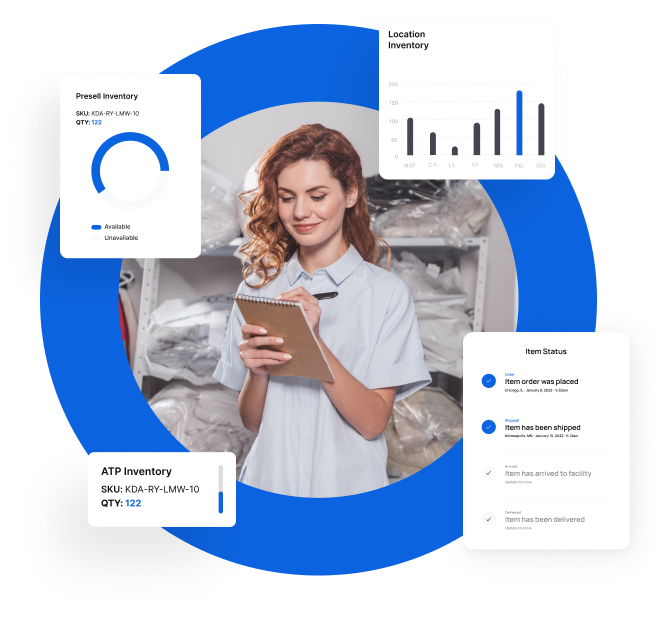 Inventory Management
Better inventory management equals better cashflows
Never miss a beat with our inventory monitoring solutions. Keep an eye on incoming stock and pre-sell if desired for optimal sales results. Monitor sell through to detect any stuck items before they become a problem and reserve inventory for special orders, influencers or exclusivity to keep your customers interested. Create adjustments that will go into effect on a specific date or expire on one - the possibilities are endless!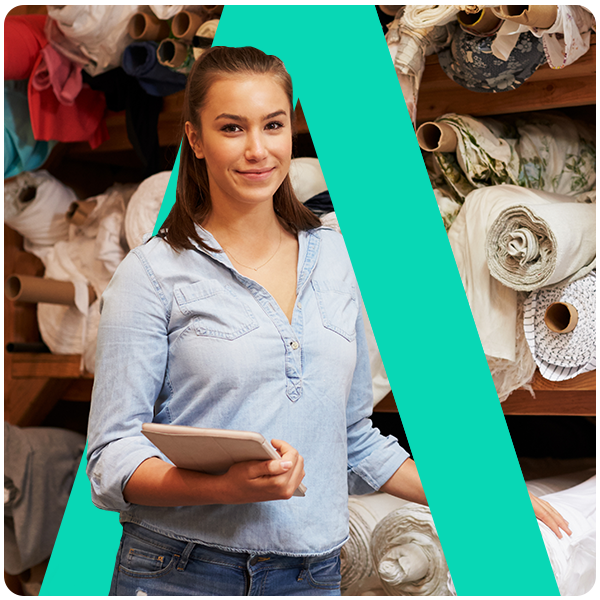 Order Management
Fulfillment is a key factor to NPS and repeat purchases
Make it easier for your team to focus on what is important. Let us handle the small but urgent problems that distract from what is important.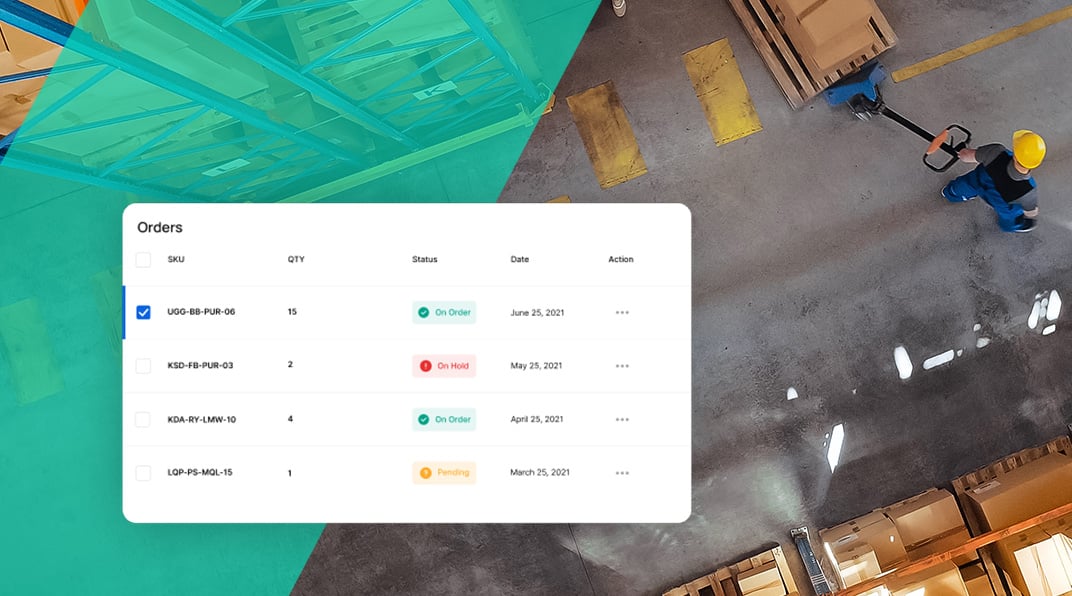 Business Intelligence
You can't measure what you can't see. Visibility, built-in.
Make it easier for your team to focus on what is important. Let us handle the small but urgent problems that distract from what is important.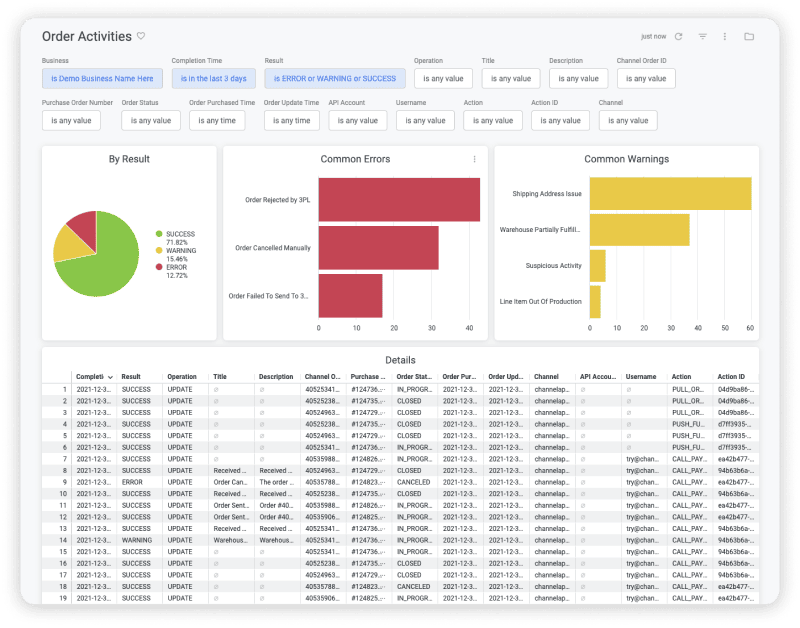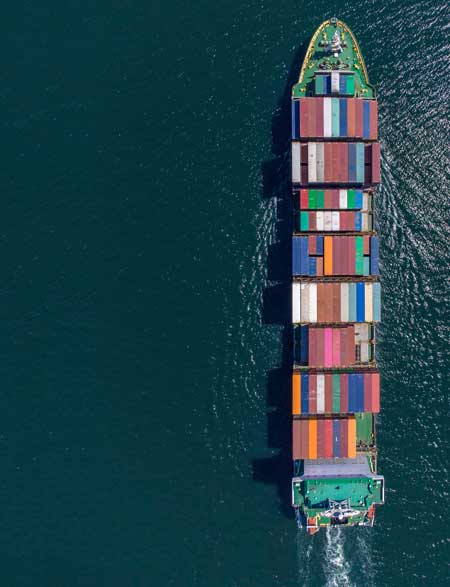 Reduce out of stocks and increase profits with our comprehensive solution.
Let us take care of the day-to-day management of your inventory, freeing you to focus on forecasting and purchasing.
Our platform monitors incoming stock, warehouse on hand and returns inventory as well as manages online store inventory promised (including presell / reserve) in order to provide a better customer experience. Additionally, we offer weekly reports such as sell-through, aging inventory, top sellers and worst sellers - all while keeping data in sync across sales, warehouse, ERP and partners to reduce out of stocks and boost profits.
Gaining back employee time, away from lower-value manual operations was a massive improvement.

This is why I chose ChannelApe, because I was looking for a partner, not just a vendor