Better
operations

&

fulfillment

. One order at a time.

Meet the people behind your inventory and order management.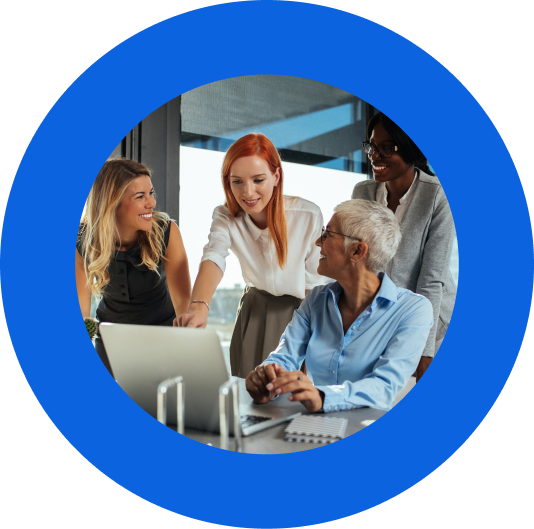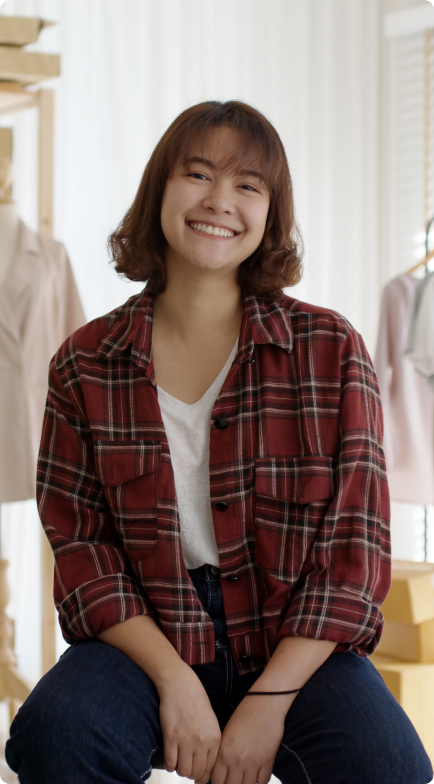 Our
company.
ChannelApe is your secret superpower for inventory visibility, and control. Purpose-built for D2C high SKU fashion brands, our solution helps you cut costs, grow revenue, and boost customer satisfaction. All while improving your fulfillment process.
Backorders are now optional.

Production-to-customer real-time visibility means you will always know where your inventory is, how much to presell, how much to reserve, and how you can deliver it on time. Every time.

See accurate down-to-the-minute inventory levels. Improve sales conversions with 'Customer date promise'. And separate your digital software and physical inventory to ensure the right fulfillment instructions, go with the right label, to the right location, at the right time.

Supercharge your current warehouse partners in days, not months. Allowing you to scale infinitely without sales disruptions. Access a playbook filled with the industry best practices you need to help you drive more revenue, and slash wasteful expenses.

Improving customer satisfaction and brand reputation has never been so easy. Now, you can get a 360° view of your supply chain and gain a partner who provides a flexible solution that helps you grow. Customizable business logic and shipping rules live inside our OMS to make your fulfillment processes more efficient –regardless of your 3PL partners. It's that simple.

Our end-to-end solution creates a better fulfillment experience for you. And a better experience for your customers.
Our mission
We are committed to helping you offer a best-in-class experience for your customers so you can grow order volumes, and increase sales.
99.12%
packages shipped on time
$3.35 Billion
transacted through the platform
193
fulfillment centers. And growing
Ecommerce is becoming the default buying method for everything from household essentials –to clothing and footwear, and even food. With only a few players owning the market for a majority of these sales, there wasn't a lot of product innovation. And worst of all, those products that were innovative –were copied and sold without the sustainable materials, processes and supply chain behind them.
In the era of cheap, fast, and an "I want it now" mentality; we knew there was a better way. We at ChannelApe help to enable these brands to get the purpose-driven tools they need to succeed. So they can make a positive impact, and make and fulfill promises for their customers on when they'll get their items. This requires end to end visibility into their inventory and orders, where they'll be and when, and the orchestration to make it all happen.

Brands need robust solutions to help them compete against the large marketplaces"
Mike Averto
CEO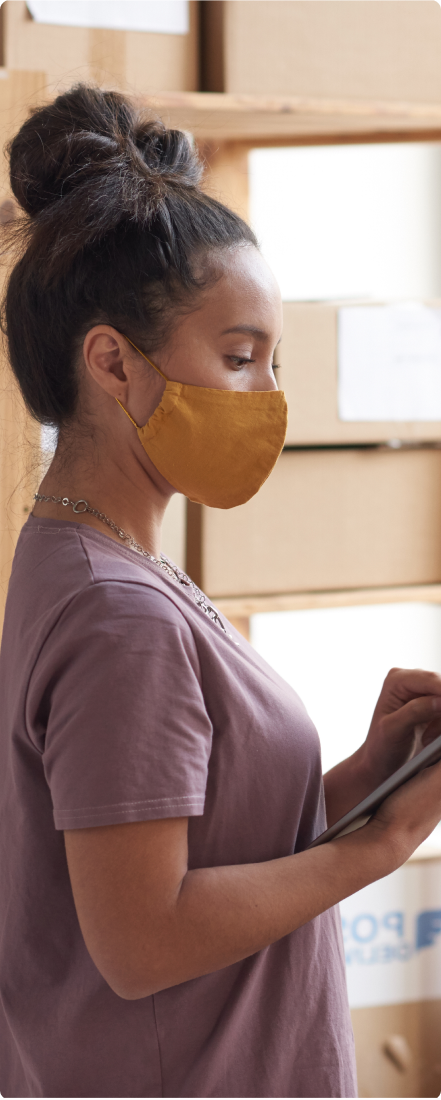 Purposeful
ChannelApe aims to help your brand scale efficiently. We don't work as your vendor, we work as your partner. We'll take care of your digital fulfillment logistics –providing you with the right partner, playbooks, software and capabilities for better operations. We've been in your shoes before, and we've purpose-built our solution to solve your pains –the same ones we had. Gain actual real-time visibility. From production to customer –meaning you always know exactly where your inventory is, how much to sell, how much to promise, and how you can deliver on time. Every time.
Expertise
ChannelApe is your intelligent command center for inventory visibility, and control. Purpose-built by supply chain experts who have been there before, you can gain insights on when and how much to stock, how much to presell, and how to deliver it on time. Every time. Paired with a fulfillment playbook filled with industry best practices to help you drive more sales, and cut inefficiencies. It's no wonder why leading brands like Allbirds, Rothys, Birdies, and more, trust ChannelApe to make supply chain their competitive edge.
Dependable
Customer satisfaction is likely one of the most important factors that defines your success and revenue growth. ChannelApe gives you inventory visibility and control you can depend on. And, we consistently deliver on what we say we will. Our fulfillment playbook and software were purpose-built by supply chain veterans who won't let you down. You can depend on ChannelApe to give you the tools you need to help you build a better business, offer a better customer experience, and grow your revenue.
Empowering
At ChannelApe, we empower brands like yours to take control of your fulfillment process. No more relying on 3PLs or other vendors to make decisions for you. Now you have the power, tools and guidance to efficiently manage your fulfillment and logistics. All in one place. Get built-in playbooks filled with best-in-class business rules for inventory and order management. So you can automate your fulfillment process –just the way you want. And gain peace of mind with a knowledge base that lets you effortlessly self-guide your way to the solution. No more waiting.
Transformative
At ChannelApe, we aim to transform the way companies look at their sales channels and fulfillment locations –so you can make 'supply chain' your competitive edge. We've helped others transform their businesses and operate more efficiently –growing to scale, without the normal pains.
Do
your

life's best work with

us.

Join a worldwide team, dedicated to empowering brands with purpose-driven solutions that make a positive impact.