Scaling Your Retail Business in the Physical World
Brick and mortar expansion is an essential strategy for retail businesses looking to grow their customer base and increase revenue. With the right approach, brands can successfully navigate the challenges of scaling their operations in the physical world while providing an exceptional in-store experience to their customers.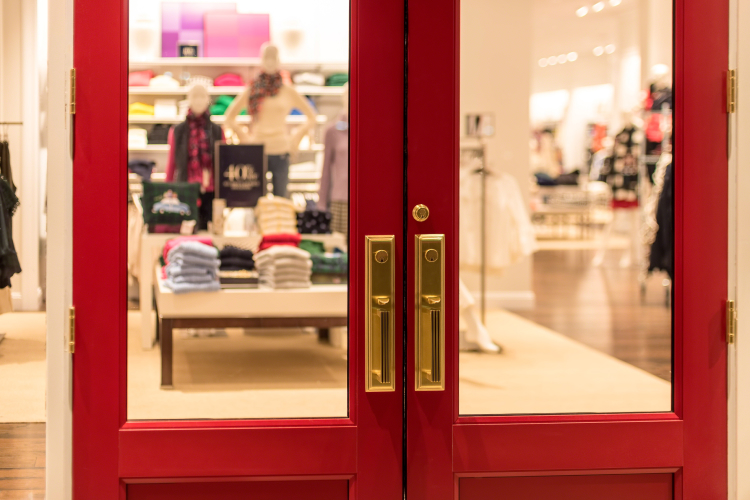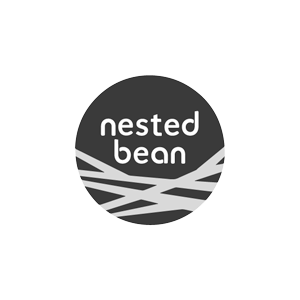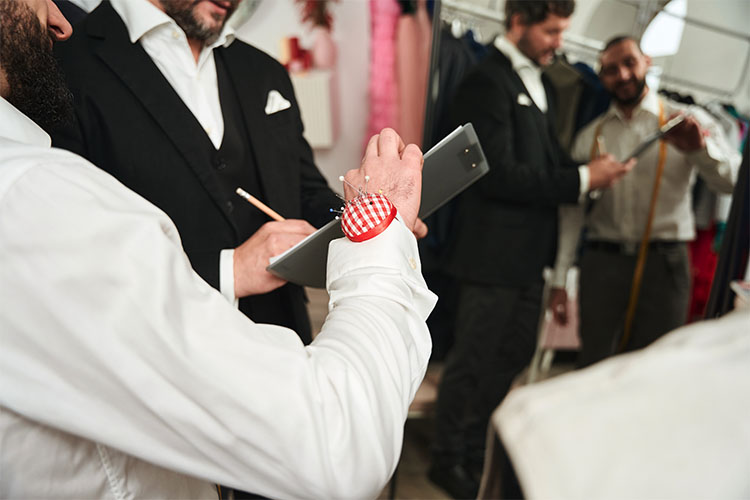 Shopify Wholesale Support
Brands can use the Shopify Wholesale platform to manage orders, inventory, and invoices, making it easier to handle the complexities of wholesale operations. B
y supporting Shopify Wholesale, ChannelApe can help brands increase revenue streams, build awareness, and expand their customer base
Popular Wholesale Management Platform Support
ChannelApe's integration with Joor and NuORDER is customizable, which means that businesses can tailor the integration to their specific needs. For example, businesses can set up rules for which products are available on which sales channels, or customize their shipping rates and options.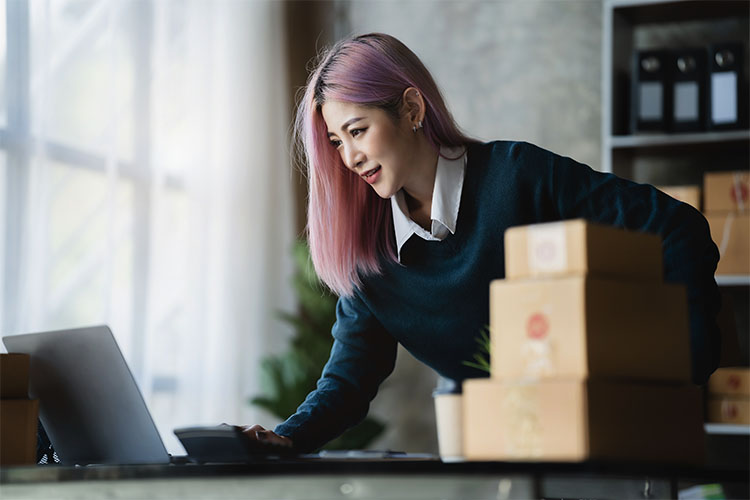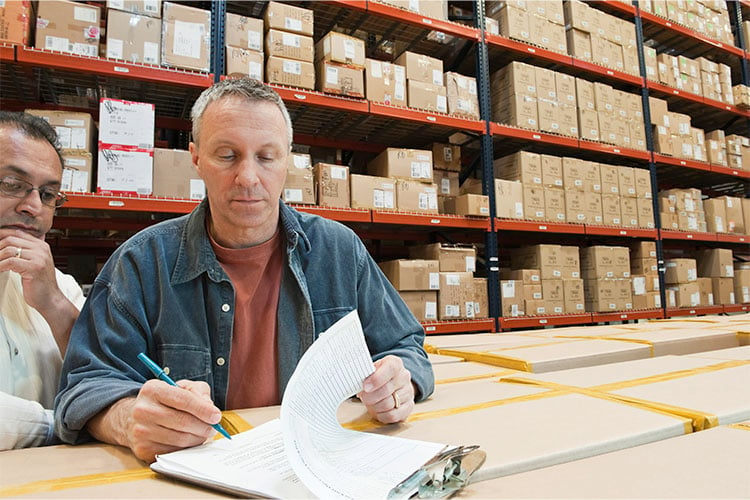 Reserve Inventory
Reserving inventory for wholesale channels involves setting aside a specific quantity of products that will be sold exclusively to wholesale partners.
Effective inventory reservation requires businesses to have accurate and up-to-date inventory tracking systems