Streamline Your Inventory Management with Effective and Expiration Dates
By using effective and expiration dates in your inventory management, you can improve your forecasting accuracy, prevent waste, and protect your wholesale inventory from being sold after its expiration date. With the ability to schedule ahead and create scarcity, you can also increase demand and create a sense of urgency among your customers.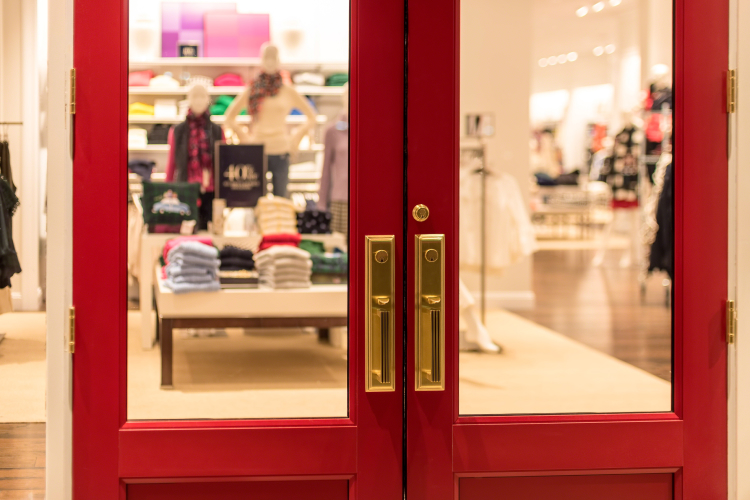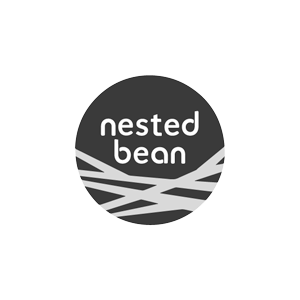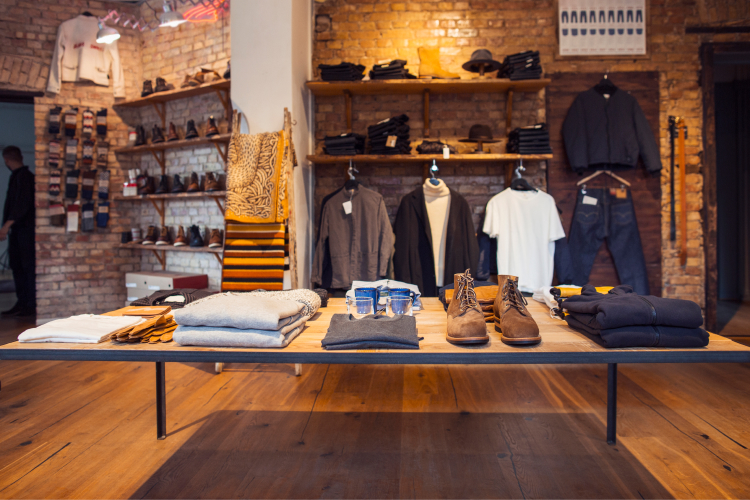 No more spreadsheets
With inventory effective and expiration dates, you can say goodbye to the hassle of manual spreadsheet management. By automating the process, you can save time, reduce errors, and ensure that your inventory is always up to date.
Create scarcity
Creating scarcity can be an effective marketing tactic to drive demand and increase sales. By setting limited inventory with effective and expiration dates, you can create a sense of urgency among customers and encourage them to make a purchase before the product runs out.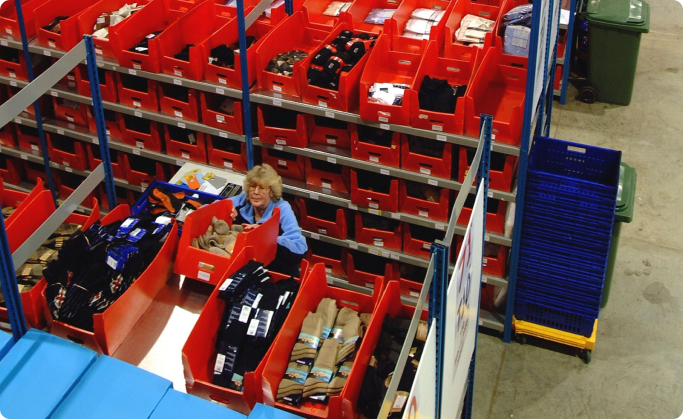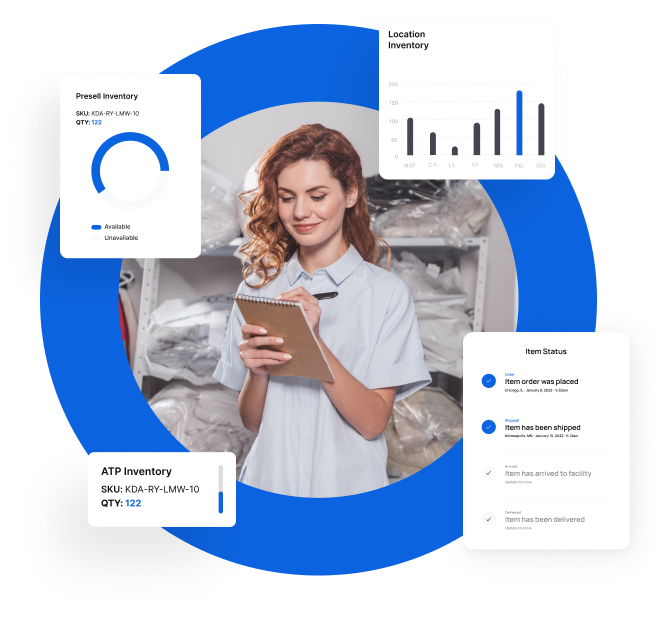 Protect wholesale inventory
Effective and expiration dates can also help protect your wholesale inventory by ensuring that it is sold within a certain timeframe. This helps prevent overstocking and excess inventory, which can be costly for your business.