Expand Your Sales Channels: Dropship Your Products and Let Others Sell for You
Expanding your sales channels through dropshipping can help you reach new markets and increase your revenue. By letting others sell your products, you can also leverage their audience and marketing efforts to grow your brand.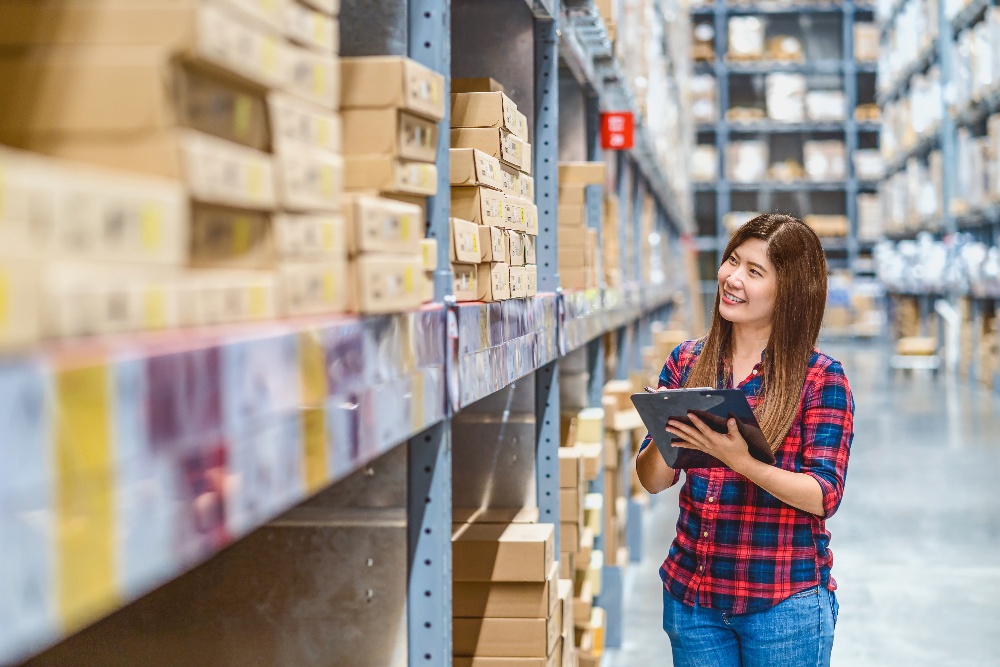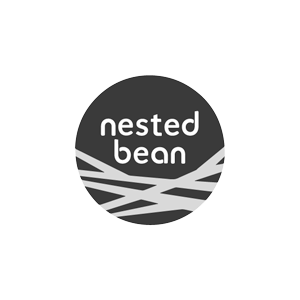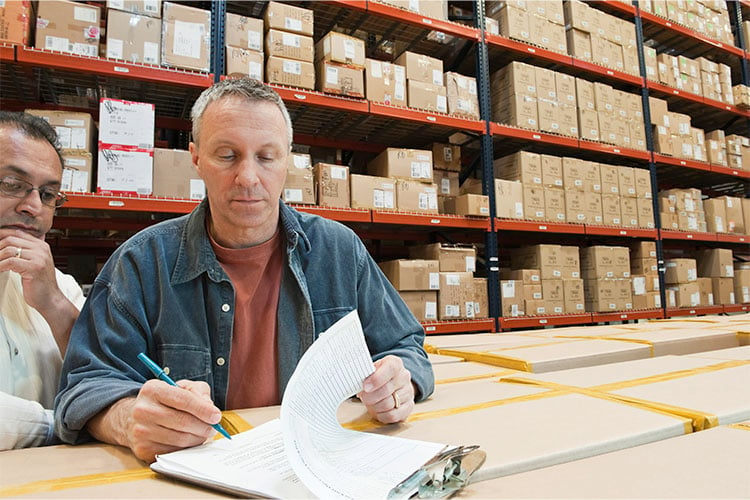 Let others easily sell for you
Providing access to your inventory can make it easier for resellers to promote your products and offer a wider selection to their customers.
Accept orders from retailers
Dropship orders can help you build relationships with retailers, leading to potential long-term partnerships and increased sales.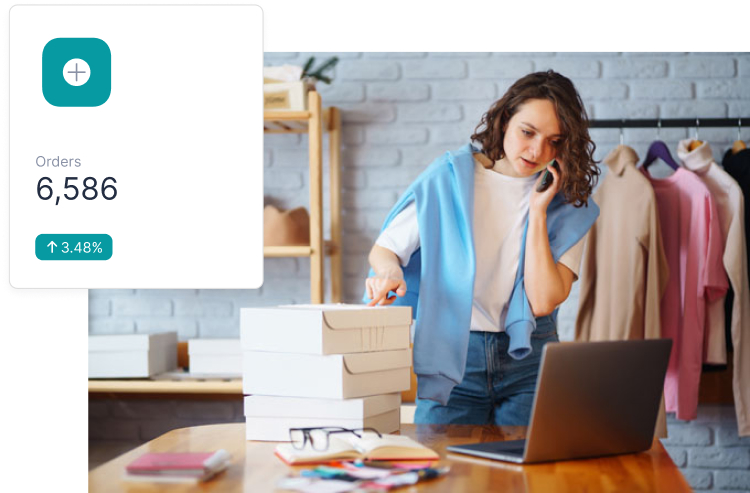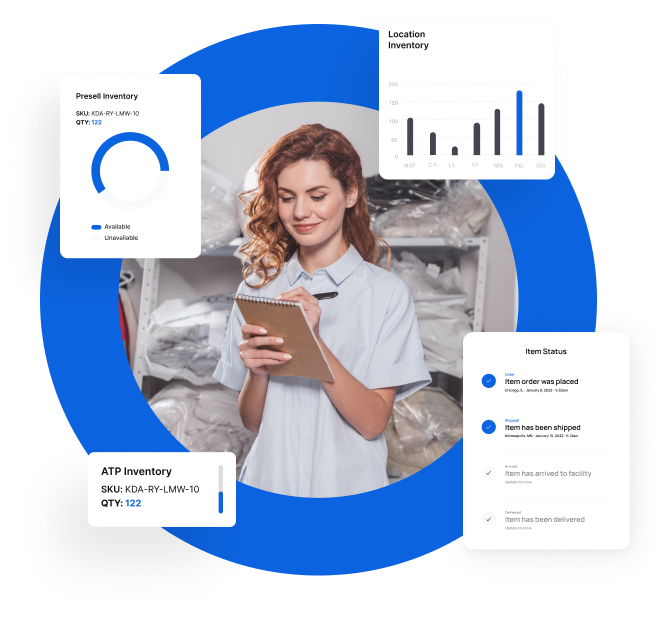 Expose your inventory to retailers
Allowing retailers access to your inventory for dropshipping can help streamline the order fulfillment process.
Retailers can offer a wider selection of products without the need for additional inventory, which can be an attractive option for them.