Protect Your Inventory and Maximize Sales with Reserve Inventory Management
Managing reserve inventory is essential to protecting your stock and ensuring that you can fulfill orders while maximizing sales opportunities. With features like the ability to create adjustments for influencers, wholesale, and other channels, as well as the ability to set effective dates and expirations, you can streamline your inventory management and optimize your operations.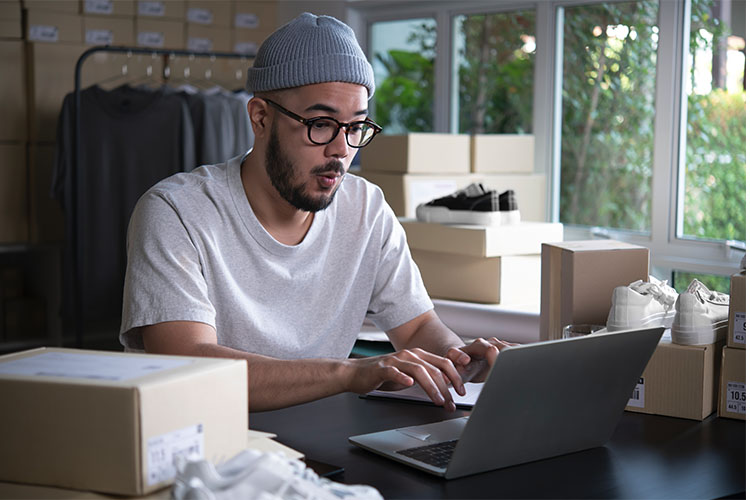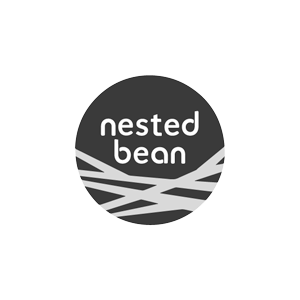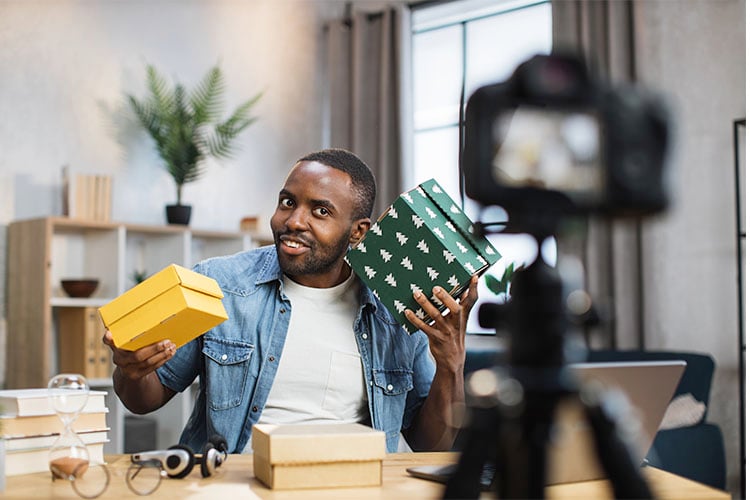 Influencers, wholesale, and more
Setting aside inventory for influencers or wholesale channels is an effective way to drive brand awareness and increase sales, and with reserve inventory management, it's easy to create adjustments and ensure that you have enough stock to fulfill orders from these valuable partners.
Protect stock by creating adjustments in one system
By creating adjustments for influencers, wholesale, and other channels in one system, you can protect your stock and streamline your inventory management, ensuring that you always have the right products on hand to meet customer demand.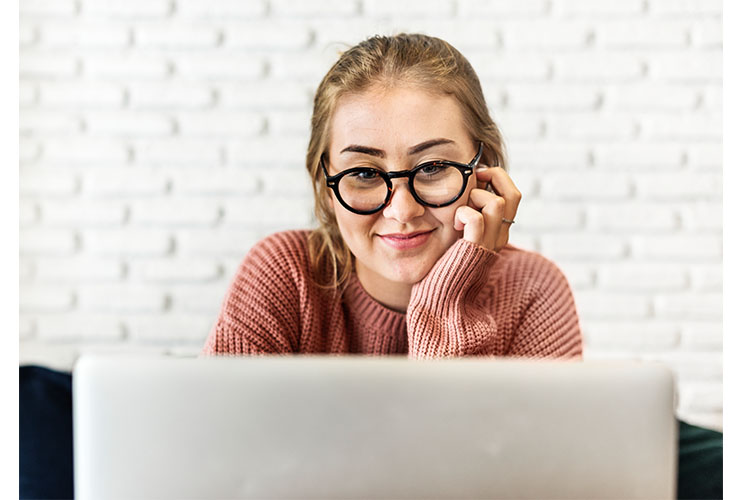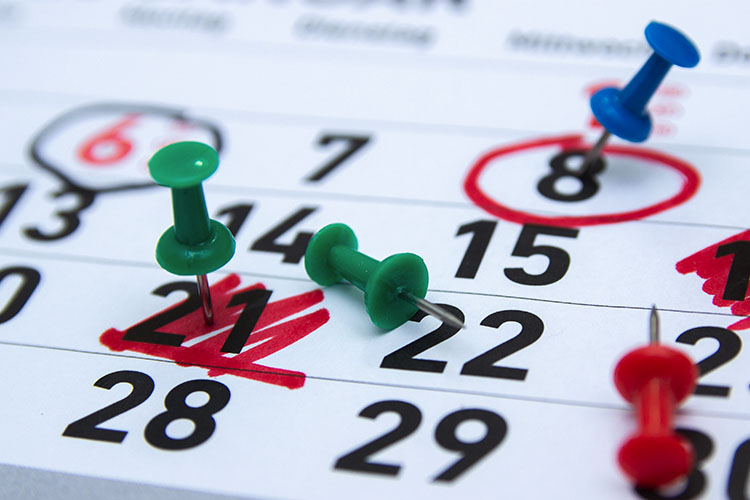 Effective and expiration dates
Effective dates and expiration dates can be used to ensure that products are sold and distributed in a timely manner. By setting effective dates, you can control when products are available for purchase, while expiration dates can help you identify and remove products that are no longer desirable for sale.