Streamline Your E-commerce Strategy
Streamline Your E-commerce Strategy with Automated Bundle Handling, SKU Marketing, and Warehouse Management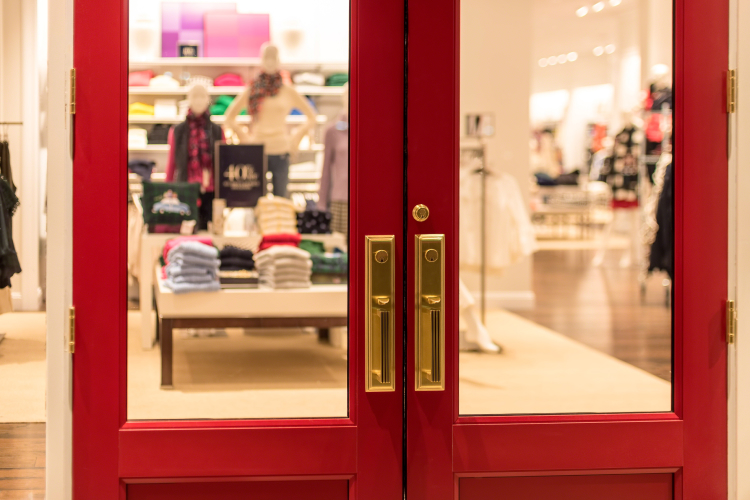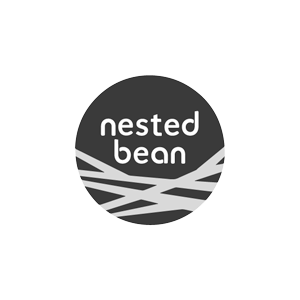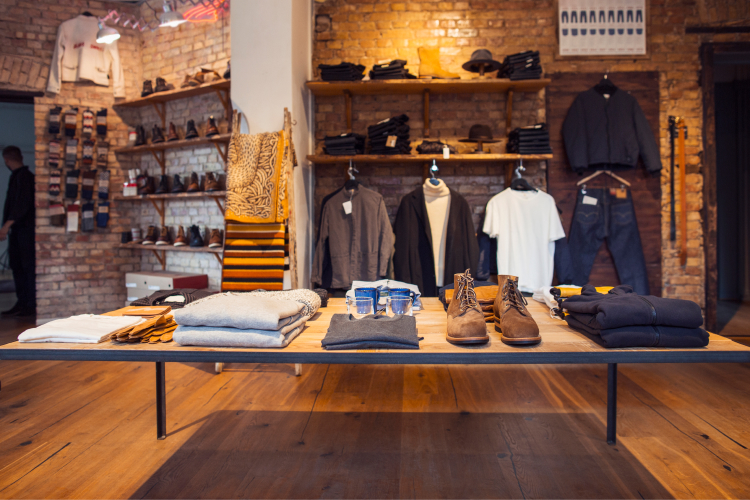 Support bundles in the OMS
Handling bundles in the OMS allows businesses to optimize their warehouse management and focus on the critical process of pick/pack. By automating bundle handling with the pre-built bundle plays, businesses can efficiently manage inventory, reduce errors, and improve the overall customer experience.
Automate your fulfillment rules
With ChannelApe's customizable fulfillment playbook, your order processing rules are automated, ensuring that the correct products are shipped to the right customers every time. Not only will this save you time and stress, but it will also improve customer satisfaction and loyalty, leading to repeat business and increased NPS.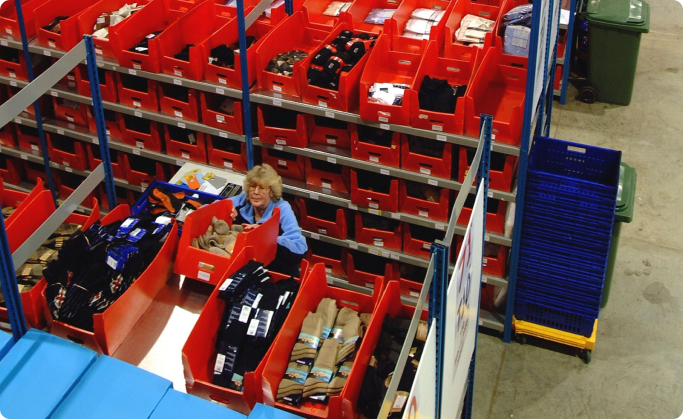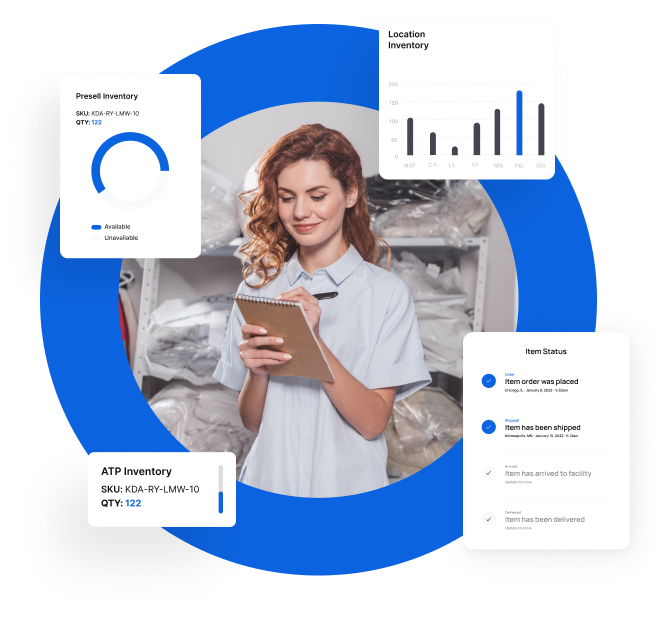 Automate business rules
ChannelApe's fulfillment playbook can help automate business rules based on tags and customer attributes such as VIP status, upgrade shipping, and other criteria. By inserting your custom plays brands can ensure consistent and efficient order and fulfillment processes, resulting in improved customer satisfaction and reduced operational costs.