Optimize Your Retail Operations
Optimize Your Retail Operations with Store Inventory Visibility and BOPIS Capability for a Seamless Shopping Experience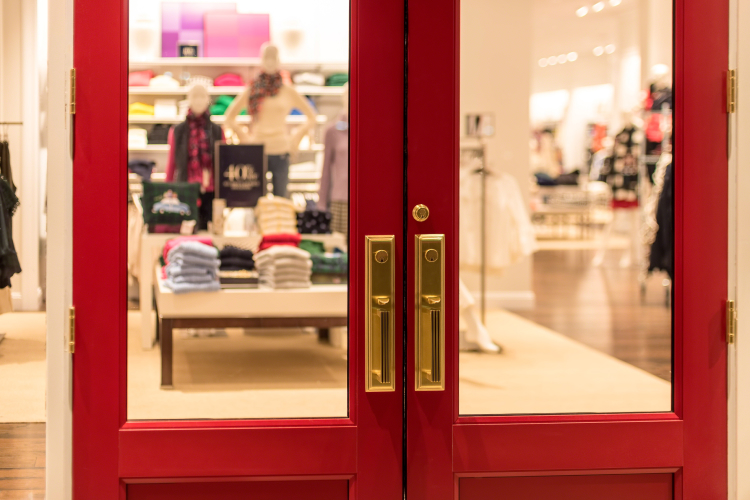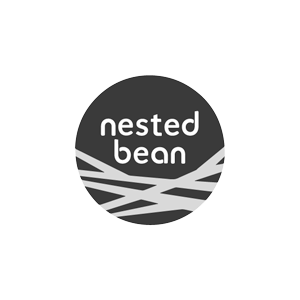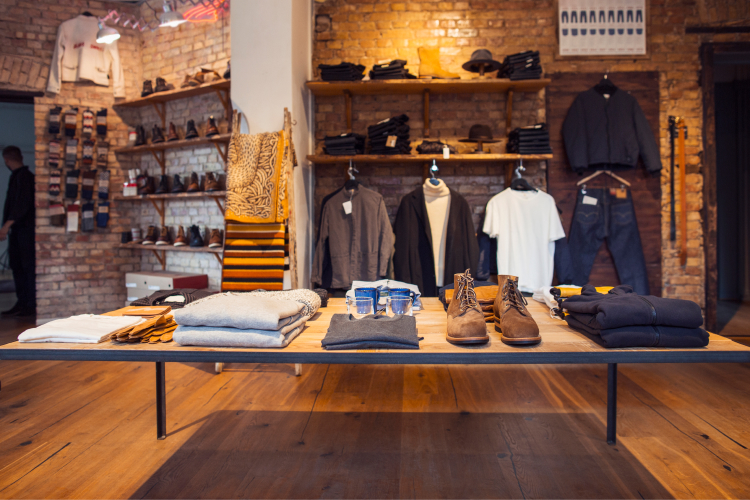 Retail store visibility
In an omnichannel environment, seeing your retail store inventory is crucial for providing customers with accurate and real-time product availability across all sales channels. This helps businesses avoid stockouts, reduce order cancellations, and increase customer satisfaction and loyalty by providing a seamless shopping experience.
Enable BOPIS
BOPIS offers customers the flexibility to shop online and pick up their purchases in-store, thus creating a seamless shopping experience. It allows businesses to leverage their brick-and-mortar stores as fulfillment centers, which can help reduce shipping costs, increase sales, and provide opportunities for cross-selling and up-selling.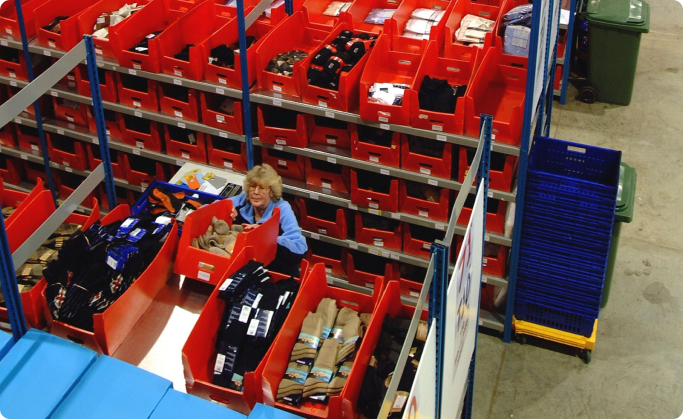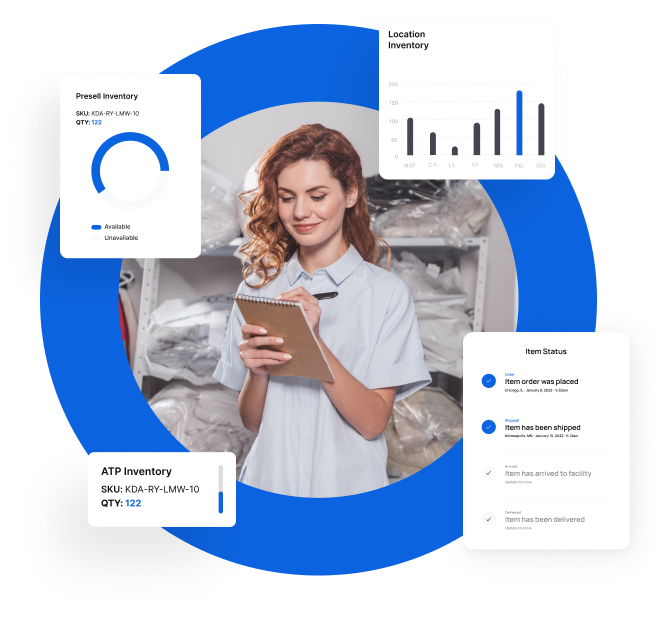 Buy in-store, ship to home
Provides customers with the convenience of shopping in-store and having their purchases shipped to their doorstep. This approach can increase sales and customer satisfaction by offering more options for product delivery. It also allows businesses to leverage their physical stores as fulfillment centers and reduce the need for additional distribution centers, thereby reducing operational costs and increasing efficiency.