Represent your brand where your team can't.
Allocating and reserving inventory for wholesale partners and retailers doesn't have to be tedious. With a central hub for inventory and order data, you can consistently ensure availability for all your channels.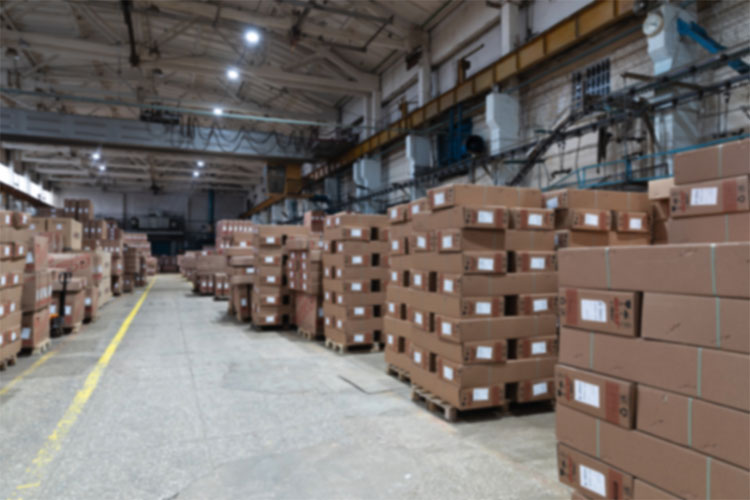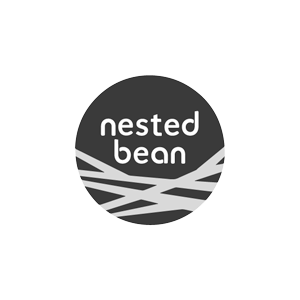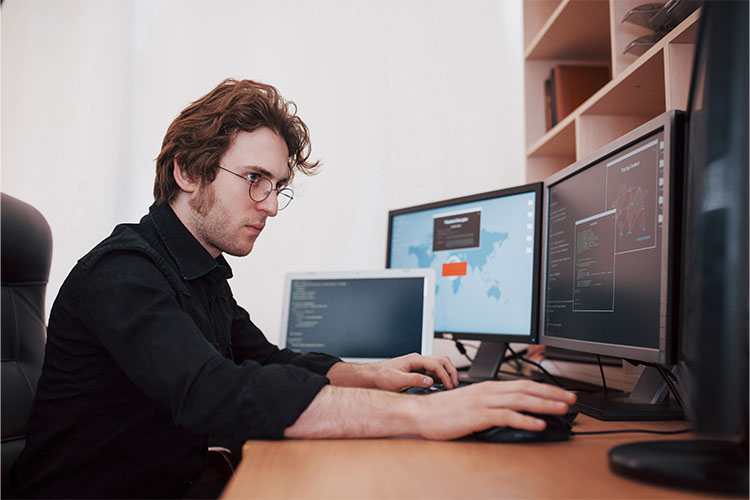 X12 & AS2 Support - 850, 856, 846, 940, 945
X12 EDI support allows businesses to exchange orders (850), shipping notices (856), inventory inquiries (846), warehouse shipping orders (940), warehouse shipping advice (945), and other documents with their trading partners using a common language and format.
X12 EDI support can help businesses improve their supply chain efficiency, reduce errors, prevent chargebacks, and speed up their order fulfillment process.
Prevent Chargebacks - Reserve Inventory for Retailers
Chargebacks occur when retailers don't receive the products they ordered or receive them too late, or when the products are damaged or not as described.
By reserving inventory for retailers, brands can build stronger relationships with their retail partners and eliminate chargebacks.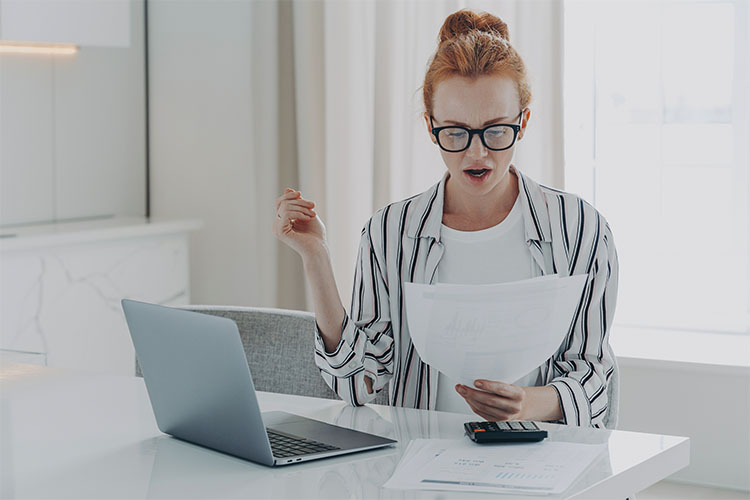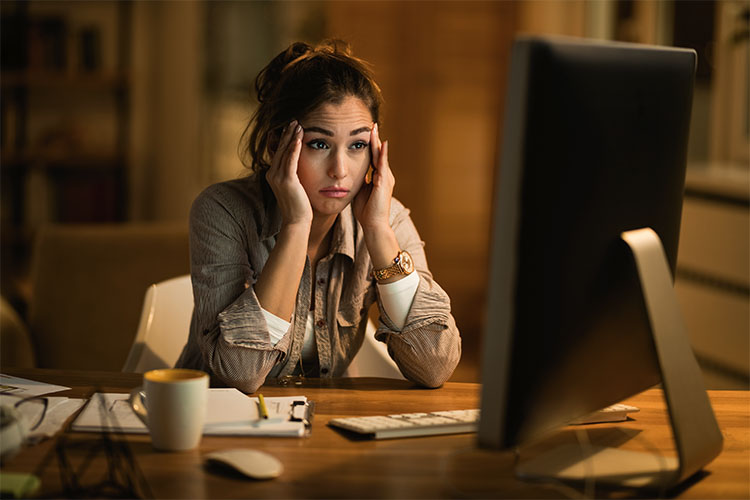 Avoid virtual locations
By avoiding virtual inventory locations, brands can have better control over their inventory, reduce the risk of errors and inaccuracies, and improve customer satisfaction.
Overselling can damage a brand's reputation and lead to chargebacks.