Strategic Inventory Operations for Retail
A platform that's powerful, not overpowering. Seamlessly connect your operations data, teams, and partners on one platform that grows with your business.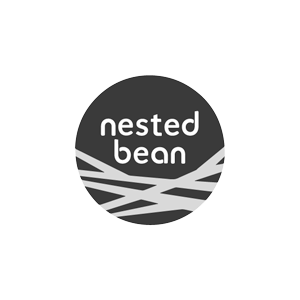 Strategic Inventory Operations Platform
Your data, your way.
Behind every great experience are solid operations. As the foundation for all physical activities, operations connects people, functions, and systems across your organization.
+ Improve Margins
Improve your P&L by lowering shipping, fulfillment, and other operational costs. Build operational flexbility that unblocks growth today and tomorrow.


+ Improve Cashflows
Data is only as good as the time you get it. Understand too late and oversell or overbuy which leads to poor cashflows and worse, upset customers.
+ Repeat Orders
With higher NPS comes repeat purchases and higher lifetime values. CAC is a killer. Improve LTV by building a promoter engine.


+ NPS Scores
Nothing kills NPS score more than a terrible fulfillment experience. Canceling an order due to backorder or fulfillment that takes 5+ days leads to less than 9's.
Your Brand's
Mission Control for Inventory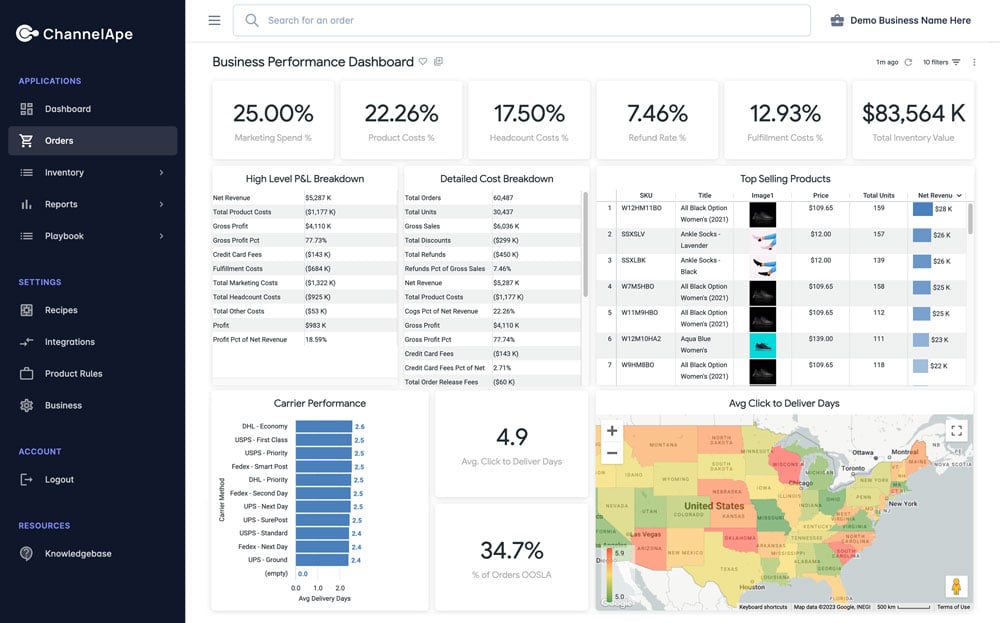 Streamline your brand's operations with our dashboards, consolidating essential metrics in real-time for a more comprehensive overview of how the business is performing
A better source of truth, without a year of implementation
ERPs were purpose built for finance teams. Keep them for what they do best, finance. Building your entire operations around a financial platform built 20 years ago isn't going to help you grow faster. We make your operations more flexible while also getting data into your ERP or finance system.
Unlock key insights in real-time
With dozens of pre-built reports and dashboard, unlock insights and key performance metrics that can accurately reflect and predict the health of your operations.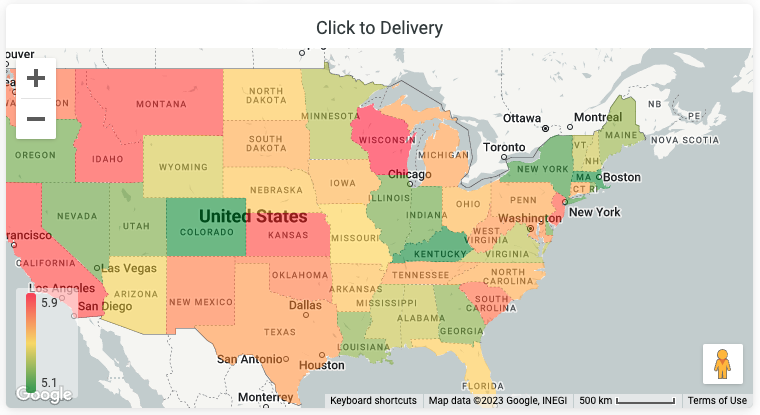 Combining data from inbounds, purchase orders, WMS, sales channels and returns platforms is
unreliable

at best. Make better decisions with better data and discover how to improve cashflows and make better purchasing decisions.
Out of this world insights to help you scale
Quickly uncover macro trends and granular insights, then generate and share real-time reports on individual orders, fulfillments, or SKUs.
Easily identify bottlenecks & errors
Leverage our activities to understand exactly what, how and why something worked the way it did. Make CX your superpower without having to overspend on keeping customers happy.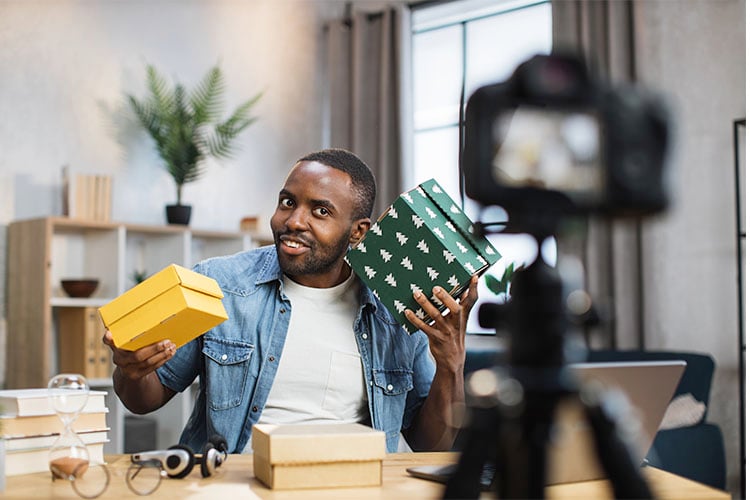 Orchestration that scales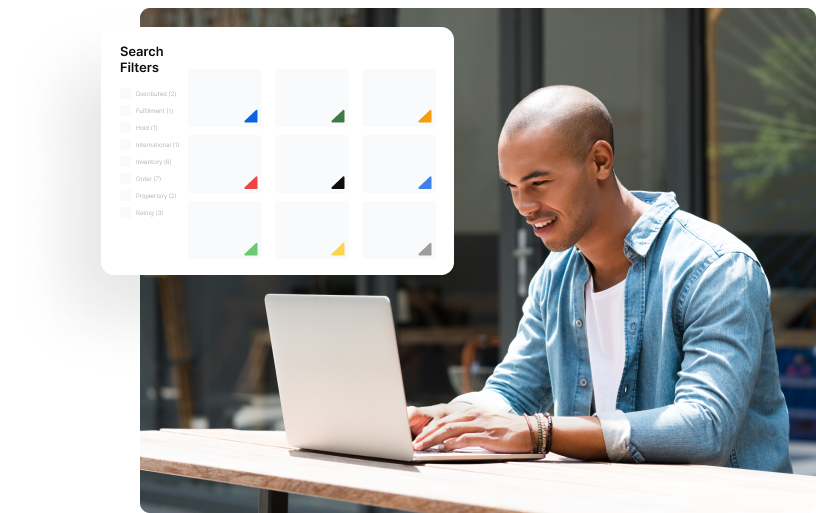 Super-powered inventory management
Not only can you see inventory in realtime from inbounds, warehouses, returns and sales channels, but you can control it the way you want by setting presells or reserves with expiration and effective dates. Set it and forget it without having to worry about over/under-selling.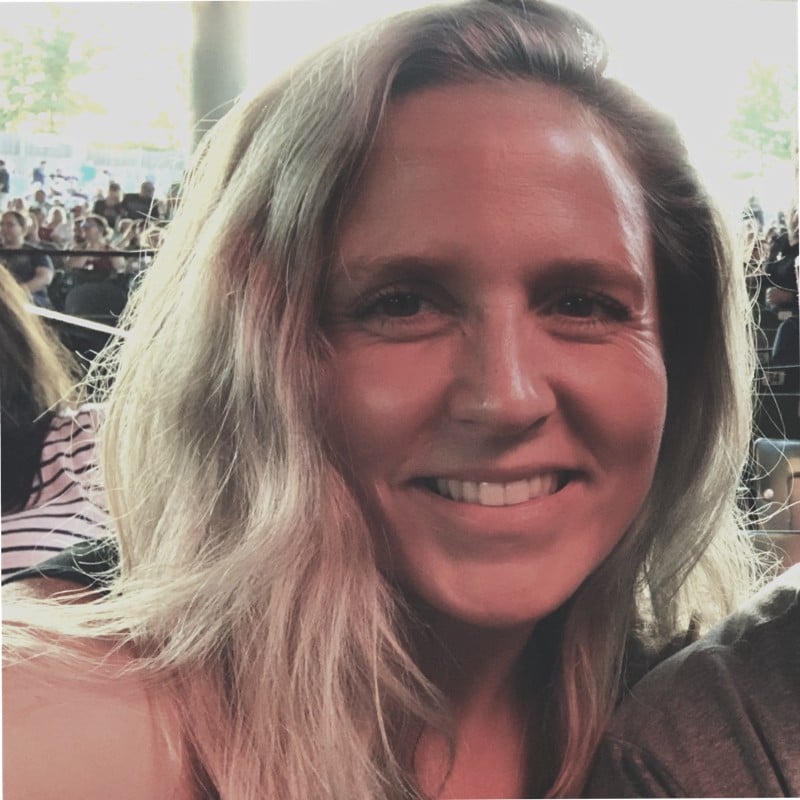 "ChannelApe was great with keeping up with Black Friday / Cyber Monday volume and not having any concurrency issues... We didn't have any backorders..."
Emily Short, Logistics & Customer Care


Utilize our Playbook of order management rules
Build in NPS boosting rules to help your CX team wow customers like upgraded shipping & maturity periods to limit unnecessary returns. Pick the right warehouse to ship from, with the right shipping label for speed and cost, with the right items including promo materials in the box. Simplify your warehouses job by giving them the exact instructions, every time. Build a network of fulfillment across 3PLs, owned warehouses and retail stores.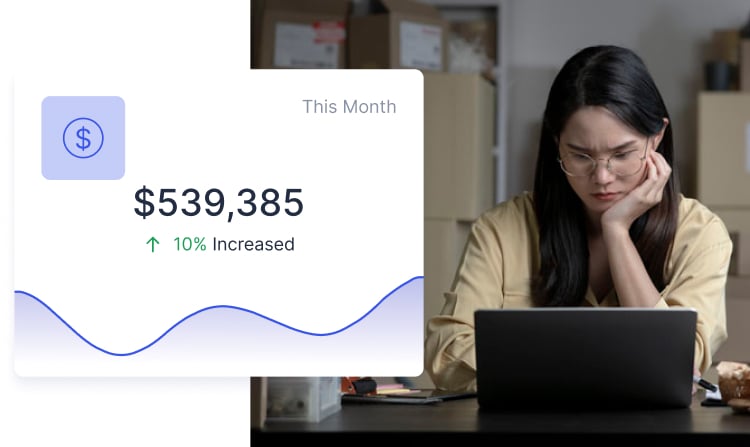 Integration that just works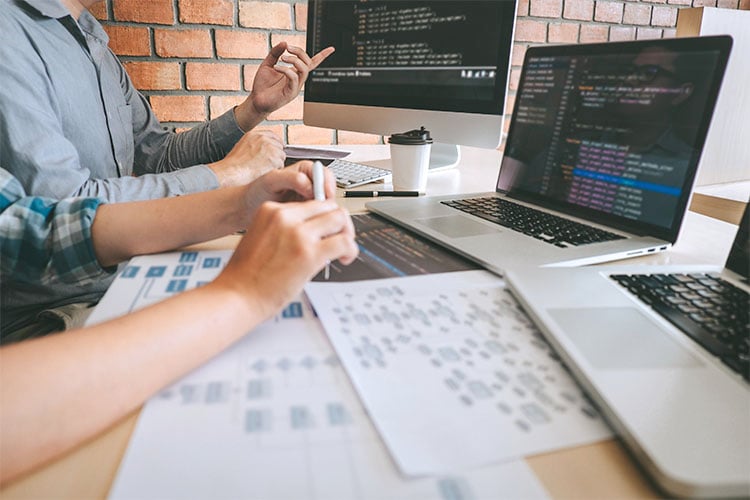 Native integrations without the iPaaS & consultants
Not only do you get a data platform with inventory and order orchestration, but a solutions team who helps you to configure our in-house integrations. One platform, one partner to do it all.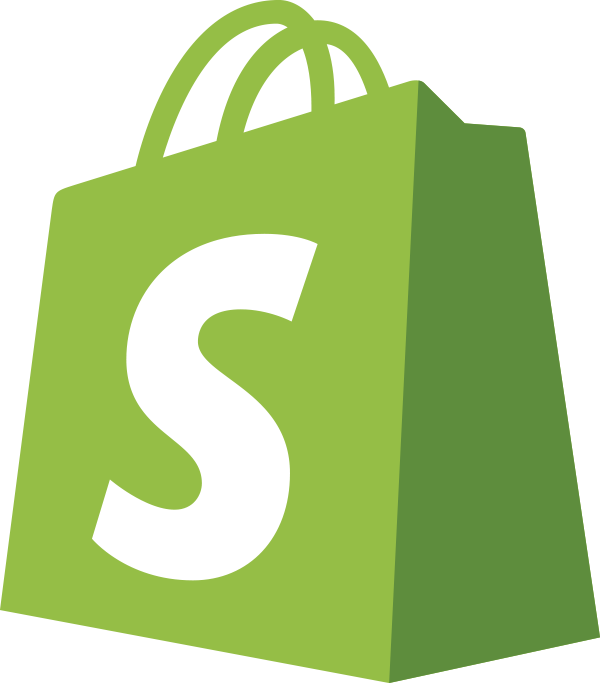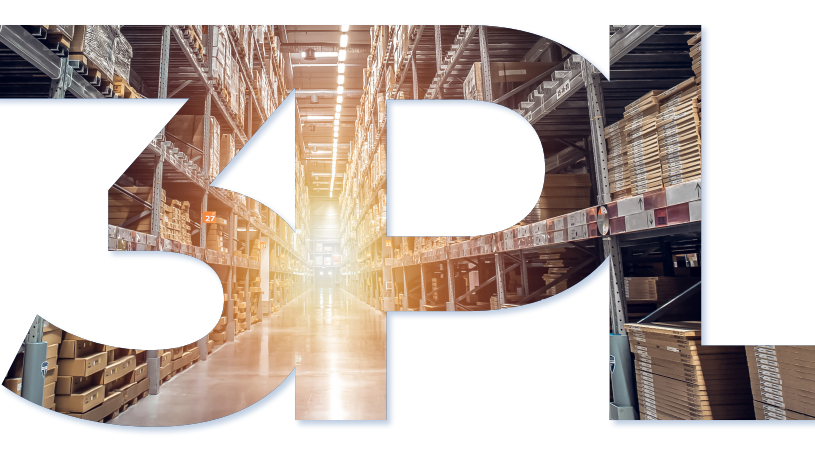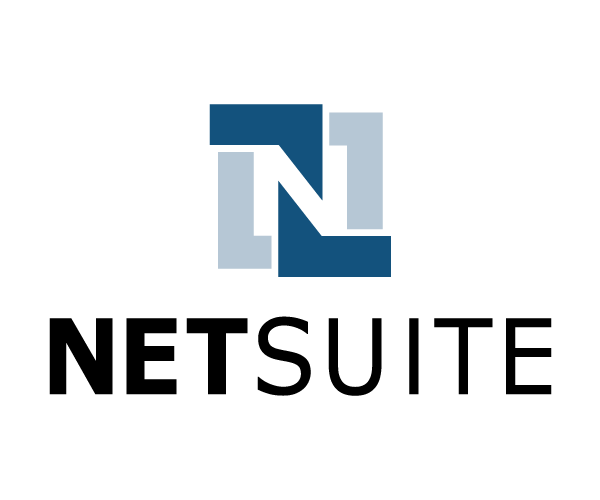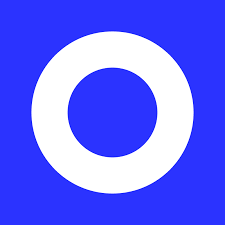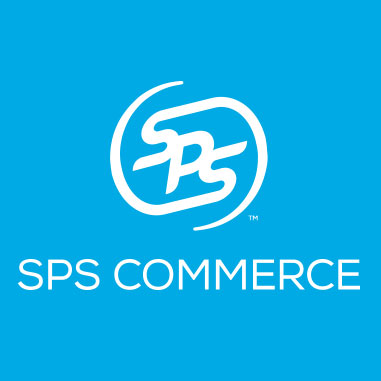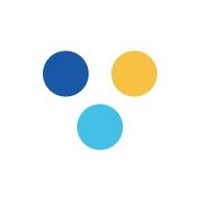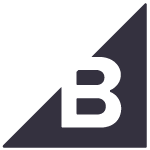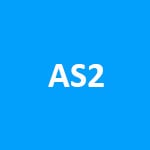 Robust, extensible API
For those who don't want pre-built, you can easily build around our APIs. With dozens of endpoints, the options are limitless.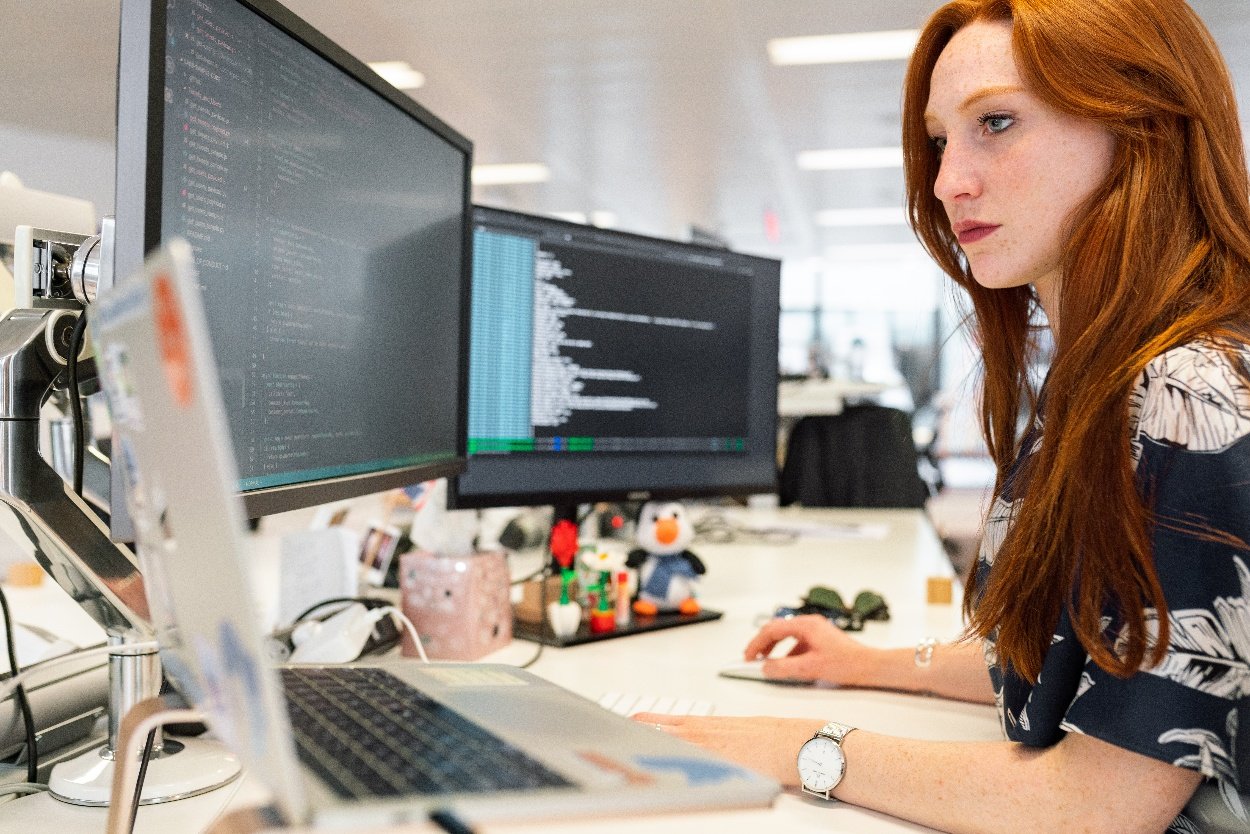 One Tab to Replace Them All
Close those tabs for spreadsheets, WMS systems, sales channels, and more.