Expand Your Distribution Footprint and Save
Expanding your distribution footprint with additional locations and partners can help you save money, ship faster, lower risk, and diversify your business. With a wider distribution network, you can reach more customers, reduce shipping costs, and mitigate the impact of supply chain disruptions.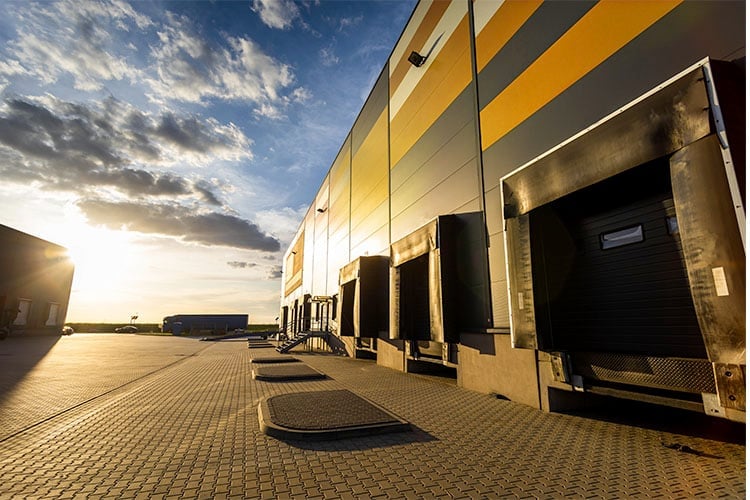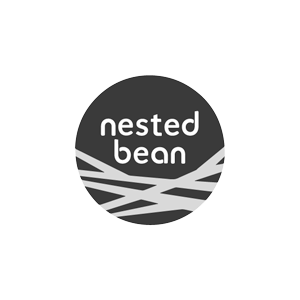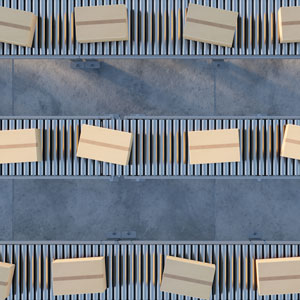 Scale quickly with additional locations
Adding additional fulfillment locations can help your business scale quickly and efficiently to meet customer demand.
Reduce shipping costs
Having multiple fulfillment locations can help you save on shipping costs, as orders can be fulfilled from the location that is closest to the customer, reducing transit times and shipping fees.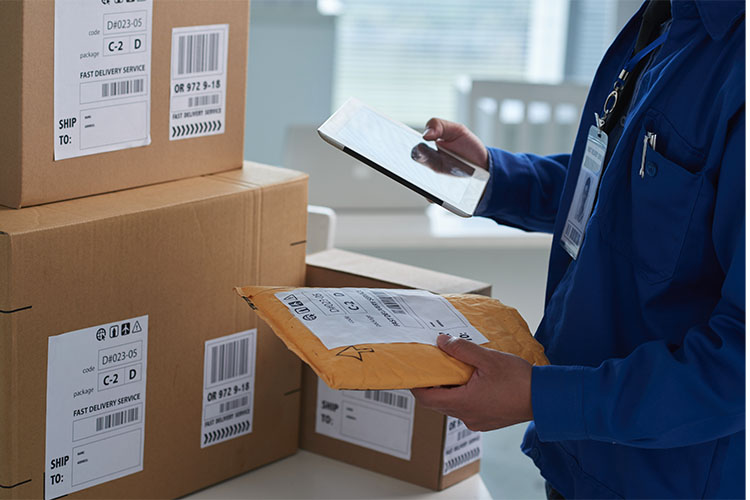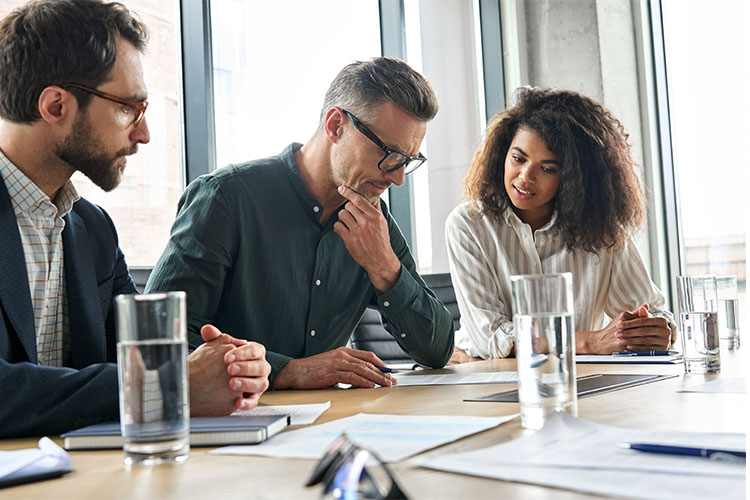 Mitigate your risk
Having multiple fulfillment centers can help mitigate supply chain risks by providing redundancy and ensuring that you can continue to fulfill orders even if one location is affected by disruptions such as weather events or labor strikes.