Efficiently Manage Inbound Goods and Returns. Monitor Your Supply Chain with Ease
Efficiently managing your inbound receipts is critical to maintaining a seamless supply chain. With features like monitoring ASNs, receiving, over/unders, and returns, along with support for freight forwarders like Flexport, you can stay on top of your supply chain and ensure that your operations run smoothly.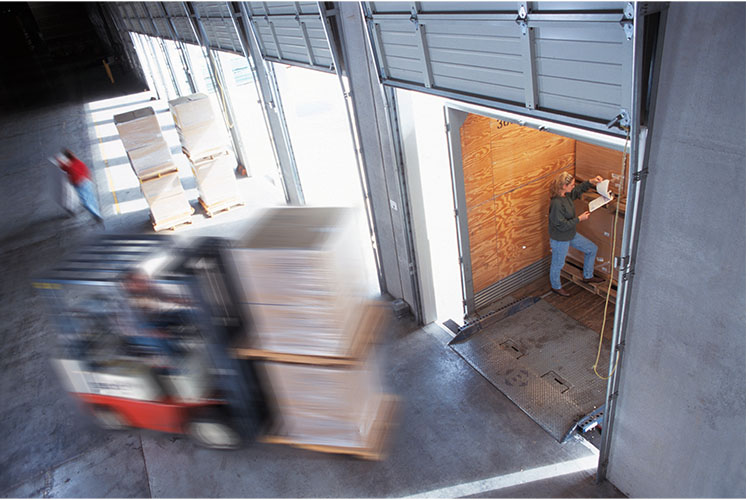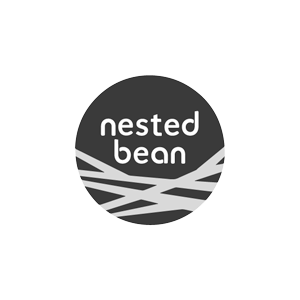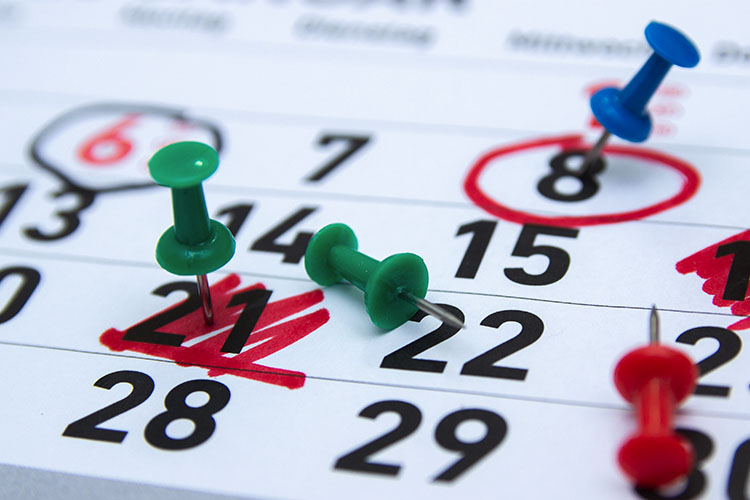 Monitor inbounds
Monitoring inbound orders from manufacturers and distributors or items being returned is crucial to ensuring that your supply chain is operating efficiently. By keeping a close eye on the status of these goods, you can identify potential issues before they become problems and take action to keep your operations running smoothly.
Over/under reports
Over/under inventory reports provide valuable insight into inventory accuracy and can help you identify and address discrepancies between expected and actual inventory levels. By regularly pulling these reports, you can improve inventory management and reduce the risk of stockouts or overstocks.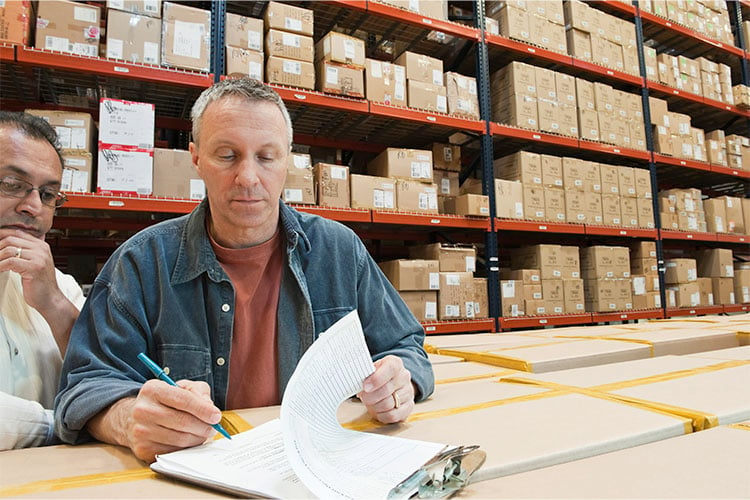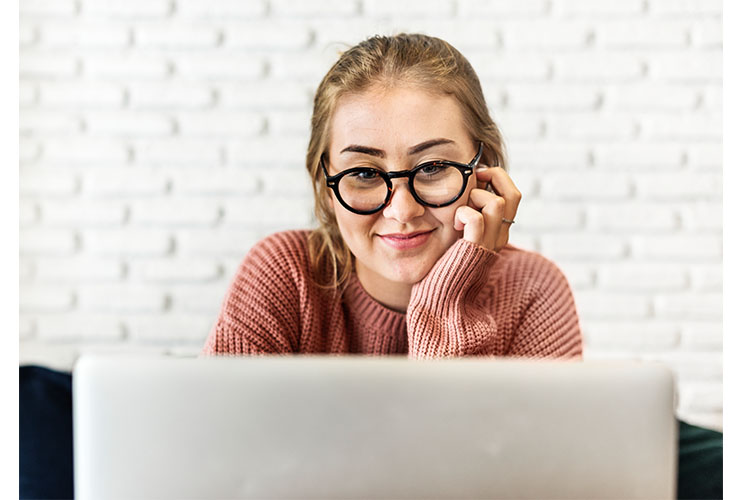 Monitor inbound and returns SLA's with Ease
Monitoring inbound receipts and return SLAs is important to ensure that you are meeting customer expectations and that your warehouse is complying with any contractual obligations. With tools to track and monitor returns and inbound goods, you can easily identify any issues or bottlenecks and take corrective action to keep your operations running smoothly.