Get a 360° view of your operations
Gain a deeper understanding of your last mile supply chain interactions with unified data across touch-points. Precise data brings the confidence to invest where it counts.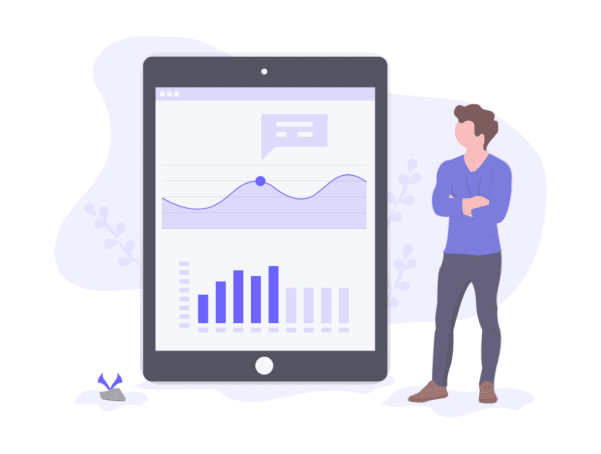 ChannelApe Solution Benefits
The ChannelApe platform is designed to give operations, finance and customer support the power to discover the answers they need to sophisticated questions. Give teams the tools they need to have a deeper impact and create better outcomes.
Make data-driven decisions
Give your team a centralized data source that helps them optimize, bridge knowledge gaps, and make fast, sound decisions.
Real-time monitoring & alerting
Get alerted of exceptions in real-time via Slack or Email. Output data to S3, SFTP, Google Sheets, Zapier or Webhook.
Drive cross department decisions
Break down organizational silos to quickly gain detailed retail reporting from inventory, sales, and purchasing data.
Reduce silos and bottlenecks
Boost productivity, close the books faster, and equip team members with the insights they need to push business forward, whether it's through financial reporting for a retail store, or otherwise.
Drive growth with a data-backed strategy
Review historical data to see when stock changed — and why. Analyze past performance to identify trends and future opportunities.
Drill down from one level of data to the next; filter reports to a specific store or stock location; group data by a number of different measures. Start with our pre-built reports and change to build your own reports and dashboards.
Whether that means monitoring warehouse SLA's or highlighting breakdowns in order orchestration or finding inventory misses, our 360° view of your inventory, operations and fulfillment will give you the insight you need to make changes.
Find true power in your data
ChannelApe's data analytics platform provides more options to help you deliver more through the use of strong, fresh insights.