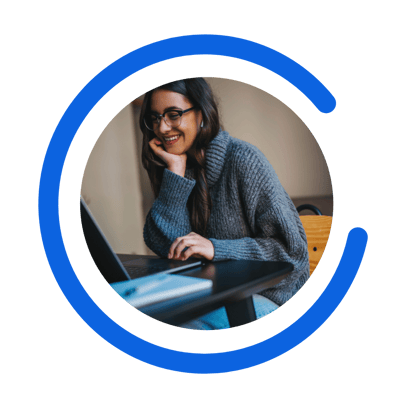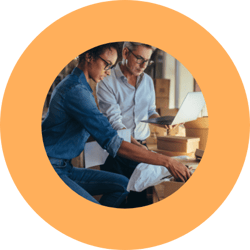 We are Ecommerce experts:
We've launched our own brands, managed others, and learned (a lot) along the way.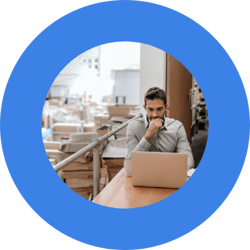 We are Operators:
We intimately understand modern inventory, order, and fulfillment management practices.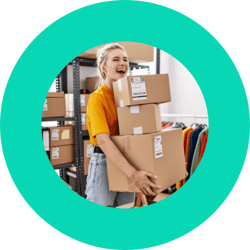 We've been there before.
And we can guide you. We are at our best when thought of as a partner to enable your business growth.
What we do
We help high-growth and high-SKU direct-to-consumer brands to scale by optimizing their inventory, order, and fulfillment operations.
What's that mean?
It means we're purpose-built to help e-comm brands gain real-time inventory visibility, and take back control of their brand.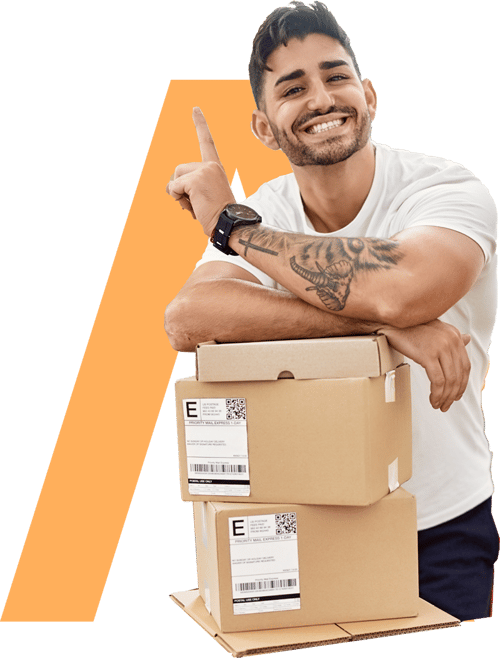 With accurate, real-time inventory,
all is possible.
Revenue increases
NPS increases

Customer satisfaction and retention increases

Margins increase
Overselling and backorders decrease
Team Morale improves

Time for passion projects and new product categories increases
When inventory is accurate, and post-purchase operations are under control, brands can unlock

real growth.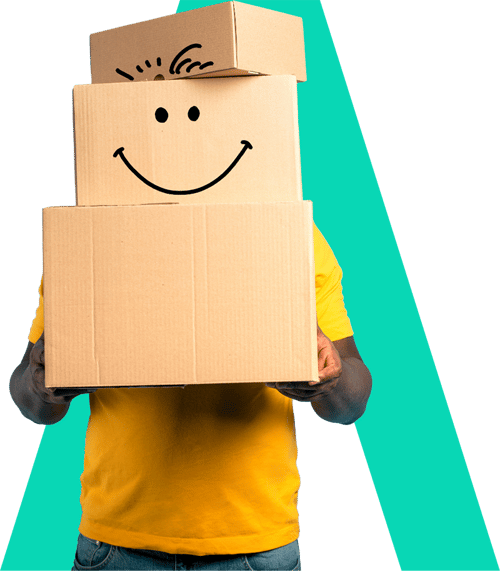 Why we do it
Ecommerce is becoming the default method for buying nearly everything, and only a few companies own the market. Some of these same companies shamelessly copy and reproduce award-winning, sustainable, and innovative products, but without the materials and processes that made them so.

We provide brands with all the tools they need to compete without losing their intellectual property, all while continuing to launch innovative, sustainable, and award-winning products directly to their loyal customers.
The

impact

that apparel production has on our planet is no secret.
We aim to provide brands with rich insights to enable them to make measurable changes to their supply chain and fulfillment experience.

Why you should join us
The ChannelApe team is committed to enabling the next era of direct-to-consumer commerce. We learn fast, work hard, and love seeing brands succeed out in the world. Sometimes we even get discounts on their merchandise ;)