ChannelApe

+

NetSuite
Collaborating to support the needs of growing DTC brands.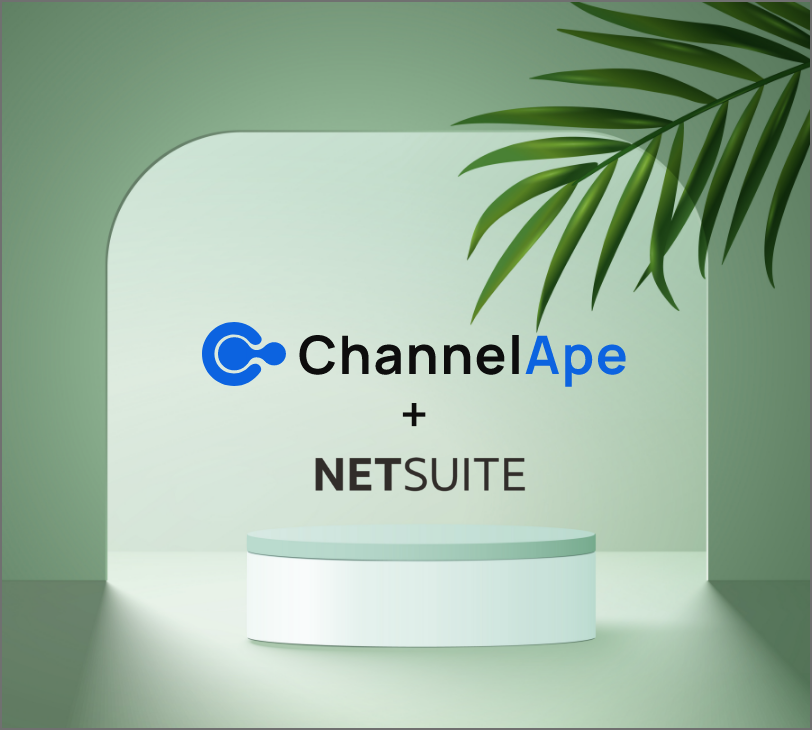 Would you hire a

CPA

to

pack

and

ship

your orders?
Then why use a financial system to manage your inventory operations? Your category-disrupting, soon-to-IPO brand shouldn't be forced to work within the confines of a legacy platform. E-commerce changes faster than anyone can predict, and your operations team needs tools that can quickly adapt.
ERP

Pitfalls
ERPs move at enterprise speed—slowly and with few enhancements. An ERP like Netsuite wasn't built for DTC. Digitally-native brands deserve digitally-native solutions that can scale as your business grows.
Let's compare

b

efore

and

after
E-commerce is 24/7, making end-of-day tracking obsolete. Empower your Ops team to instead leverage real-time data to better accommodate changing business strategies and customer expectations.
After

Netsuite

with

ChannelApe

Onboarding

8+ months requiring 3rd party consultants and costing over $100,000

Implementation in <30 days and a 17% reduction in unexpected backorders

Usability

The '90s called. They want their UI back

Provide a modern UX and UI. The ROI of a good UX ranges from $2 to $100 for every $1 invested

Integrations

3rd-party integration platforms required. Bottlenecks guaranteed.

Class-leading 3PL network, all major sales channels including Shopify+

Features

Outdated and poorly designed non-accounting modules rarely used by modern brands

Customer-date-promise, pre-sell, and distributed order management to name a few

Business Intelligence

Data silos lead to headaches across your organization

Thoughtful and helpful standard/custom reports are available and sent directly to your inbox or Slack workspace

Technology

Slow, rigid, and still just best used for accounting

Modern RESTful API with lightning response times. We've got your back during the holiday season
The latest DTC Collab: ChannelApe
+

Netsuite
Pulling back the curtain on one of the most contested topics in e-commerce
The future of direct-to-consumer is collaborative and demands a best-in-class approach across departments. You use a modern CX platform to manage support and meet your customer's expectations. With ChannelApe, you can do the same for your inventory and order management, while leaving Netsuite to reconcile at the end of the month.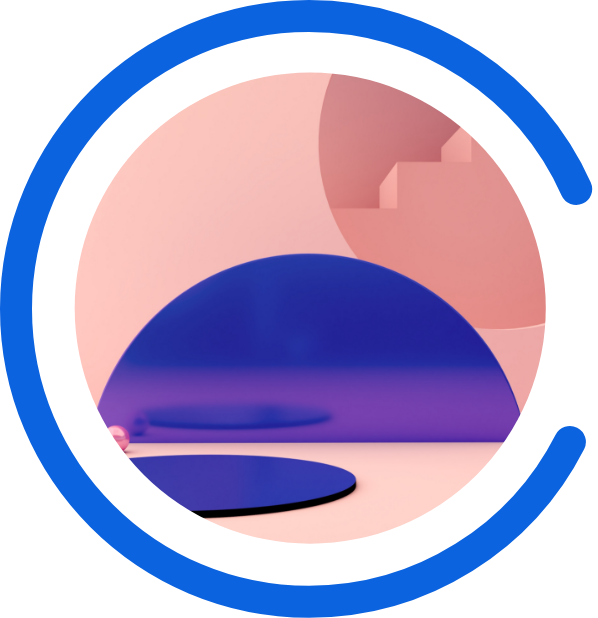 The
Elephant
In The
Room
But wait, isn't Netsuite the system all successful brands use?
You'd be forgiven for thinking that your DTC brand has "made it" when Netsuite is courting you. You've indeed gotten the attention from a best-in-class finance system, but now it is time to complement it with a best-in-class inventory monitoring system. Whether you want to implement a customer-date-promise, begin pre-selling merchandise, or expand your 3PL network, ChannelApe will partner with you to achieve operational peace of mind while deftly navigating the ever-changing DTC landscape.
Looking to learn more on how to integrate
ChannelApe

with your

ERP?