ChannelApe

+

NetSuite
Creating solutions for growing e-commerce brands.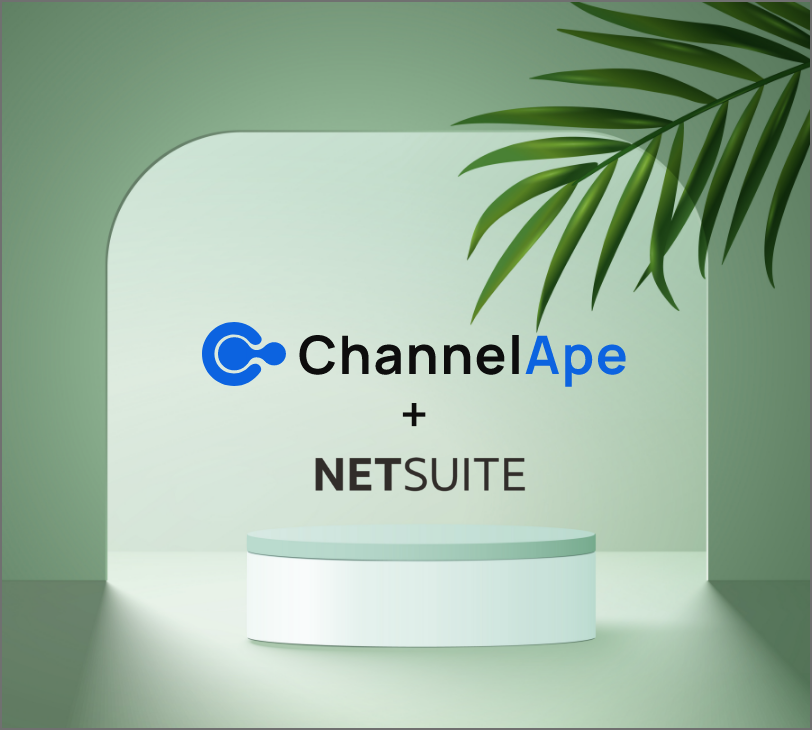 Real-Time

Inventory is Essential
E-commerce is always on, 24/7.
If your inventory management system can't keep up with your sales velocity across sales channels, fulfillments, and returns, you're guaranteed to over-promise and under-deliver. As orders, inbounds, and returns come in, ChannelApe aggregates and records all inventory adjustments related to those, in real-time.
What's the benefit of "real-time"?
ERPs should always be your source of truth for finance. But you need a modern solution that keeps up with managing constantly changing sources of truth like inventory—instantly.
Easily Manage

Inventory

and

Orders
Flexibility and control.
Do you know how much inventory you have? Or how quickly your best-sellers sell? Do you know how much to re-order when they sell out? Holistic visibility into your inventory is critical to growth and profitability. Whether you have one warehouse or many, ChannelApe aggregates all inventory data into one clean user interface.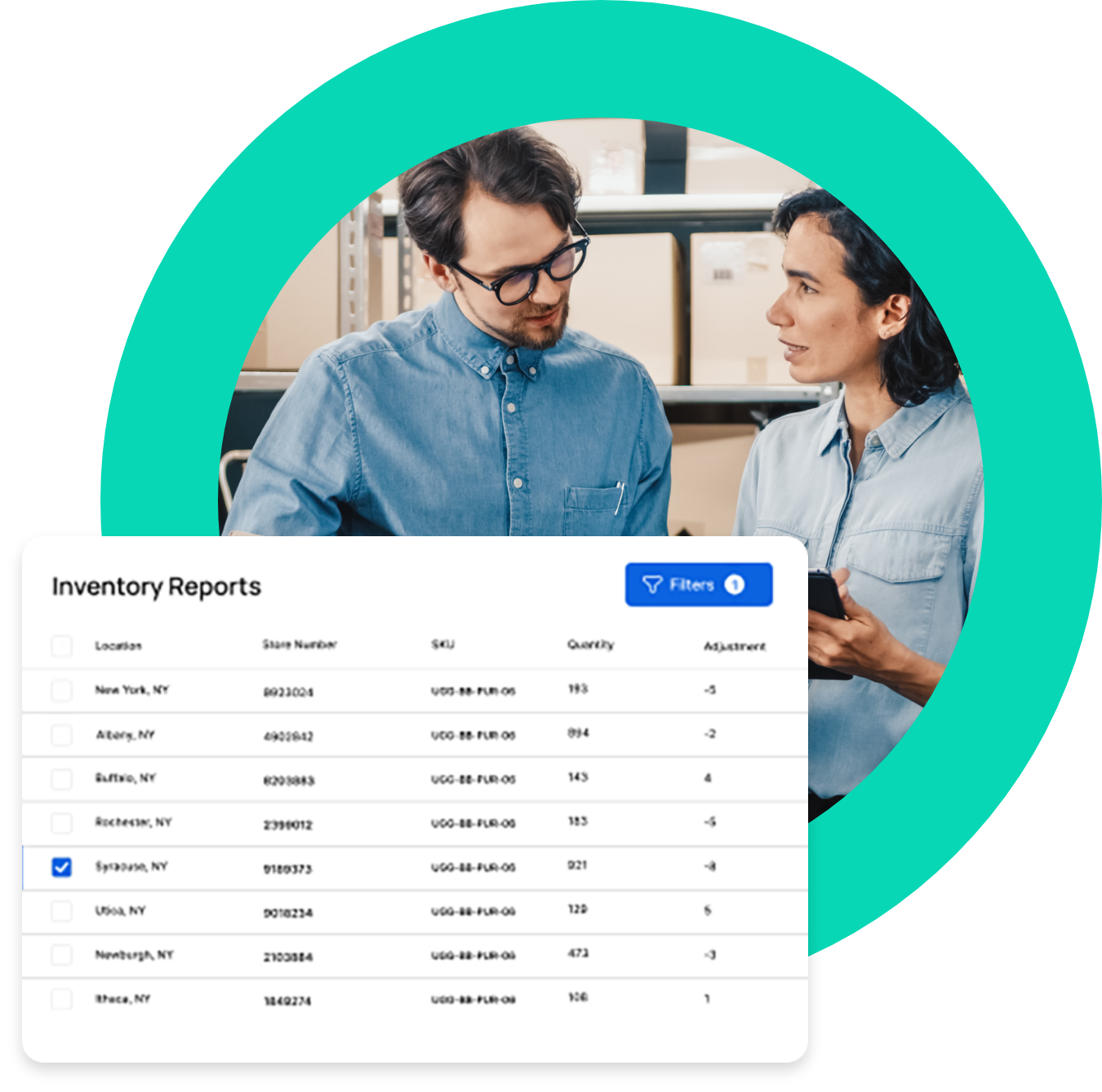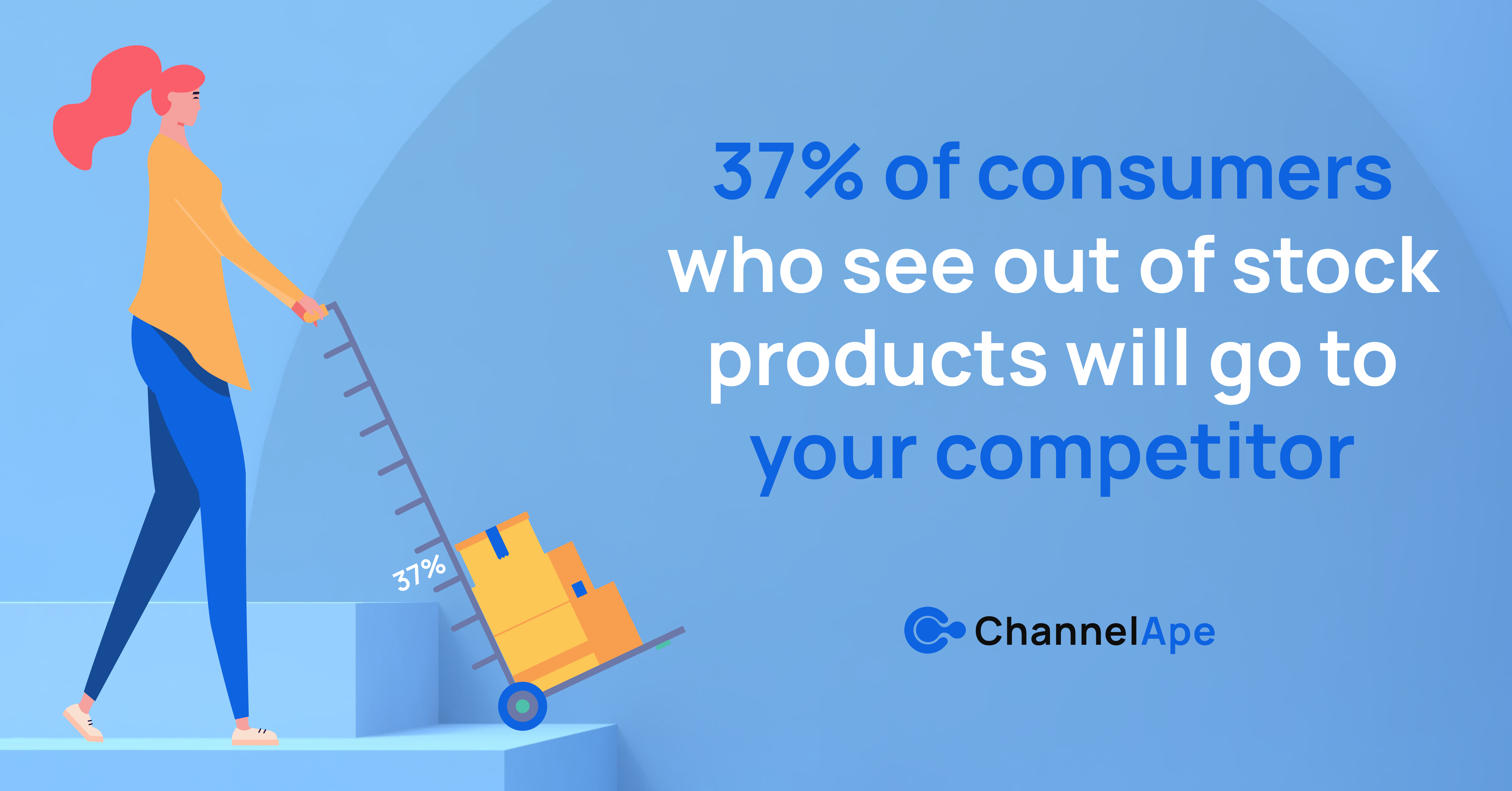 Flexible

Order

Management
Adapt to changing conditions
Your brand would never choose to use rigid order routing and limited shipping logic, so why accept this dated functionality by using your ERP for fulfillment? ChannelApe provides countless possibilities for order editing and flexible fulfillment. Want to default to a single carrier for west coast orders? No problem.
Would you hire a CPA to

Pack

and

Ship

Your Orders?
But wait, isn't Netsuite the system all successful brands use?
You've indeed gotten the attention from a best-in-class finance system (and should keep it for that), but now it is time to complement it with a best-in-class inventory and fulfillment system. E-commerce changes fast, and your operations team needs tools that can quickly adapt—a one-size-fits-all solution cannot be customized to your needs (unless you're willing to deal with long, expensive dev cycles and drawn-out training and onboarding and even then you're likely to have needed changes to account for the time that has past. It's a never ending cycling because you're using a tool not intended for e-commerce inventory and order fulfillment).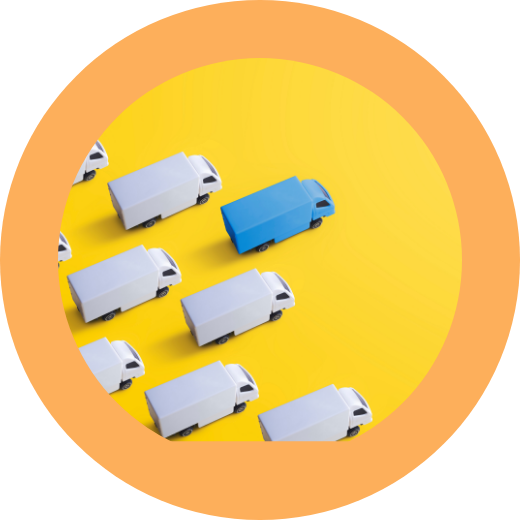 It's Time To Enter The
Modern Era
Top e-commerce brands aren't using an ERP for inventory or order fulfillment, so why should you?
There's no single platform to manage your brand end to end. In modern e-commerce, integrations of best-in-class software tools is essential. With ChannelApe's modern stack of REST APIs and GraphQL you can integrate with Shopify, 3PLs, returns platforms, and even ERPs for your financials. Your brand already uses best-in-class tools for CX and Returns, and with ChannelApe, you can do the same for your inventory and order management to improve customer experience through better inventory management.

Looking to learn more on how to integrate
ChannelApe

with your

ERP?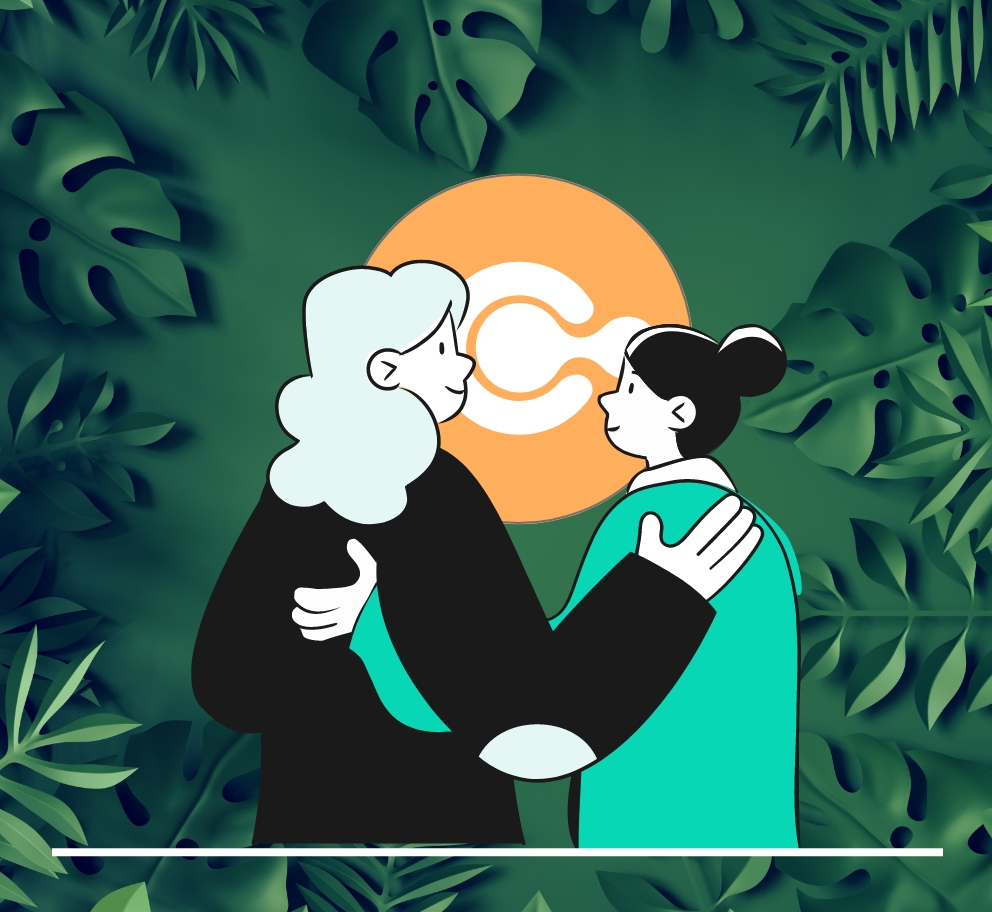 Who is

ChannelApe

?
Your Secret Superpower
We are a team of inventory and order fulfillment experts who live in the data, building and configuring solutions with the evolving e-commerce world. We do this to see brands succeed, and we're a partner and supporters.