Software your operations team loves and finance team trusts.
Enable easier month ends using our inventory data combined with our fulfillment operations. ChannelApe enables support for popular ERPs like Netsuite or accounting software like Quickbooks.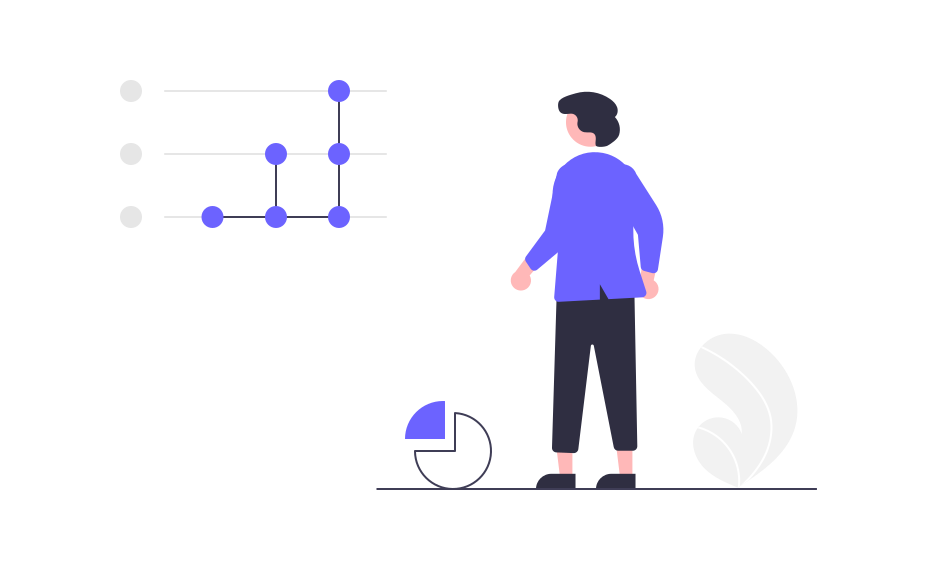 Agile operations, accurate finance
Enable flexible, yet complex operations while ensuring finance has a clear picture for month end close.
Fix Inaccurate financials come month end
Don't make the finance team's job harder by asking them to combine data from multiple sources that are often, inaccurate from the start. When Sales, Order Processing, and Fulfillment are not synced and not connected, then the finance team data will not be accurate.
Data integrity errors quickly and fix them
Find that data is missing from your ERP or accounting platform? Trying to sync information in too early while orders are still in flux creates a mess of exceptions that is often hard to piece together later for problem orders, exchanges, returns.
Disconnected spreadsheets of data
Shopify, POS Systems, Inventory Systems, and Fulfillment Data; the list goes on and on in terms of where finance is being asked to report multiple datasets into aggregated presentations for management review.
ChannelApe Solution Benefits
The ChannelApe platform is designed to give operations, finance and customer support the power to discover the answers they need to sophisticated questions. Give teams the tools they need to have a deeper impact and create better outcomes.
Accurate Month End Financials
With orders coming in from multiple systems like Shopify, and EDI, and multiple shipping points like warehouses and retail stores, you can rest assured that all of the information will be aggregated and properly synched to your finance system for accurate end of month reporting.
End of Day Reconciliations
With Orders, Fulfillments, and Inventory all syncing through ChannelApe and passed to your financial system, your financial team will have same day reconciliation of all business transactions.
All necessary financial data in one place
Put an end to tasking the finance team with downloading data from various different systems, only to spend more time aggregating it and putting it into a form where they can first start analyzing it at 430pm. Just use ChannelApe and the team can be working all financial data at the beginning of each day.
Use the tools the team knows
Rather than requiring the finance team to learn other systems and tools, they can work within the finance platforms (i.e. Netsuite, Quickbooks, etc.) that they are comfortable with. All of your inventory, order, and fulfillment data will sync automatically.
Drive growth with a data-backed strategy
The finance team no longer has to access multiple systems to start reporting. All data is synched daily or even more frequently so the finance team is analyzing rather than organizing data.
Finance Team Independence
There is no need any longer to reach out to Customer Service, Sales, or Operations for critical information on the health of the business.
Built in error checking on areas like Inventory Amounts, Fulfillment Accuracy, and Order Flow will elevate your finance team to shine even brighter.
Love your agile operations and accurate financials.
Improve customer experience AND get finance the clear picture they need.