6 Common ERP Pitfalls

You Should Watch Out For
Keep it for finance, not fulfillment decisions

.
Table of Contents



What is an ERP?
What are the common pitfalls of ERP?
A modern, best-in-class approach for ecommerce brands
Conclusion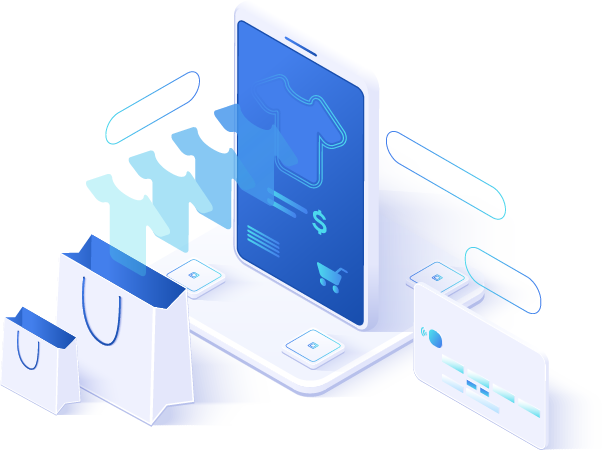 INTRODUCTION
DTC has democratized commerce in unimaginable ways. The breadth of items that can be ordered from our phones or laptops is limitless. What's still lurking in the shadows is the behind-the-scenes effort, logic, and testing that occurs to get everything from the warehouse shelf to your customer's door on time, every time.
In short, DTC commerce is not as "effortless" as it may seem at first glance. As customer expectations have grown, and as operations have become more complex, Enterprise Resource Planning (ERP) has quickly become the ultimate goal for upstart DTC brands.
What is

Enterprise Resource Planning?
In simple terms, ERP refers to the systems or software used to integrate and manage business processes. Although ERPs were originally designed for enterprise-sized corporations, they are now widely utilized by small and medium-sized DTC brands.
Let's dive deeper into the details and face the truth.
It's critical to adapt to changes in the lightning-fast world of e-commerce. And ERP platforms often pitch a flexible, fast, and modern solution, but the reality is, it's far from 'fast' and 'modern'. ERPs—many of which were built in the 90s as ledger tools for accounting professionals—are enterprise solutions that move at enterprise speeds. And while ERPs may support supply chain, operations, commerce, reporting, manufacturing, and human resource teams, they're not built to manage their unique workflows. Put simply, these business functions should not take place in the ERP. The data, however, should be imported for higher-level reporting needs.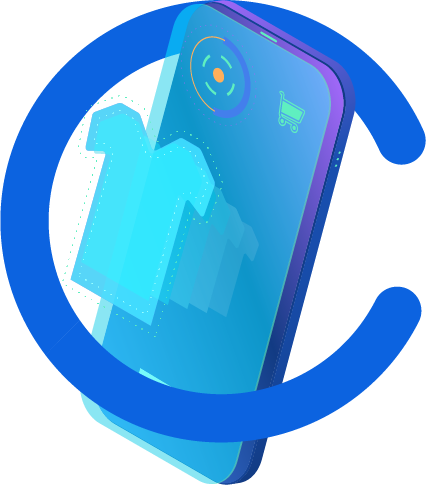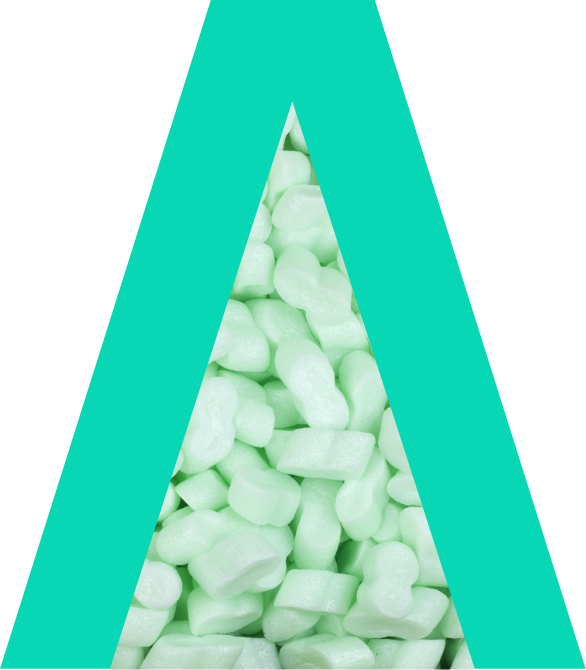 KNOW ERP STRENGTHS
The last thing an innovative category-disrupting brand needs is a tool that slows them down. Imagine the chaos a slow and cumbersome tool like an ERP would cause during high-volume sales moments like Cyber Monday—yikes!
Keep ERPs for what they're best at—accounting, end-of-day reconciling, and company reporting. For the day-to-day, hour-to-hour, second-to-second management of your inventory and operations, you need a solution built from the ground up to support the needs of modern DTC businesses. Solutions like order hold periods, routing playbooks, and customer date promises empower your organization to move from reactive to proactive to serve your customers better.
Keep

ERP

as your source-of-truth ledger after operations happen, don't use it to make

inventory and fulfillment

decisions.
What Are the

6 Common Pitfalls of ERP


for
Fulfillment Operations
Let's Take a Closer Look
It's complex
ERP implementation is one of the most complicated projects any business can take on. Because to be successful and worthwhile, ERPs must connect across your entire organization. And this can be a liability, so it's essential to pay attention to the details—as the whole organization can be negatively affected if details are overlooked.
For example, if your ERP supplier does not provide training, or you choose to opt out of the lengthy training process, your entire team may be at risk. Your brand should not buy tools that force the organization to completely change its way of working. Because ERP workflows are clunky and slow, companies are often left with no choice but to backpedal, stop using the (expensive) tool, and go back to spreadsheets.
The reality is that no solution can do it all and that pivoting to a best-in-class approach is how the most renowned DTC brands are winning.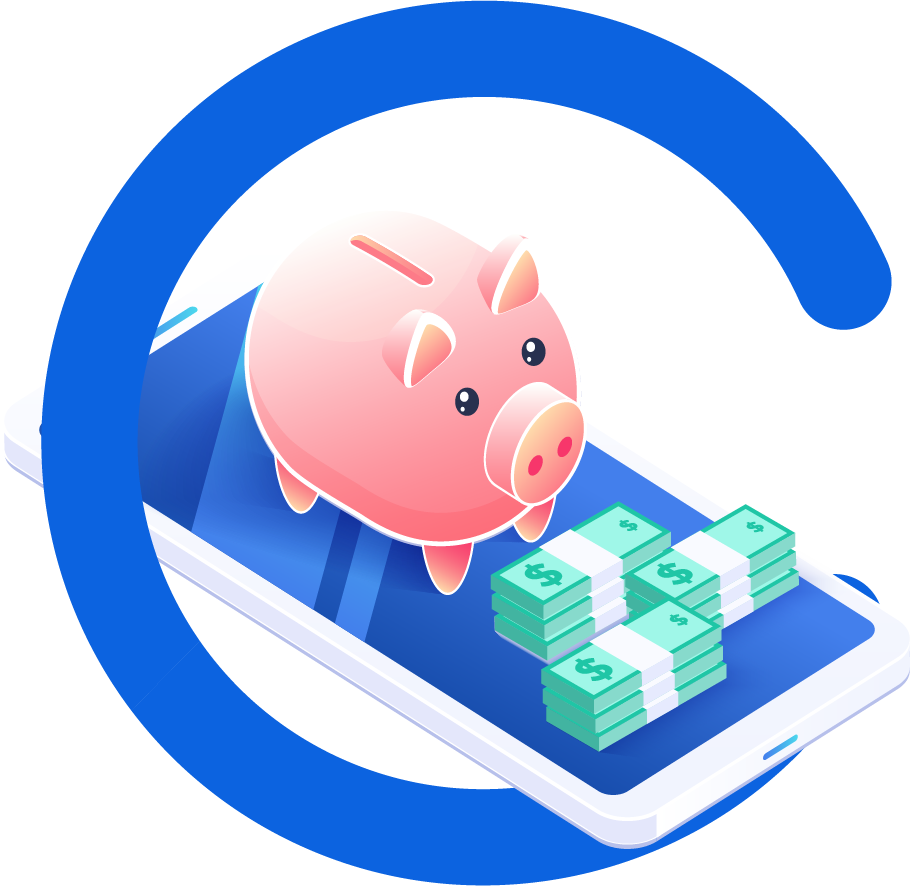 There are Hidden Costs

The cost of an ERP can be exorbitant, and implementation fees can be as high as six figures. The price range of an ERP is undoubtedly one of the most notable downsides, particularly for brands operating on a tighter budget. Even for established and profitable companies, the cost of an ERP is one of the most significant they'll take on, not to mention the human capital needed outside of the normal day-to-day functions.
ERP providers are skilled at pricing their solutions in what appear to be simple terms, but when 56% of ERP implementations come in over budget, you'll quickly see there's more than what is initially shared. Double-checking contracts is always a good practice, but expect to budget even more than the initial scope for ERPs.
Examples of hidden expenses that eat into valuable human and capital resources:
Promised cost-cutting that never happens
Future adjustments and modifications
Considering the effort of implementing an ERP and the fact that most ERPs do not implement themselves—they employ subcontractors or a combination of ERP employees and subcontractors—you'll need to budget extra time, money, and human capital to manage and complete the implementation. Given these realities, it often feels like the implementation is never fully completed.
"The non-accounting modules are just so poorly designed that when you're done with it, all you really have is an accounting tool."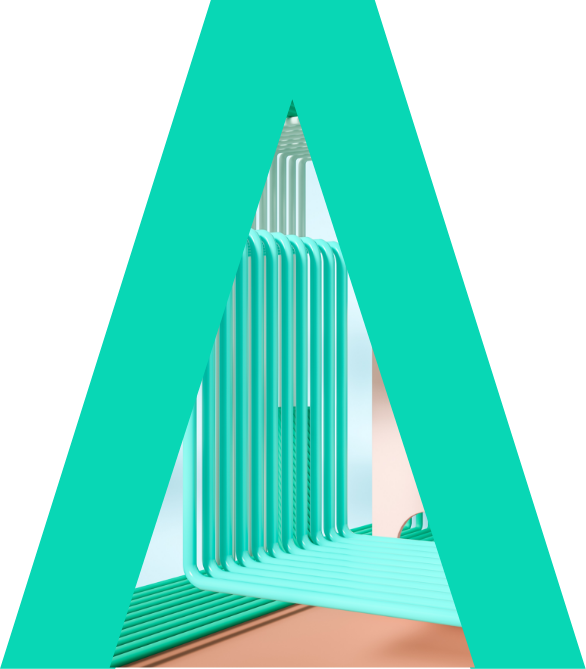 Long Implementation & Much Slower Speeds

As its name suggests, these enterprise solutions move at enterprise speed—slower than slow. They're not agile, and they're not easy to deploy.
ERPs talk about their roadmap in terms of years, and you don't have time for that when you're sitting on a rocket ship. If you want an ERP system in the next two years, you should start the process now to minimize operational disruptions. Ultimately, fast-growing brands should be powered by equally fast-growing, best-in-class solutions built for their business type.
And that's what users say:
"It is absolutely a nightmare to implement. It is way too complicated to function well. You need to be a developer to be able to do even the most basic augmentations. You might as well just build your own system from the ground up and save yourself the expensive bill. The cost is huge and you can't make adjustments to licenses without long contracts. The integration team will not help you avoid even common pitfalls."
You May Have Really Limited Growth

Think back to a year ago, or even six months ago. How has your business evolved? What previously high-priority initiatives are no longer relevant?
We've been there before—that's the nature of modern e-commerce. And ERPs aren't known to be flexible to changing business needs. Sure, you can customize your ERP to adapt to your business, but only if you're willing to pay for it—both in money and time. The problem, however, is in how long ERP implementation and onboarding timelines are. The reality is that by the time you're finally up and running, you may have already identified new goals and iterations of your workflows that require immediate attention.
Why hinder your growth and pigeonhole your brand into an outdated system when modern, agile, and proven operations platforms exist?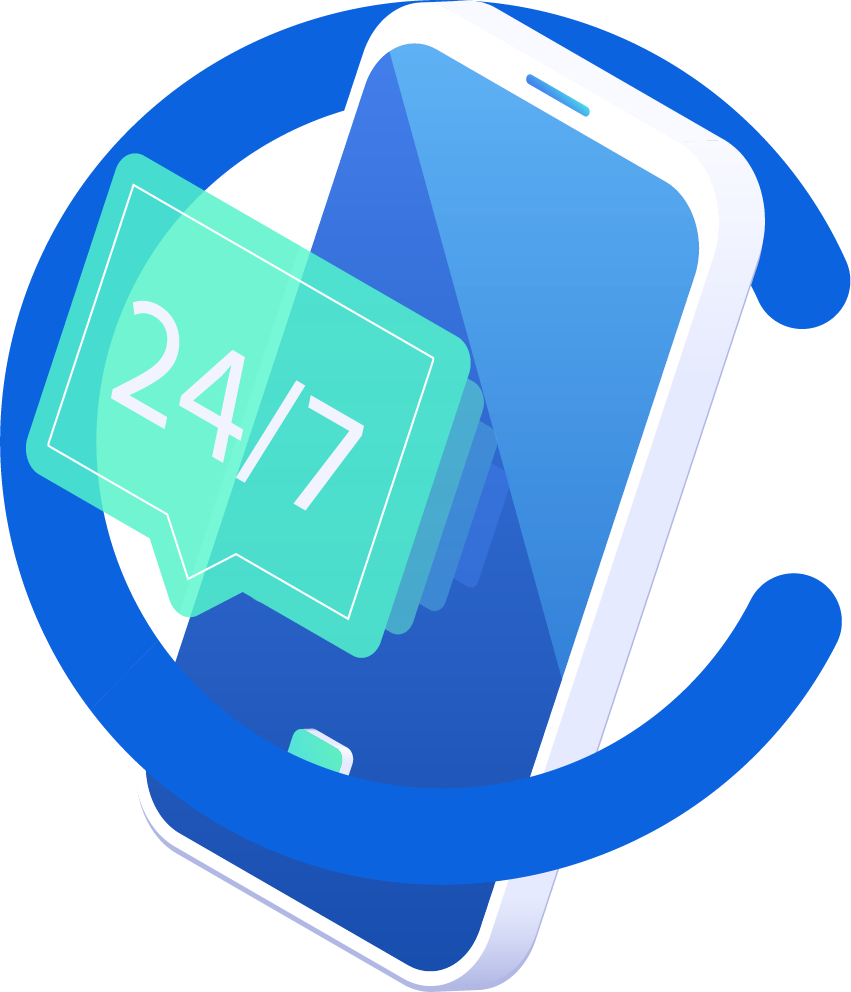 There's a Huge Lack of Support

What's a reasonable amount of time to wait for a response from a support team? Seven days? Three days? None of the above? If you want the same-day response times you're accustomed to, prepare to pay.
Good ERP support is costly, and it's likely another subcontract you'll need to account for. You'll be hard-pressed to find an open-source ERP supplier that can be reached by phone, which is why 24/7 vendor-licensed programs have become so popular. These vendor-licensed programs are critical because when you implement an ERP, you're implementing a one-time technology system. Nothing more. Costly support subcontracts add another layer to your already bloated ERP that further limits its usefulness, especially in time-sensitive situations.
You May Experience a Loss In Productivity

Are you excited by the prospect of change management? We aren't either. Implementing an ERP is difficult enough, but it becomes a monumental undertaking when considering all of your employees whose day-to-day work will be impacted by the new system.
To reap the benefits of an ERP, your team must adopt new habits and modify existing workflows. Strong project management and senior leadership support are required to drive this transition. Much like the necessary ongoing maintenance, a business will require a dedicated project team representing all ERP users to design new workflows and institute new habits.
Try a Modern, Best-In-Class Approach
You may be asking yourself, 'if ERPs are a less-than-ideal solution for modern DTC brands, what is the best alternative?' The answer is straightforward: best-in-class. In other words, purchase solutions that are best for the task at hand that also allow for integration into an ERP for financial tracking and reporting.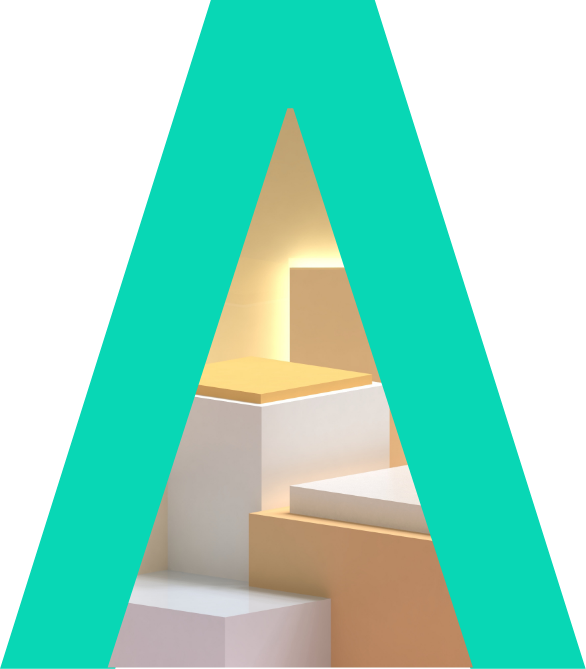 Your production team doesn't design or build products in an ERP, right? The COGS data from those products feed into the system though. The same can be said for a sales team. They submit orders in the form of POs to an ERP, but they manage the contract and details in a more suitable CRM system.
Your operations should be no exception. ERPs are praised for their financial capabilities, but you need a modern operations tool that will enable growth when it comes to complicated decision-making. This is especially true when it comes to inventory management. If your inventory levels are inaccurate, you risk overpromising, overselling, and under-delivering.
With just one poor inventory-related experience, all of the time, effort, and money invested in acquiring, nurturing, and converting customers is wasted.
Almost 70% of consumers are reluctant to buy from a brand that fails to deliver due to an inventory error. Don't entrust such an important aspect of your business to a software platform designed for accounting practices. Choose a solution developed by inventory and operations teams that meets and exceeds the expectations of DTC brands for today and the future.
Conclusion
As you can see, while ERPs should not be making automated decisions for your high-growth e-commerce business, they are still an unrivaled financial tool. The complexities of implementation, including the hidden costs, limited growth, and lost productivity are a losing combination, particularly for category-disrupting, fast-moving DTC brands.
As DTC commerce has gone mainstream, many small brands have grown into enterprise-level operations and require more robust solutions to support their scale. Nobody would deny that it's more important than ever to build a modern, scalable, flexible tech stack to accompany your unique brand. Leave the ERPs to your accounting team, and choose an inventory management tool that will continue to enable your growth for years to come.
ChannelApe is built from industry veterans to support your inventory and fulfillment management needs while providing customized, time-sensitive insights to continue innovating and pushing commerce into the future. Schedule a call to learn more about ChannelApe below.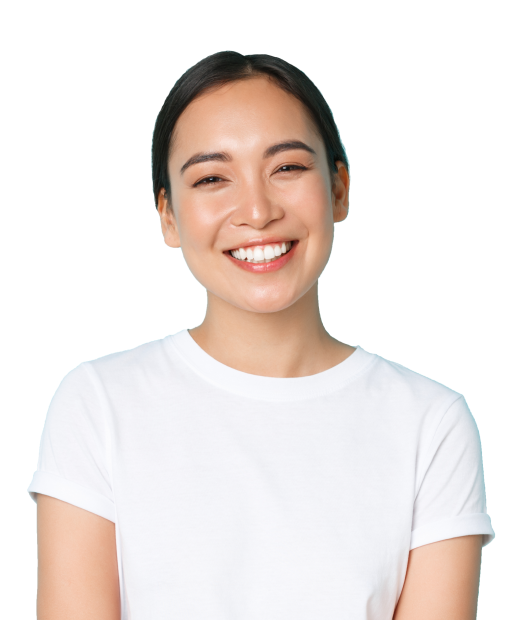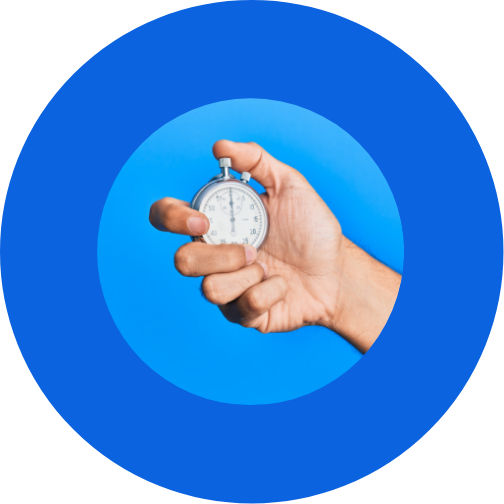 Don't let an ERP slow you down. Contact us to learn more about how ChannelApe can help your business.