Are month-end closes made more difficult by inaccurate (and late) data?
Measuring unrecognized revenue is difficult without an up-to-date ledger of orders, transactions, fulfillments, and current inventory. And when unfilled orders and misreported availability of units occur, your ability to budget is based on bad data. With ChannelApe, finance teams can control this with access to accurate inventory and order data that syncs automatically.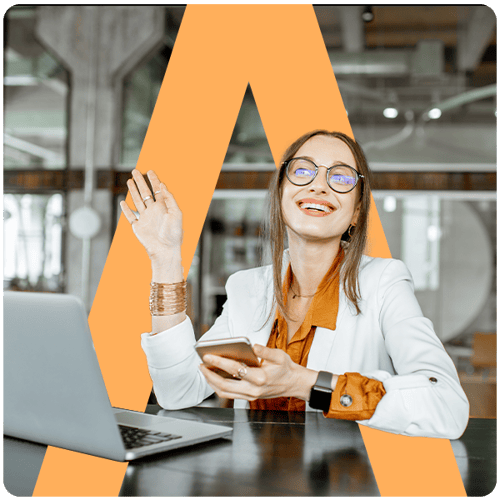 Available-to-promise (ATP) mode
Gauge exactly how much you have left to promise customers, letting them know an item is unavailable before they buy.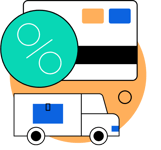 Real-time Shopify and storefront sync
Efficiently close the books with real-time inventory visibility—any adjustment in ChannelApe that affects ATP is sent to Shopify instantly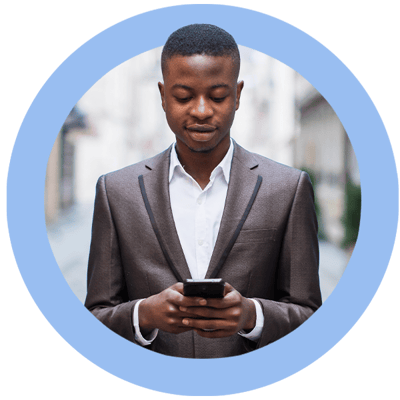 Want to control costs?
If you don't know how much you have, where it is, and what status it's in, it's easy to hemorrhage your bottom line by overselling or having money tied up in stock that isn't moving. Put financial control over shipping label expenses and other data-driven decisions back in the hands of your brand.

Shipping Rules Engine
Select trusted carriers based on cost effectiveness and the needs of your various geos.



Multi-location IMS + OMS
Effortlessly pinpoint where inventory sits across the supply chain, with accurate SKU counts across all channels.

No manual processes
Reduce costly human errors such as re-orders that increase shipping and printing costs).



Decision-making reports
Control when you want split shipments to occur and find a balance between fulfilling items ASAP vs. cost implications.

"This is why I chose ChannelApe, because I was looking for a partner, not just a vendor."
—Benny Joseph
Onboarding &
Professional Services
Purpose-built for eCommerce & DTC brands by those who have felt the inventory management pains before, we're not plug-and-play software. We're partners built for growth.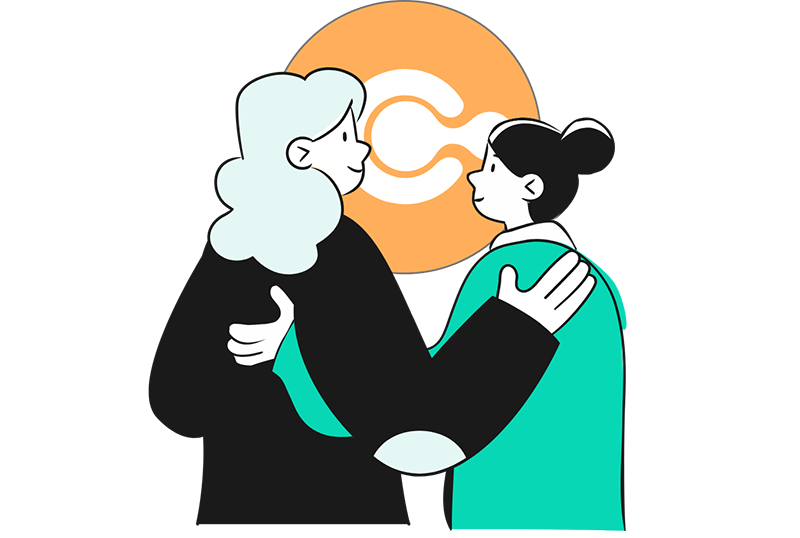 Our implementation services and ongoing training include:

24/7 customer support

In-house domain experts

Built-in
playbooks

Pre-built integrations & open APIs
Make month-end closes easier with accurate inventory and order data.
Leverage ChannelApe for 360° inventory visibility that enables more informed decision making to control costs and grow revenue.