Increase exposure, decrease headaches.
Scale at the pace that makes sense for your brand. With full visibility into your inventory numbers, you'll have the solid foundation necessary to support multi-store and multi-national selling.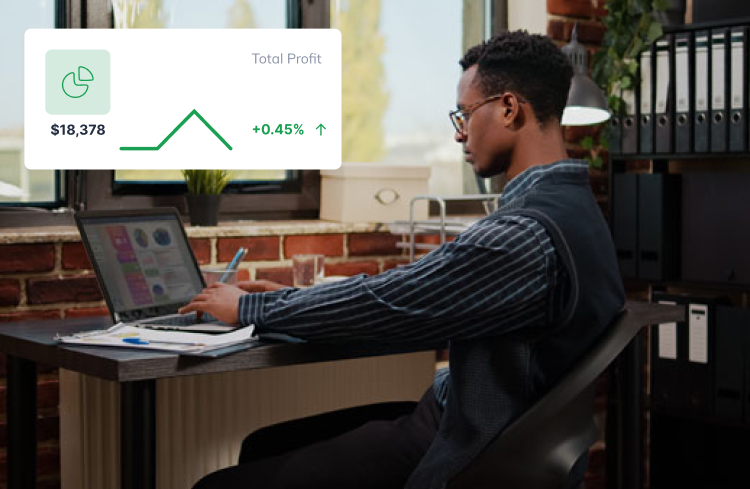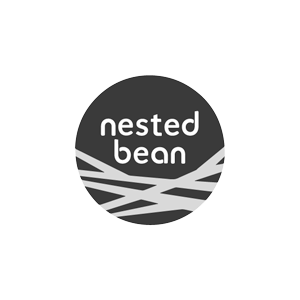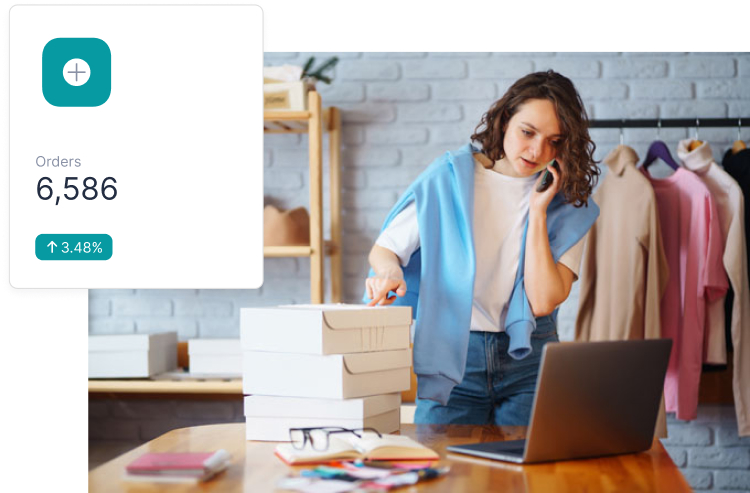 Grow quicker than you thought possible.
Adding new sales channels increases the complexity of your ecommerce operations… so why not let us handle all that on the back-end for you?
Strengthen your brand awareness.
McKinsey found that over 50% of customers engage with three to five channels before making a purchase, meaning it's time to meet your customers where they are.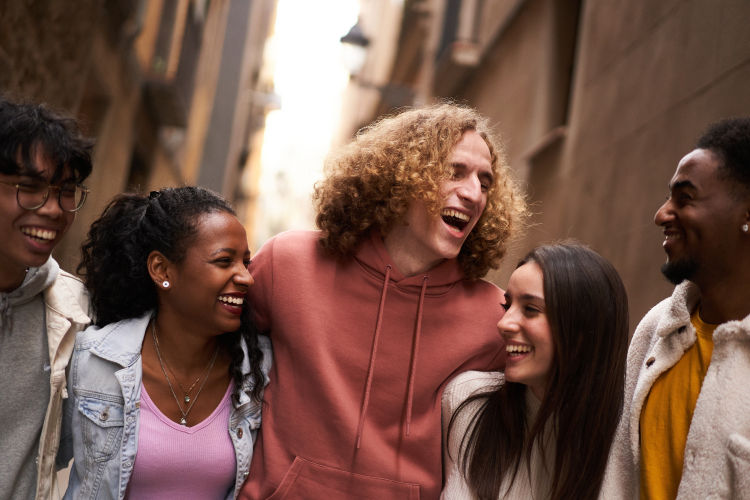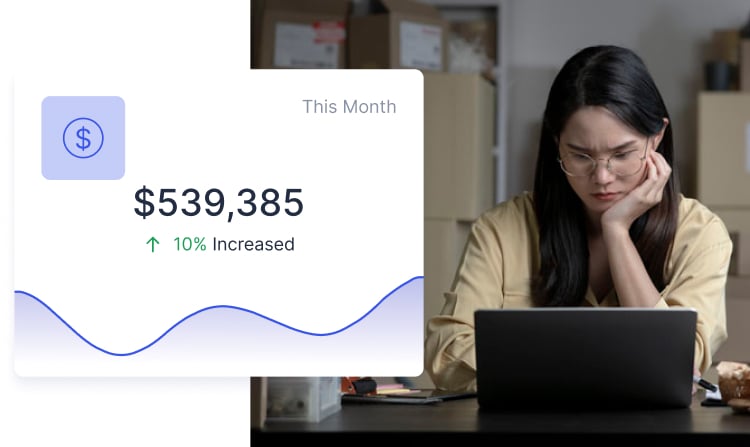 Do more, without more headcount.
Mundane, day-to-day inventory and fulfillment tasks like SLA tracking, order exceptions, backorders, and running reports are now off your plate so you can focus on growing your business.
Enjoy a better NPS.

Your customers are satisfied because everything "just works" post-checkout, while your Ops and CX teams have full visibility into all their statuses and locations of inventory, fulfillments and returns—win, win!