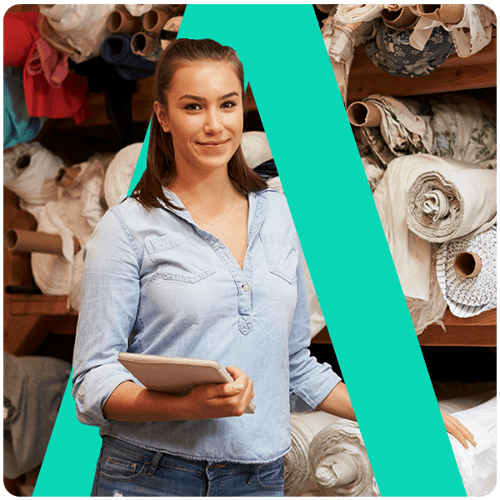 Do you know exactly how much inventory you have and where it is? What about how much to order?
70% of consumers won't return to a brand that promised inventory they didn't actually have in stock. Put the fear of items going OOS behind you—yes, even during BFCM.

Available-to-promise (ATP)
Gauge exactly how much you have left to promise customers, letting them know an item is unavailable before they buy.

Available-to-promise (ATP)
Gauge exactly how much you have left to promise customers, letting them know an item is unavailable before they buy.

Real-time Shopify sync
Have 100% confidence in availability—any adjustment in ChannelApe that affects ATP is sent to Shopify instantly.

Data analytics
Effectively plan future quantity, size breakdown & color options based on the impact of sales, seasonality, and more—with powerful BI reporting tailored for your business
Don't you want more control?
The power is in your hands. View and manage inventory across channels and fulfillment locations.

Need to know when that replenishment order will land? Or reserve units for that new wholesale partner? What about those units for your retail shop or marketing promotions? Enjoy accurate SKU counts across all channels and locations while you sit back and watch the orders roll in.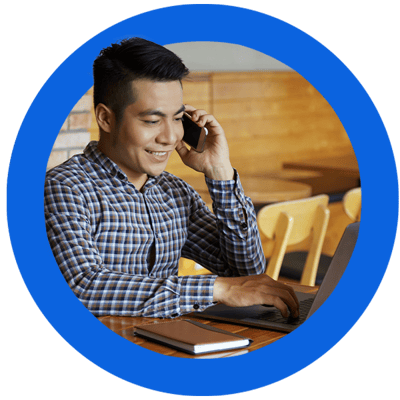 Presell and preorder
Reduce risk and capture more sales with native preselling capability and customer date promises.

Batch adjustment
Easily presell inventory, manage reserves and returns, or upload those missing units your 3PL just discovered.



Effective and expiration dates
Pre-schedule ATP units to be available (or not) across channels to prep for an upcoming launch or sale


Struggling to

manage competing priorities

while controlling costs?
Your team wants units for eComm, the wholesale team is contractually obligated to reserve units for partners, marketing wants units for product seeding, CX wants units to win back a customer, and production/design wants units to add to their reference library. No pressure!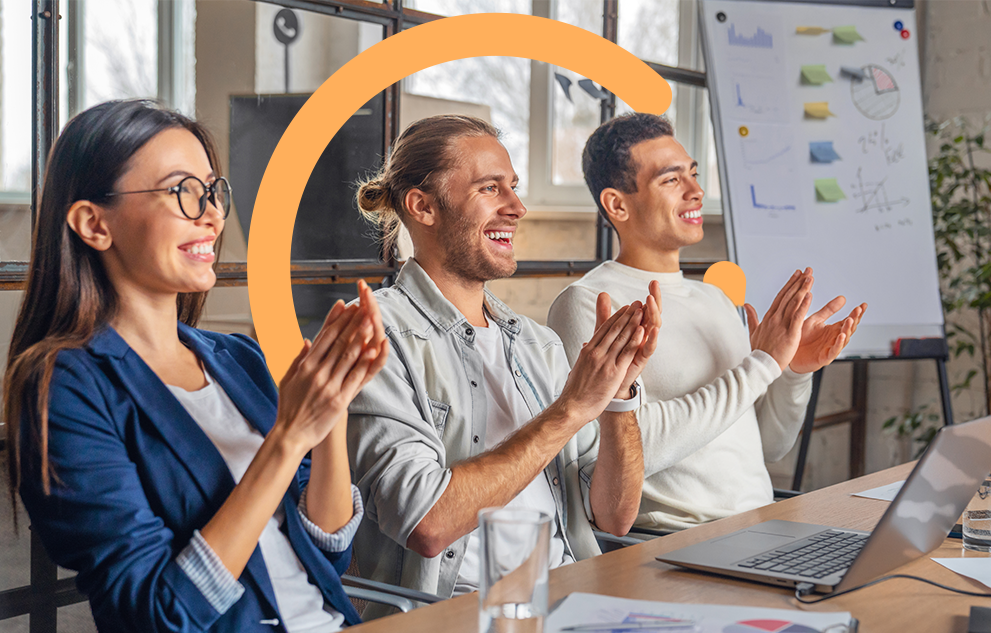 Increased profitability
Make more informed purchasing and allocation decisions with accurate business data, ultimately increasing efficiency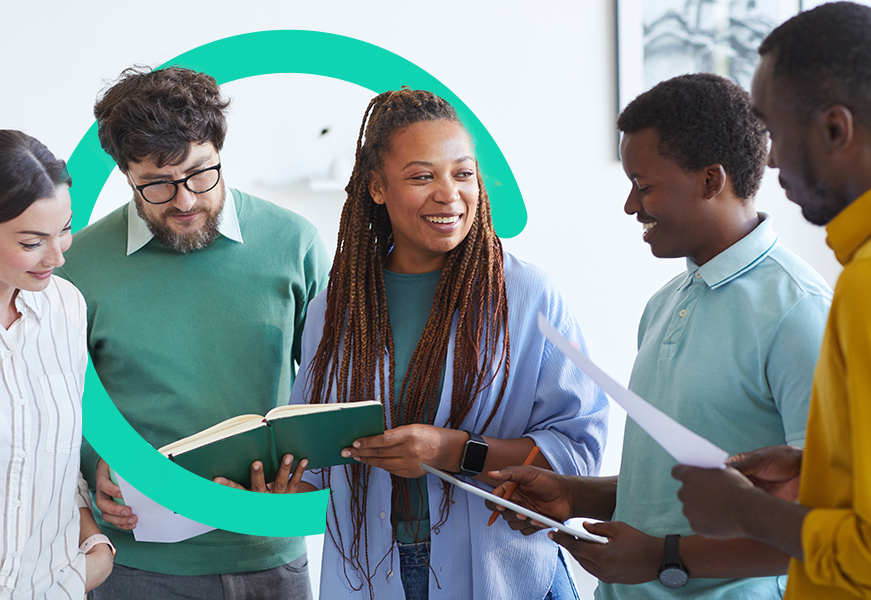 Happier teams
Appease every department with company-wide visibility into each unit's position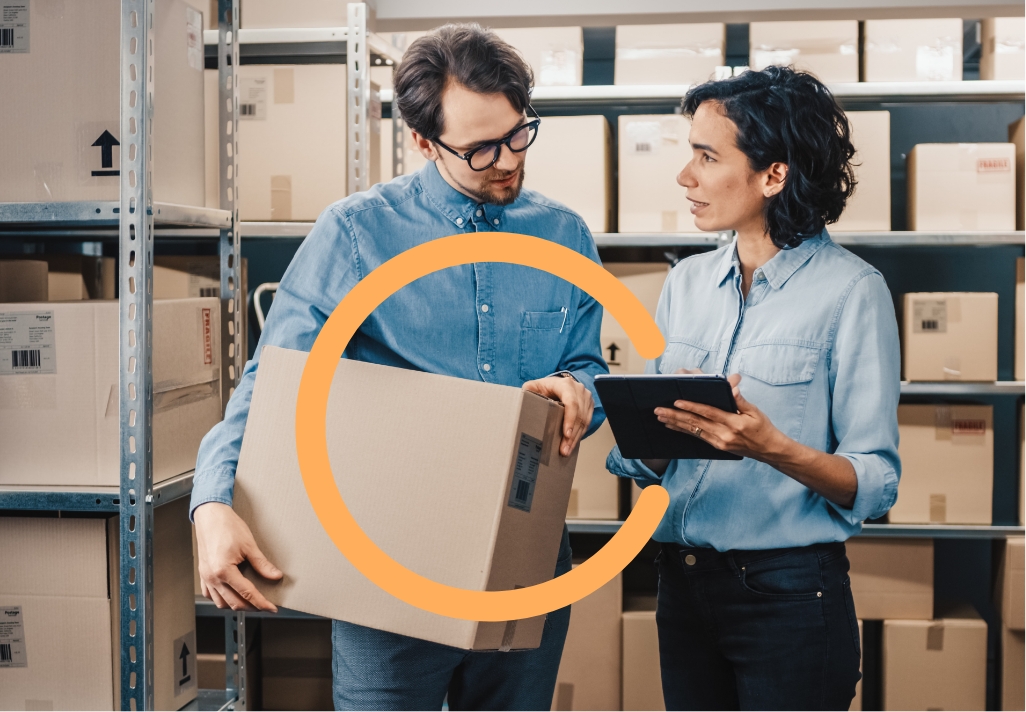 Bundles
Incentivize the sales of slow-moving SKUs with an easier purchasing experience

"This is why I chose ChannelApe, because I was looking for a partner, not just a vendor."
—Benny Joseph
Onboarding &
Professional Services
Purpose-built for eCommerce/DTC brands by those who have felt the inventory management pains before, we're not plug-and-play software. We're partners built for growth.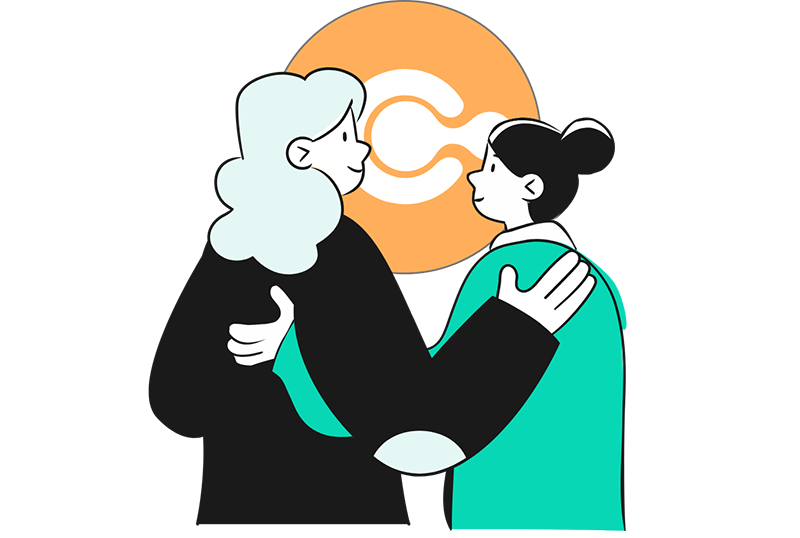 Our implementation services and ongoing training include:

24/7 customer support

In-house domain experts

Built-in
playbooks

Pre-built integrations & open APIs
Always order the correct amount, to sell at the correct pace.
Leverage ChannelApe for 360° inventory visibility to control costs, boost profitability, and effectively plan current & future inventory.