WOW your customer and increase your NPS.
When order inquiries or problems arise, your CX team is the defining line between one-time buyer and returning customer. With in-the-moment order information, impressing customers is no longer a heavy lift.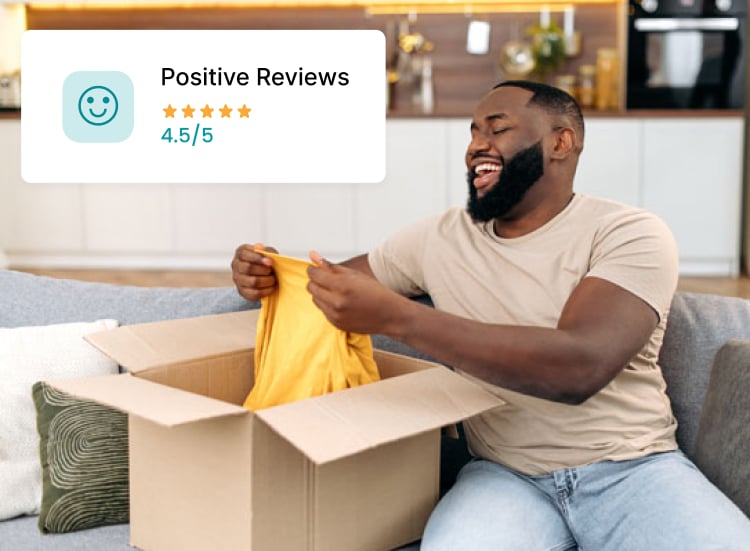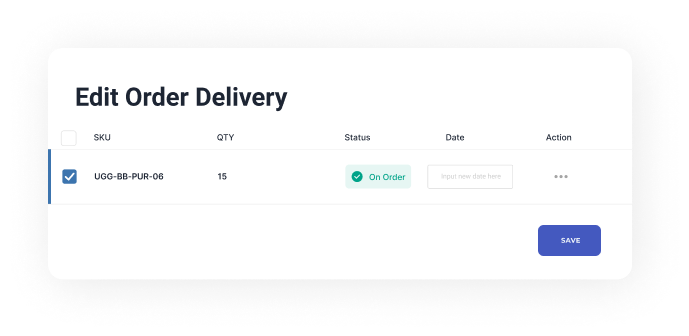 Quickly react to customer questions, stress-free.

Support teams don't have to be burdened with logging into multiple platforms to find an answer because all consequential order information is consolidated in one place.
Provide a memorable post-purchase experience.
Imagine how pleased your customers would be if, after making a mistake with their order, they could actually edit it… this could be a reality for your brand!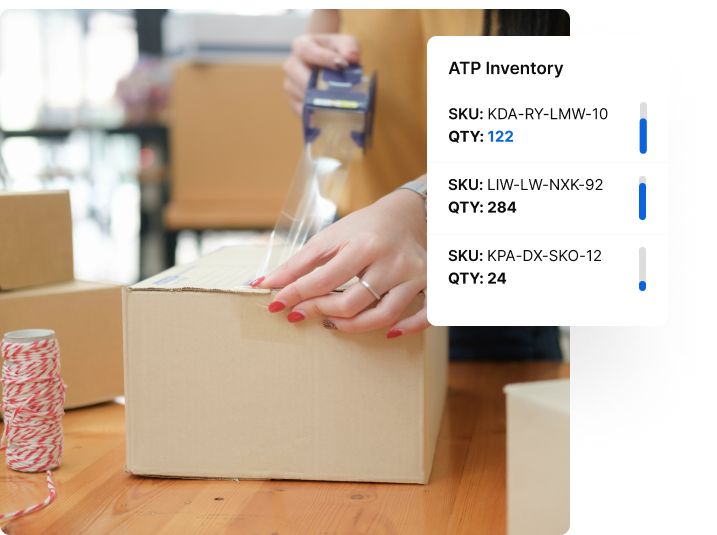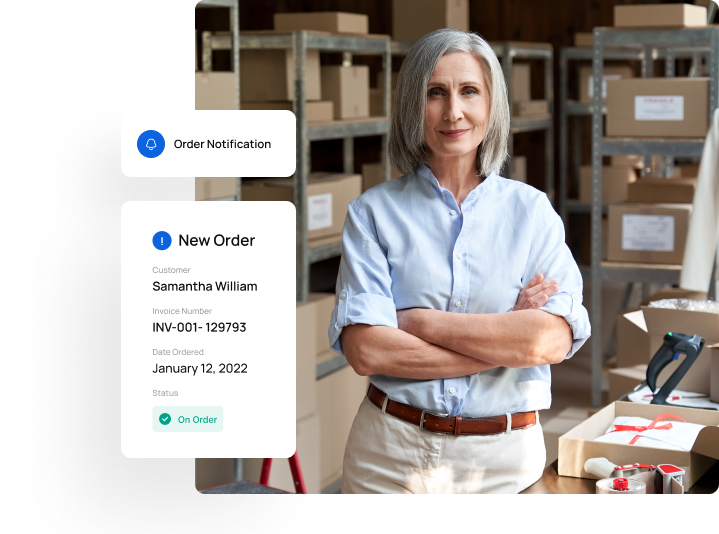 Avoid customer service mistakes before they happen.
Eliminate the risk of overselling altogether—no more being the bearer of bad news and telling expectant customers they won't get their order after all.