Regain control of the post-purchase experience.
Without real-time inventory tracking, the moment the customer clicks "Buy Now," you lose control and relinquish it to your 3PLs. We help your brand take it back, all while ensuring items ship when they should.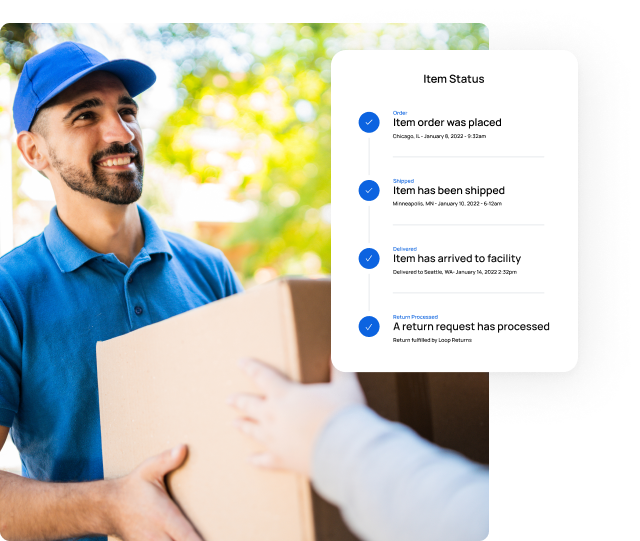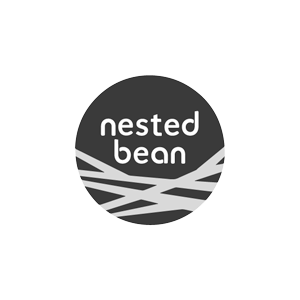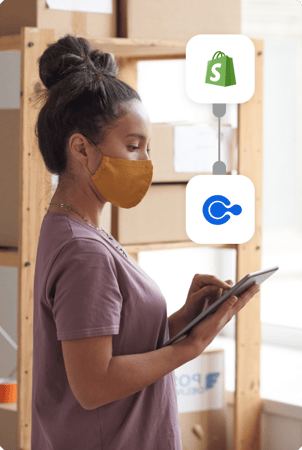 Scale quickly, without disruption.

Effortlessly upgrade your warehouse network or fulfillment offerings (BOPIS, ship from store, etc.) when necessary to better serve customers.
Reduce previously uncontrollable shipping costs.
Take control over shipping label expenses by selecting trusted partners and ship with the most effective (and closest) carrier and SLA each time.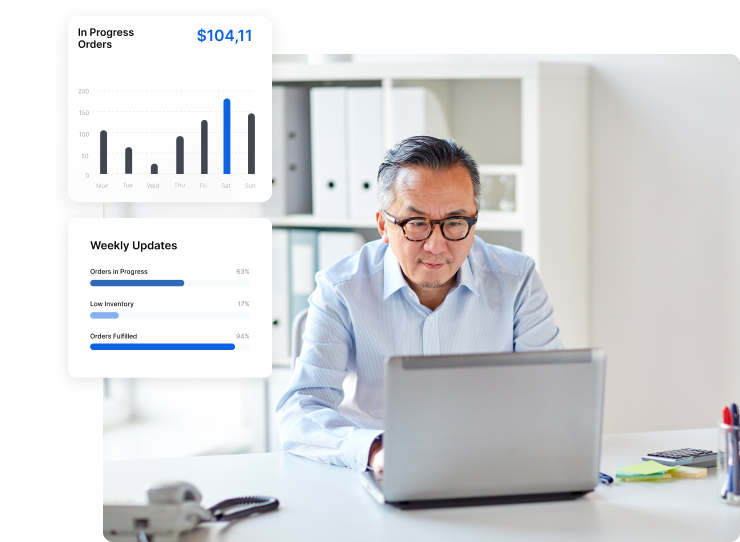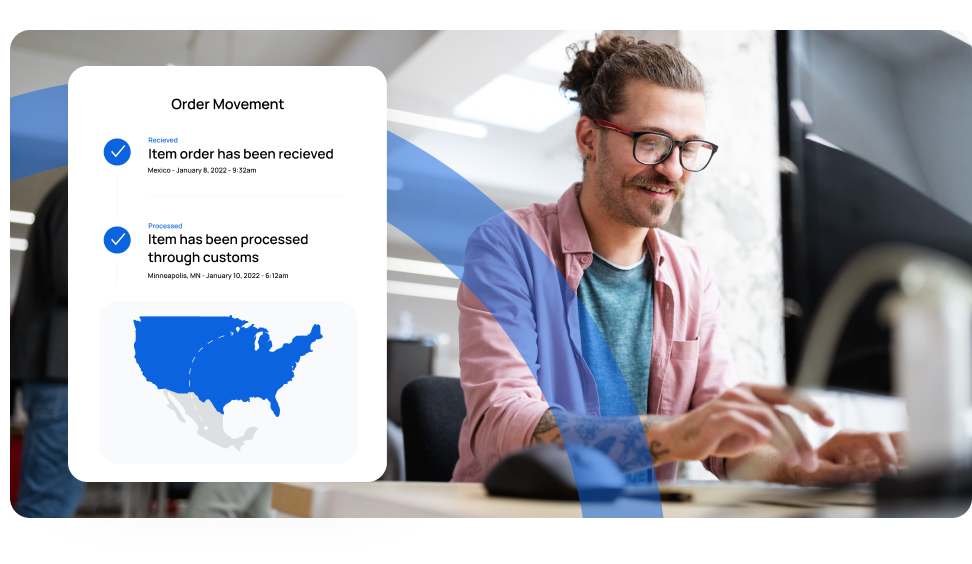 Own your unique fulfillment rules instead of your 3PL.
Set-and-forget important rules for reserves, on order inventory, and even order edits while your 3PL fulfills on hand inventory—your brand, your rules.
Increase your brand trust and NPS.

You've already created a great product, so when everything "just works" post-checkout and orders are delivered on time, your brand is going to see a lot more repeat customers