Focus on growing, not putting out fires.
If you don't have an accurate, to-the-minute sense of your actual inventory, how can you scale? From inbound POs and finished goods to fulfillment and returns, it's possible to have visibility into it all.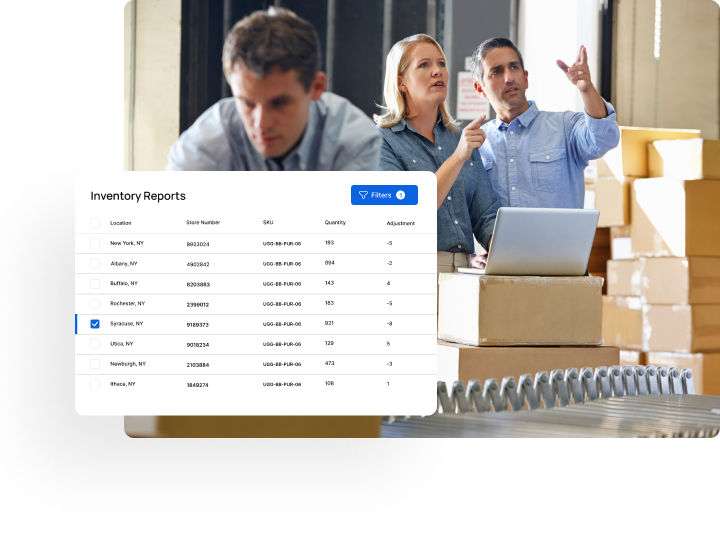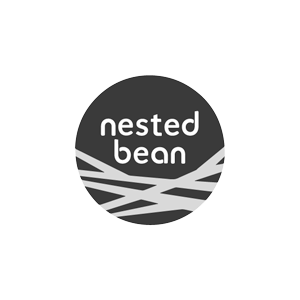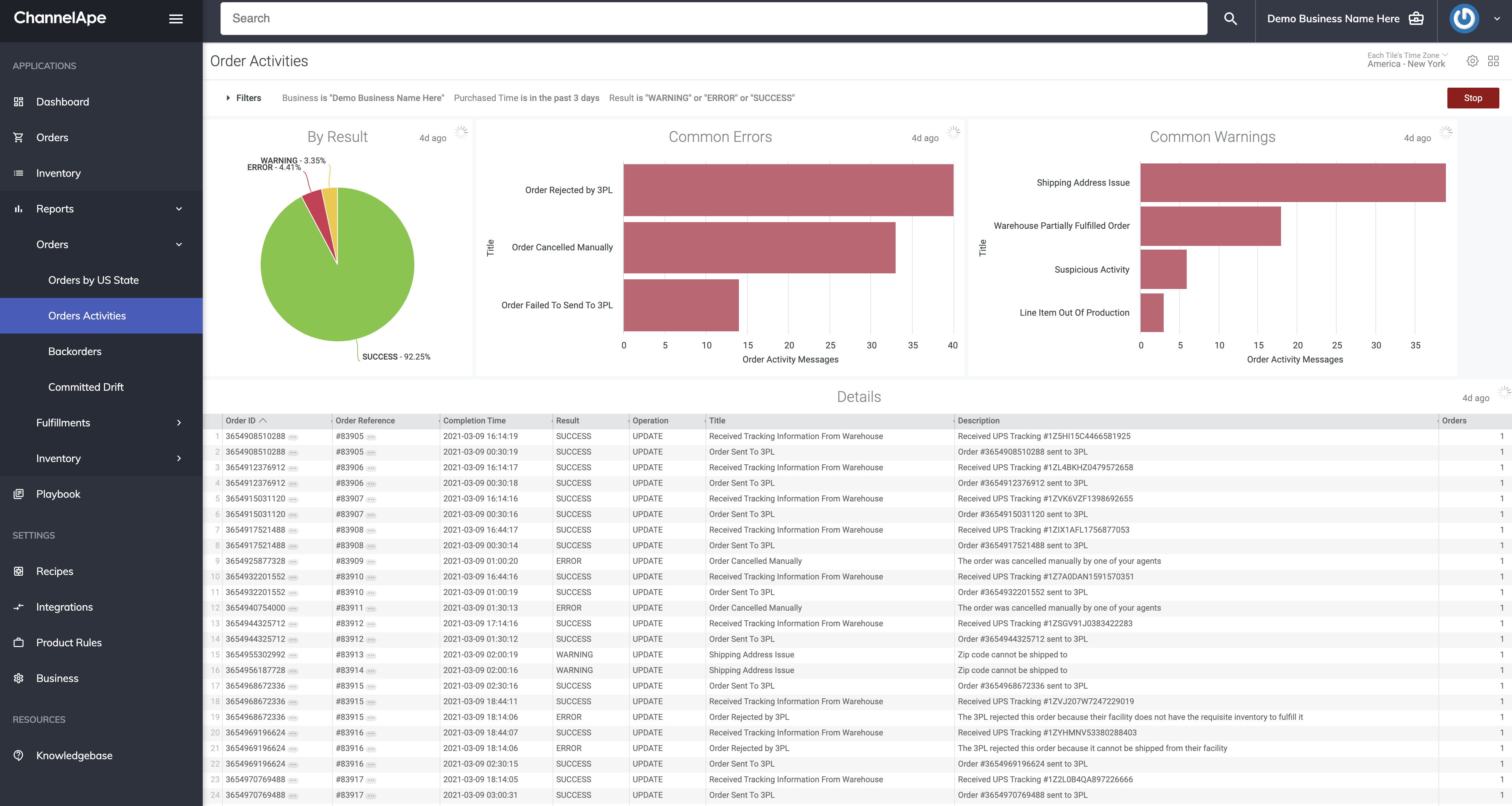 Act on problems before they affect customers.

SLAs, historical performance, daily audits, sell through rates, inventory levels, order errors, aging orders… that's a lot of KPIs to keep track of, and our team will monitor, measure, and troubleshoot any warnings or errors on your behalf.
Make more informed business decisions.
Leverage weekly reports like sell through, aging inventory, and top / worst sellers to ultimately save money by identifying what's not working.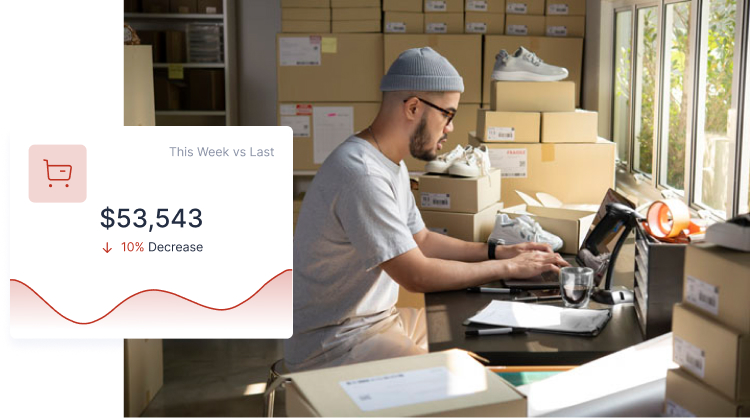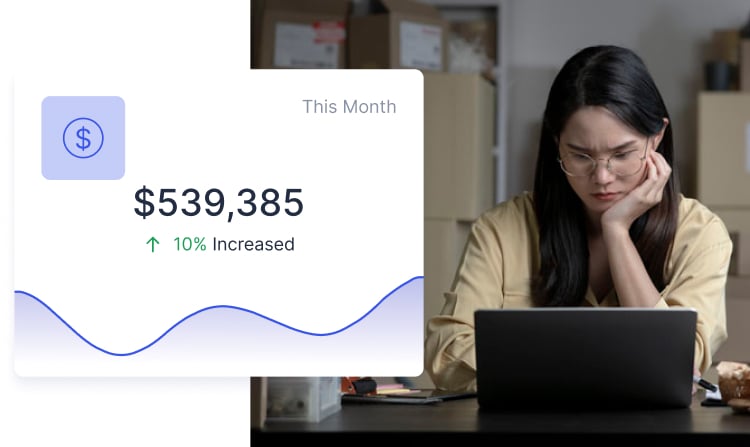 Never manually create and pull a report again.
Set up multiple reporting parameters for daily, weekly, and quarterly insights once, and we'll automatically deliver them to your inbox or Slack channel.
Keep all departments on the same page.

Send the Low Inventory report to your head of marketing to avoid embarrassing promotions and CX nightmares, review the Inventory Reorder report with your inventory team and factory partners to achieve balance, and so much more.