Fulfillment. Built for ultimate
flexibility.

and scalability.

Cut costs, grow revenue, and boost customer satisfaction. All while improving your fulfillment process. Always ensure your orders are on track, and ship with the most effective carrier and SLA each time. Every time.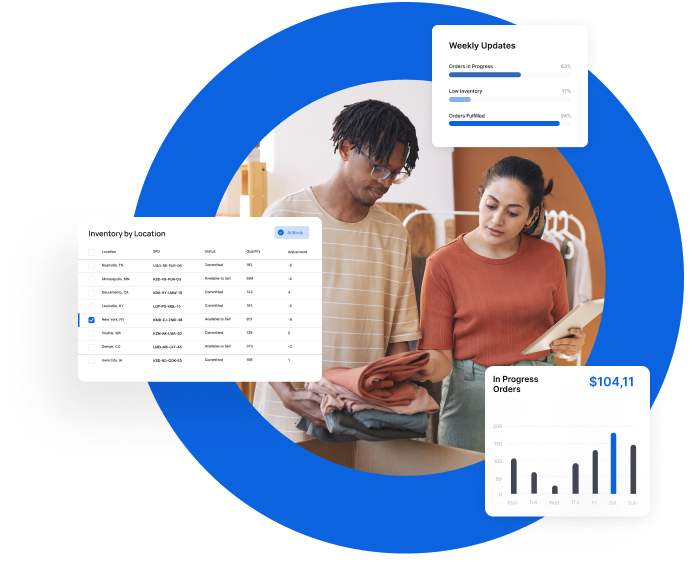 Fulfill on orders.
And expectations

.

Apply rules-based configuration and order routing based on location, inventory availability, fulfillment capacity, customer service, and more. Gain an end-to-end enterprise-grade order management software that creates a better fulfillment experience for you. And a better experience for your customers.

Set your own rules.
Maximize efficiency as you grow. And fluidly customize your business logic and shipping rules. Or use pre-built ones –to speed up imports, fulfilment, and reporting that save you time and money.

Easily adjust your inventory.
Properly sync order, fulfillment and inventory information to your financial system for your peace of mind. Get same-day reconciliation and accurate reporting. And ensure all necessary financial data is in one place.

Worldwide warehouses. single source of truth.
Split your supply chain software from your physical operations. And never worry about scaling your brand again. Now, you can effortlessly upgrade 3PL partners, supercharge current ones, or add more SKUs. All without disruption.

Effortlessly track orders.
Get proactive alerts and notifications at every stage of the fulfillment process. Always know exactly when errors occur. And gain precise tracking with updates for every SKU, order, and warehouse.
Fulfillment
playbooks

that don't play around.

Get built-in playbooks filled with best-in-class business rules for inventory and order management. Utilize pre-built plays to get up and running quickly. Or create bespoke steps for unique functionality and automate your fulfillment process. Just the way you want.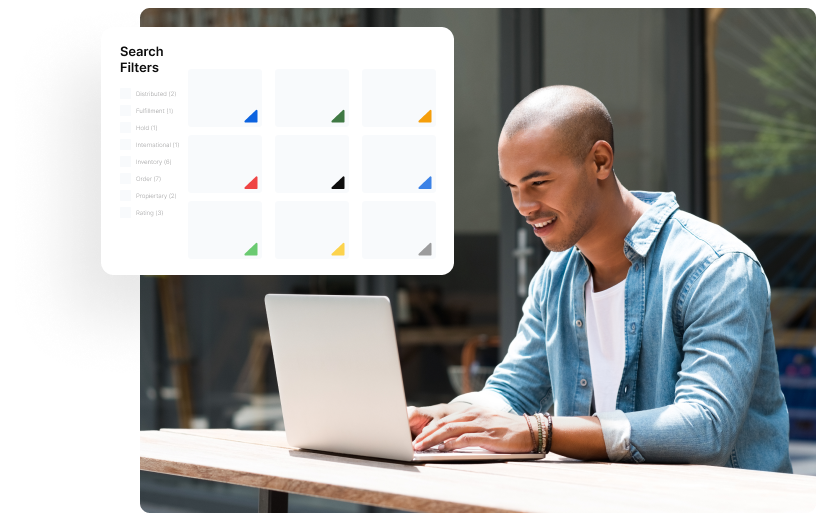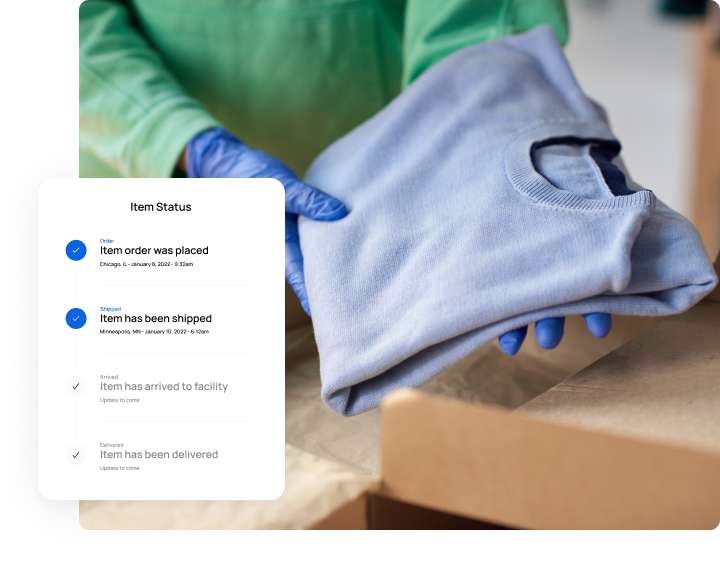 Visibility

. When you need it. Where you need it.

Gain actual real-time visibility –from manufacturer to customer. Meaning you always know exactly where your inventory is, how much to sell, how much to promise, and how you can deliver it on time. So you never oversell again.
Expert support & playbooks. customized to your needs.
Learn how to grow order volume and gain recurring revenue. In-house domain experts and built-in playbooks allow you to get the assistance you need –when you need it the most. We know how to solve the pains that block ecommerce growth.

Never miss a beat. Or an
order

.

Make sure everything is fulfilled accurately, and on time. Without headaches. Real-time dashboards and notifications ensure no orders, or modifications are dropped. From product warehouses, to last-mile deliveries. And even returns.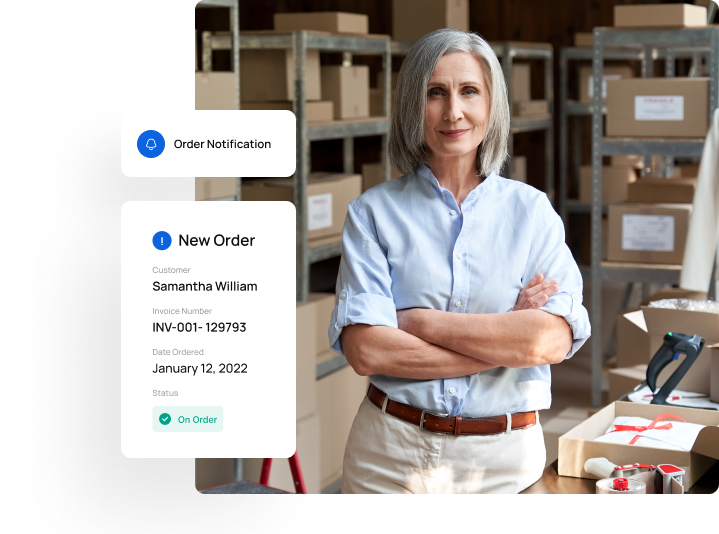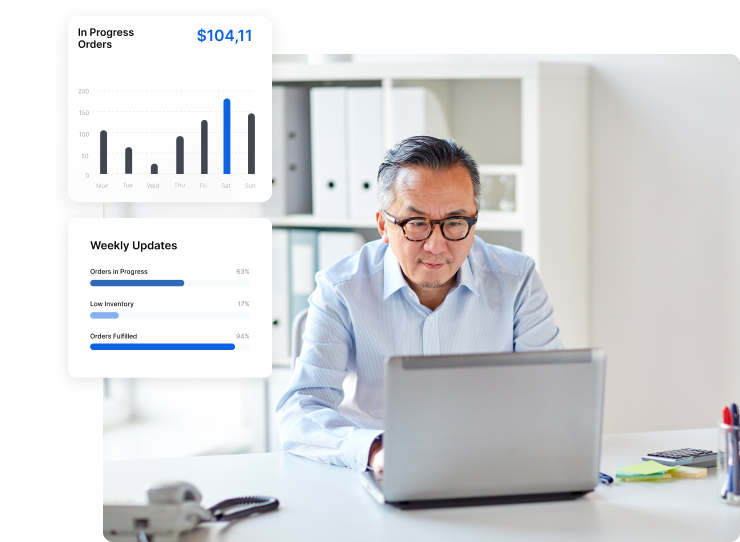 Flexible reports

. Any way you want them.

Always know how you're performing. Easily customize your own reports with accurate and precise data. And create reports that only show the information that is the most relevant for key stakeholders.
Omnichannel inventory that just works.
Improve customer experience and lower costs at the same time. Make fulfillment your brand's competitive advantage with the right enterprise order management software.