Real-time order orchestration

visibility

and
control
Ensure no orders—or modifications—are dropped. Reduce shipping costs. Never have an unplanned backorder again. Proper order management is only possible with real-time visibility into your inventory levels.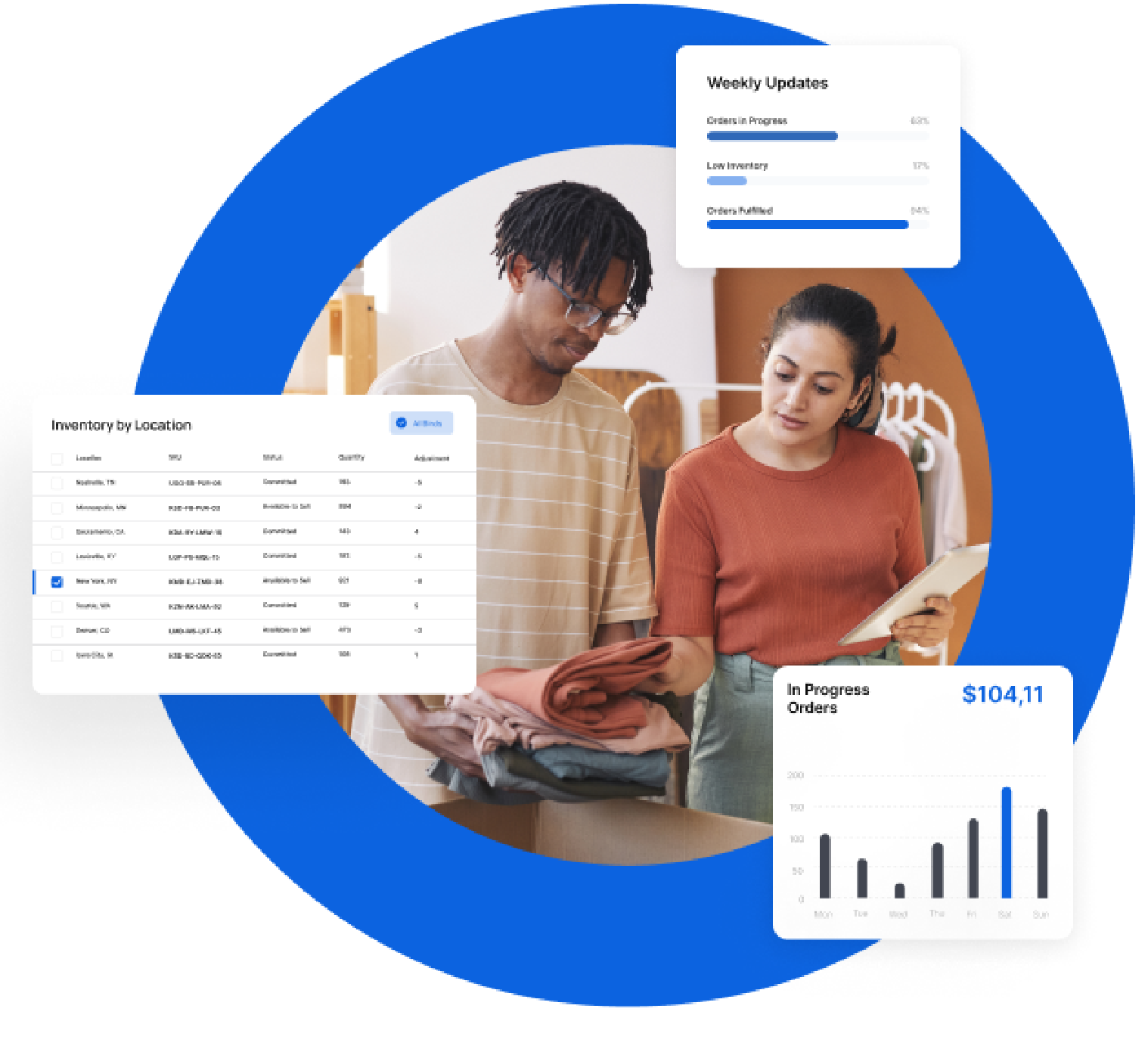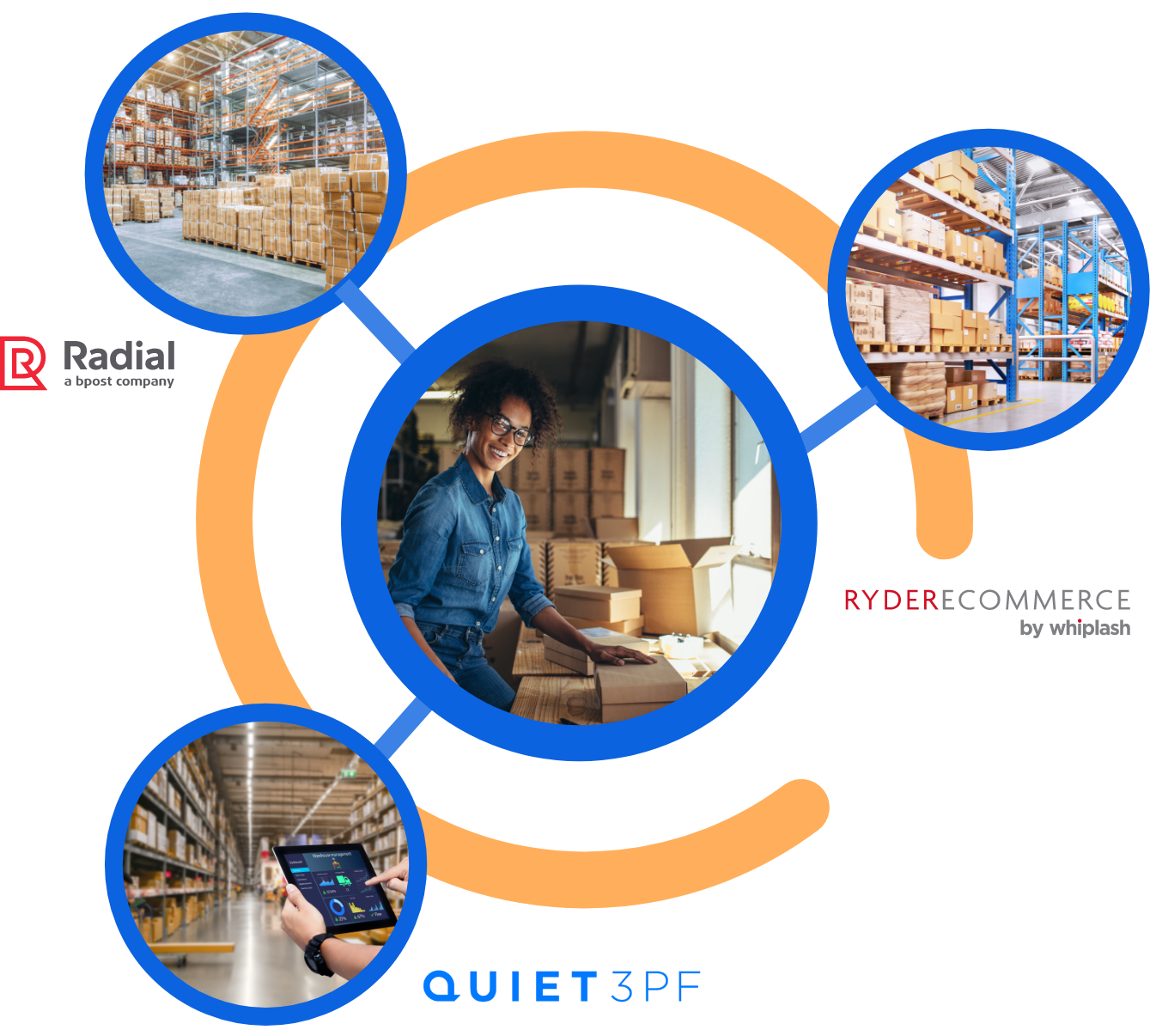 Distributed Order Management (DOM)
Without real-time inventory tracking, the moment the customer clicks "Buy Now," you lose control and relinquish it to your 3PLs. Distributed order management helps brands regain control of their customer experience. Control costs by decreasing the number of miles your product travels before reaching the customer's doorstep.

Automate which warehouse to ship from based on the "best" location (e.g., destination, inventory levels, etc.), creating shorter delivery windows

Ensure low parcel shipping costs with ChannelApe's ability to send transfer orders from one fulfillment center to another

Split or combine shipments when applicable or preferred—your brand is in control to determine when to split orders
Available-to-Promise (ATP) Inventory
When it comes to customer retention, the delivery experience is as critical as your product's quality. Only real-time inventory visibility can efficiently reduce latency between order and fulfillment. On-time shipping helps improve NPS while delivery date promises increase customer conversions.

Gauge exactly how much you have left to promise customers with ATP inventory

Know exactly where your products are at any given moment, from incoming inventory all the way through returns (and every warehouse in between)

Effortlessly upgrade your warehouse or 3PL network to better serve customers without disruption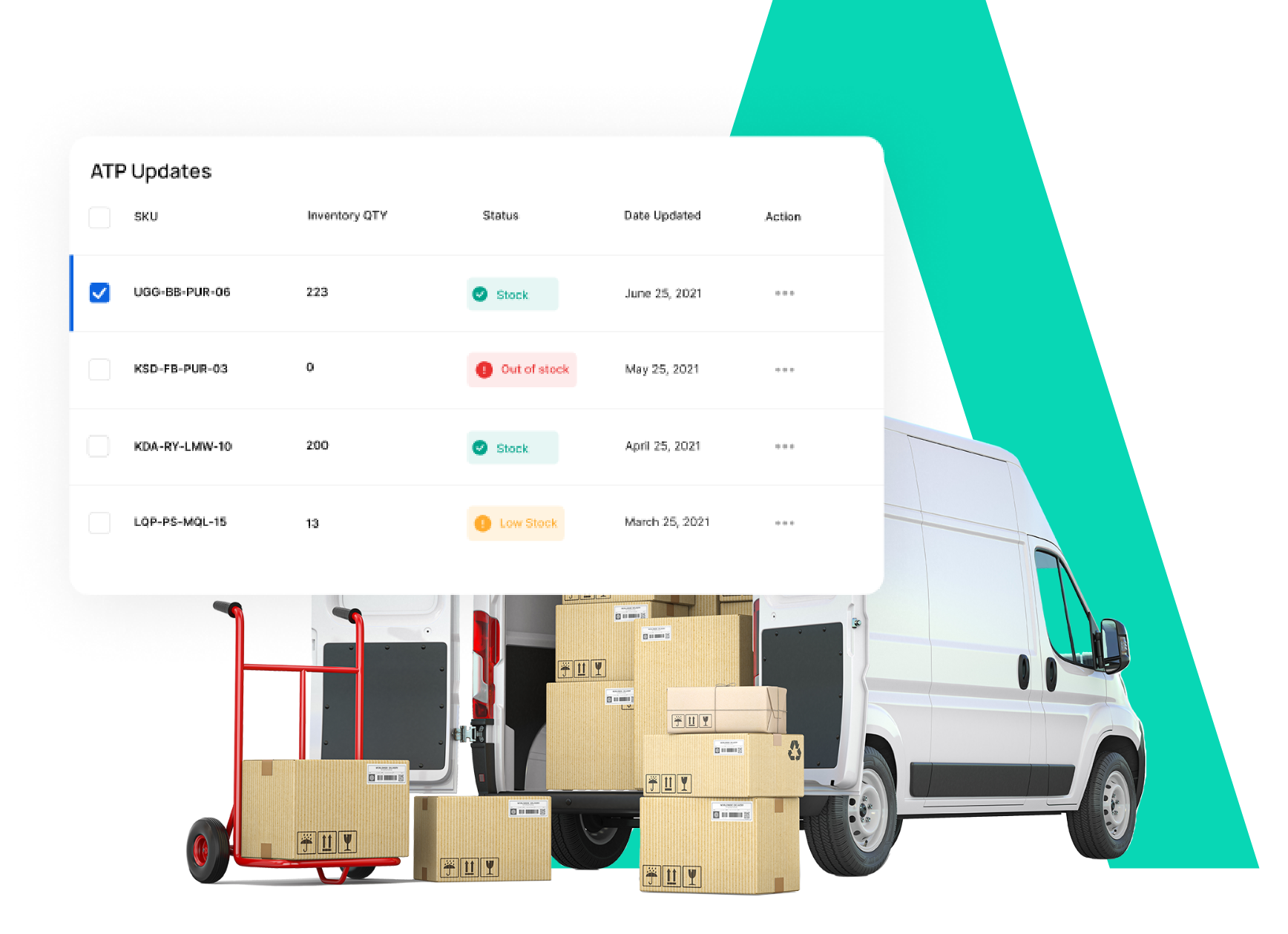 "Ultimately, ChannelApe is helping us scale. They help us handle having more than one warehouse and the complications of routing the right order at the right time, based on the inventory, to the right place for the right price."
—Marisa Sharkey
More ways to keep customers happy
Nothing works if your inventory doesn't.
ChannelApe was purpose-built for ecommerce brands. You already use best-in-class tools to handle your financials and customer experience. It's time to complement it with a best-in-class inventory visibility and control platform.