Intelligent pre-sale inventory software
You have inventory you want to sell, only problem, it is on the water and will take a few weeks to arrive at your warehouse.
Understand delivery dates.
The hardest part of pre-selling is keeping your Product Detail Page (PDP) up to date with expected arrive by dates. With ChannelApe, you can make sure your PDP is always showing the correct date of inventory you are currently selling through. Our committed inventory tracker knows which PO customers are currently buying from.
Too little inventory, too late delivery.
Under-purchasing is a common problem caused by poor forecasting from low visibility into stock and sales velocity. This leads to backorders and out-of-stocks, disappointing your customers and reducing the likelihood of customers returning.
Not knowing what you have and where.
Especially with a growing number of sales channels and multiple warehouses, it becomes exponentially harder to track inventory without an intelligent inventory system. Inefficient processes lead to wasted time and increased errors. A drain to revenue growth and customer experience.
ChannelApe Solution Benefits
The ChannelApe platform is designed to give operations, finance and customer support the power to discover the answers they need to sophisticated questions. Give teams the tools they need to have a deeper impact and create better outcomes.
Reduce unplanned overselling
There is nothing worse for customer experience than overselling on your direct to consumer channel. Exchanging for another variant doesn't leave the customer happy.
Manage Expected Dates with ease.
Automatically plan for pre-sell delivery date on your PDP based on inbound PO's. All with real-time ATP.
Sell flexibly and when you want
Sell pre-order items or get inventory live on your site before it is fully received at your fulfillment location(s). Expose real-time omni-channel inventory and fulfillment options to your e-commerce site.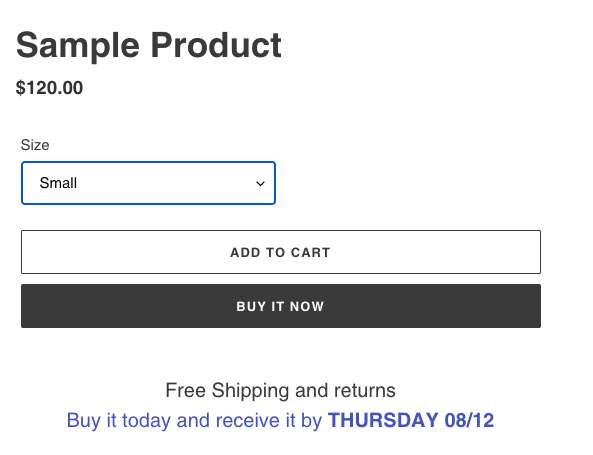 Smart business, driven by good choices
Know what you have and where
Give your team insight into how much you have by status and location. Inventory management your operations team loves, and your accounting team trusts.
Real-time ATP (Available to Promise)
See every adjustment, for every SKU, for every location, for every channel. View product availability and available to promise (ATP) across all locations including stores, DCs, and 3PL warehouses.
Accountability for everyone
Maintain accountability across the business through inventory ledger and reconciliation reports.
Enter Purchase Orders
Create a purchase order in ChannelApe by line item and expected arrive by date.
Using our batch entry screen, you can easily copy from GSheets, Excel, or other tabular system. We only need SKU and QTY per line, and an arrive by date on the PO.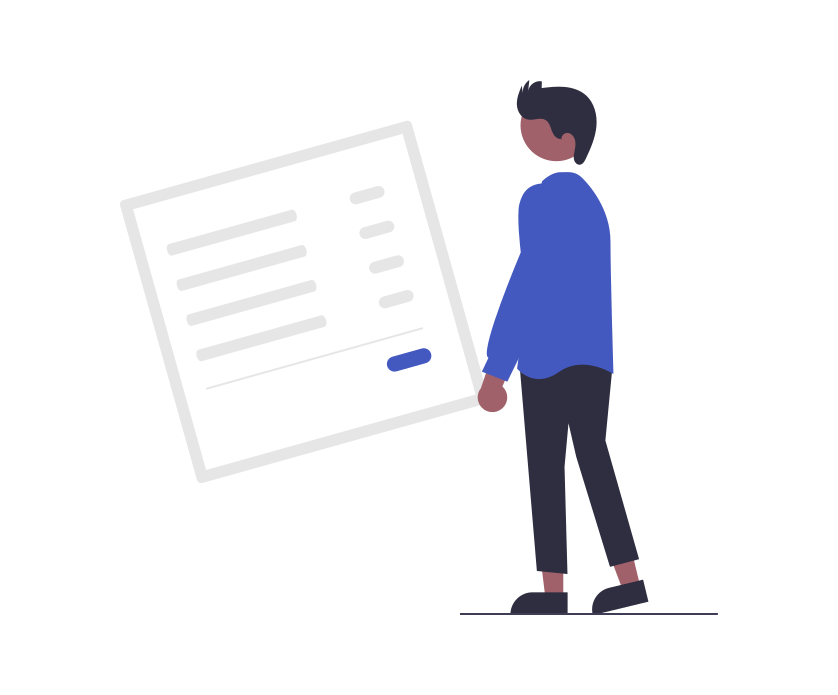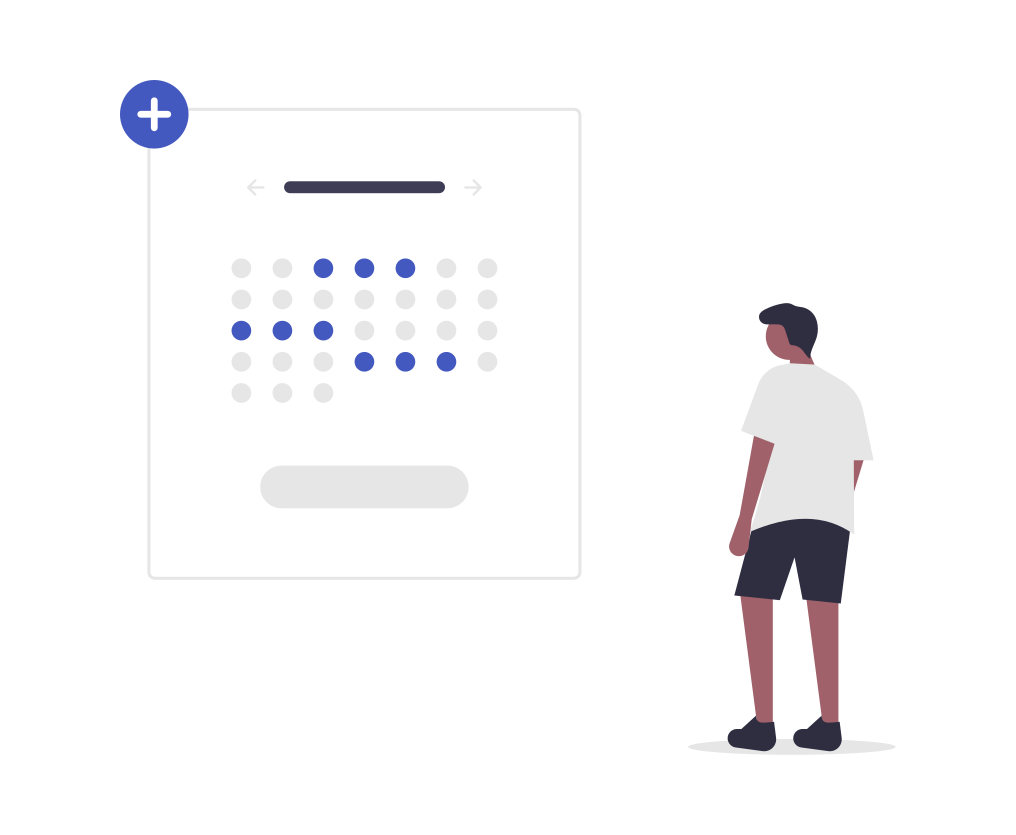 Update The Arrive By Date
We all know how it goes. When you create the purchase order you expect it to arrive by a certain date. But with port backlogs, pandemic shutdowns, warehouse backlogs and other real-world issues, the arrive by date changes. You need a simple way to update this date while ensuring your customers see the updated message and expected arrive by.
Define Presell Language
ChannelApe's native, real-time Shopify inventory sync will ensure you always have the right language and numbers on your Shopify store. We have a liquid snippet your Shopify theme developer can start from that handles all the heavy lift. They can then design the look and feel based on your brand's unique message.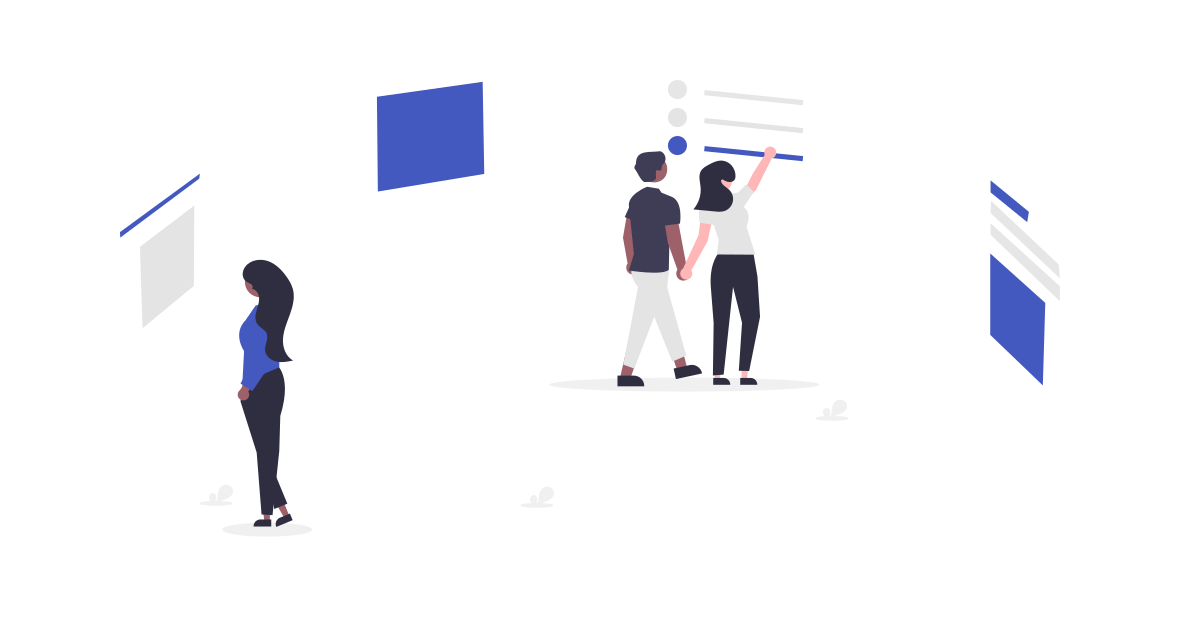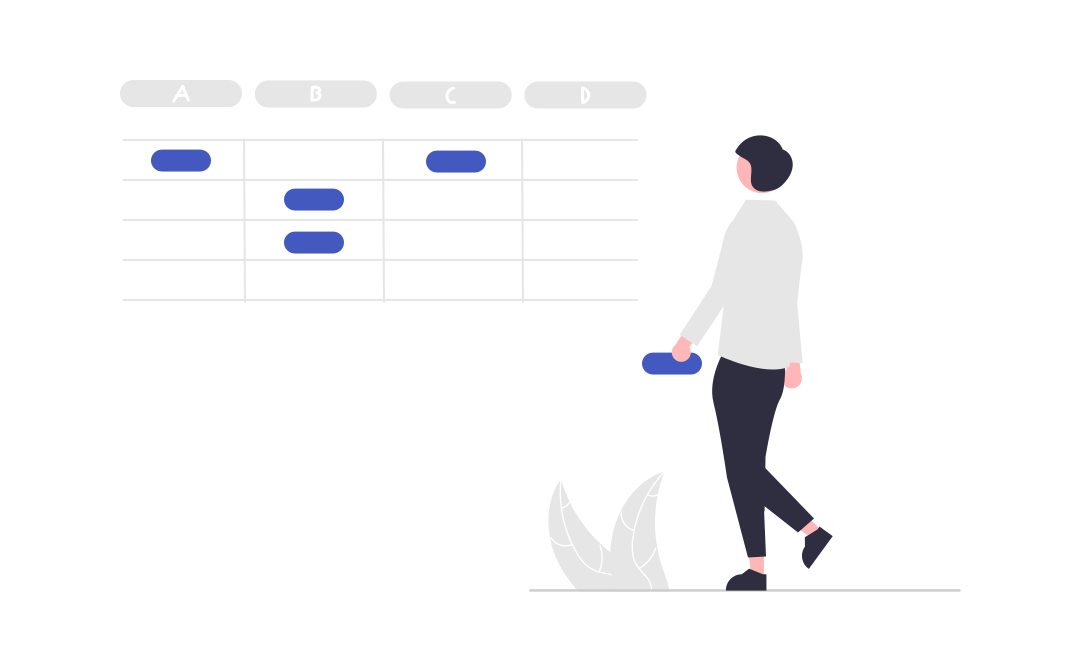 Real-time ATP Updates
Using ChannelApe's real-time multi-location, multi-status ATP (available to promise) inventory, you can gauge exactly how much you have left to promise. Need to update ATP for a group of SKUs to reserve for a retailer, influencer, or other reason? No problem! Create the adjustment with a memo for why, and ChannelApe will ensure the math balances AND updates your store front. All within seconds. Forget the nightmare!
ATP by SKU = On Hand + On Order - Committed - Reserved