Know your inventory. Know your data. Know your business.
How well do you know your business? Uncover insights to make informed decisions about inventory and raw material buys. Sell through merchandise at the right pace, increase throughput at your 3PL, and meet customer expectations along the way.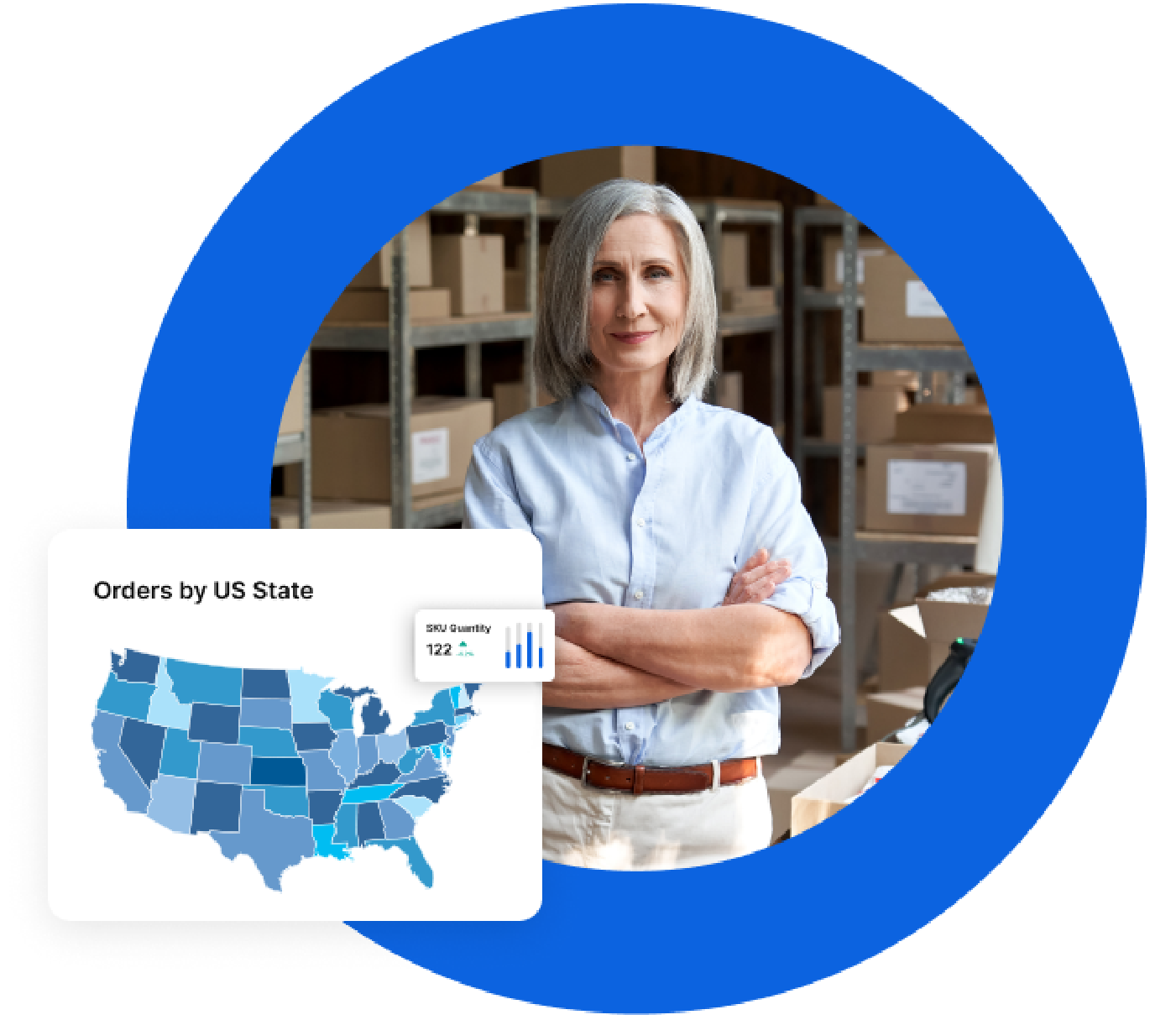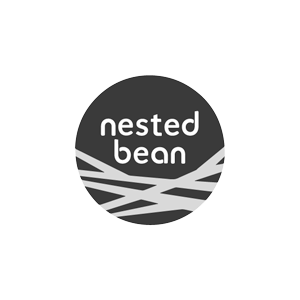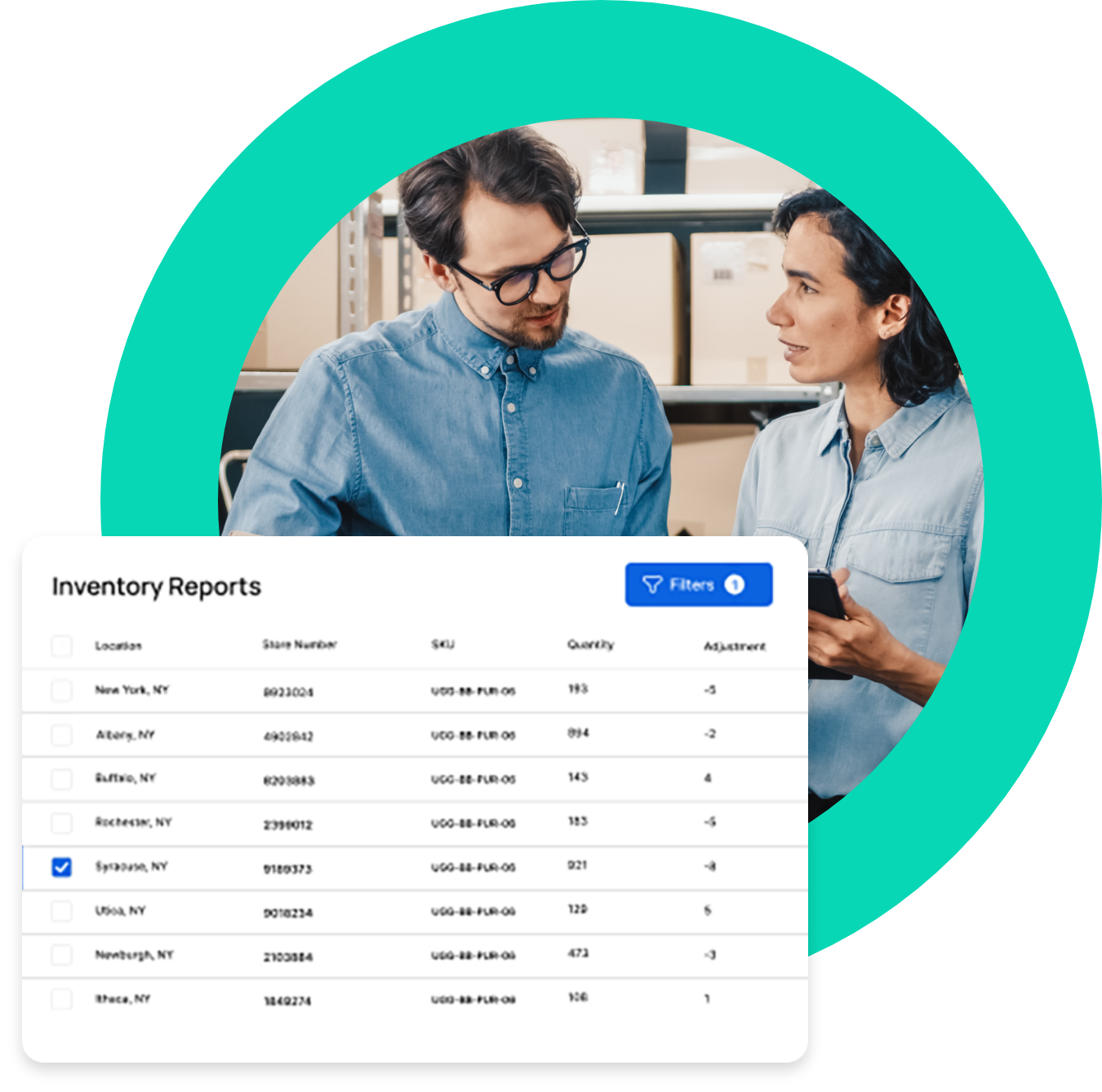 Inventory Overview
How quickly do your best-sellers sell? Do you know how much to order? Or re-order? And when? Know exactly what is on hand across each of your warehouses in real-time, and improve on re-order points.

Analyze sell-through rates for more efficient demand planning to optimize for seasonality, stock-on-hand, merchandising, promotions, and storage demands at your 3PL

Find your healthy sales velocity to confidently increase volume with your factories and support sell-through rates across multiple categories
Order & Fulfillment Summary
Your order and fulfillment experience is where your brand delivers on all its promises, so it better be good. With our fulfillments overview, you'll know about potential problems and be able to act on them before they affect your customers.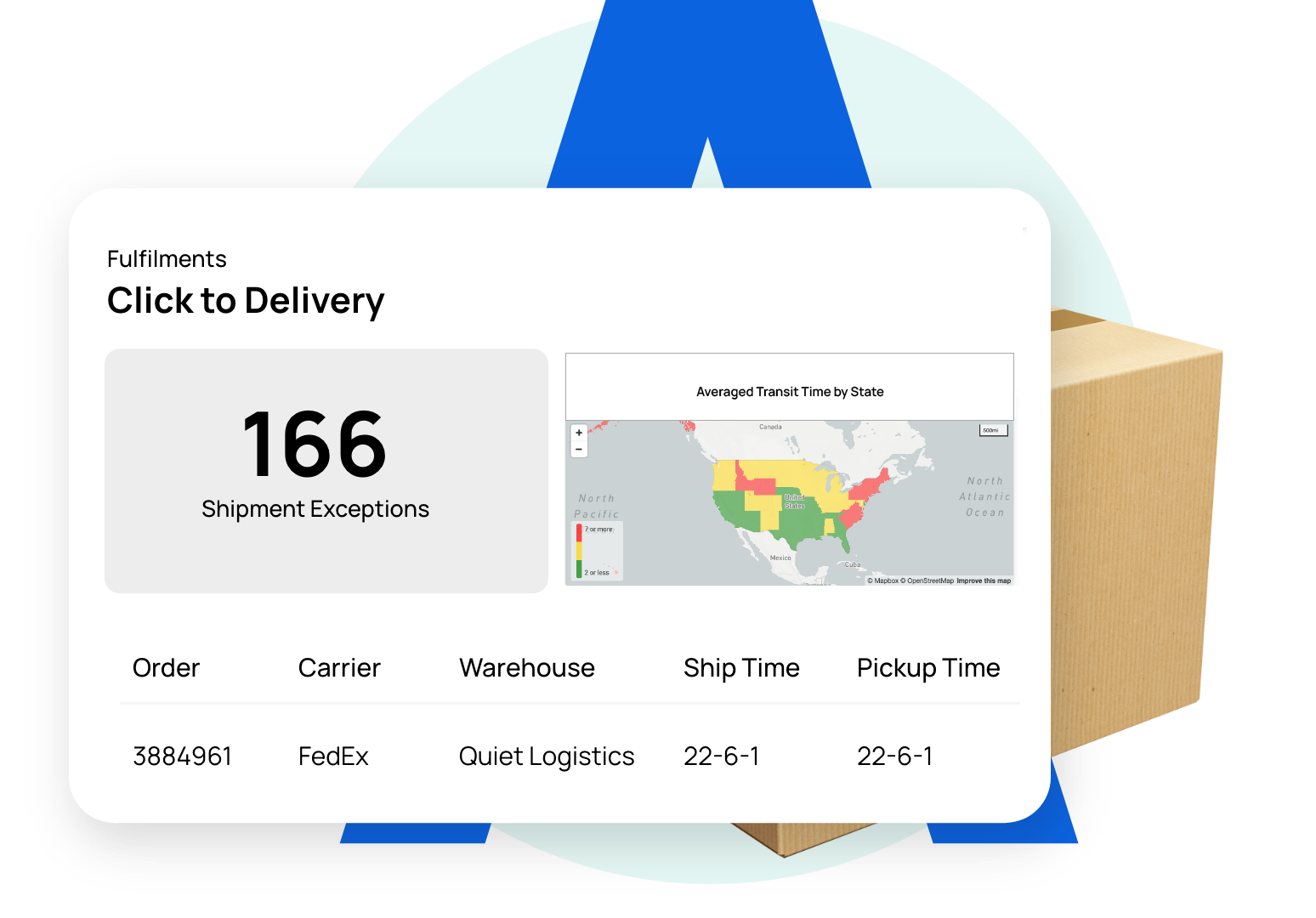 View and analyze order volume by day, week, month, or quarter

Compare open v. closed orders and orders still in process to calculate throughput

Compare order statuses between ChannelApe and your 3PL to ensure SLAs are being met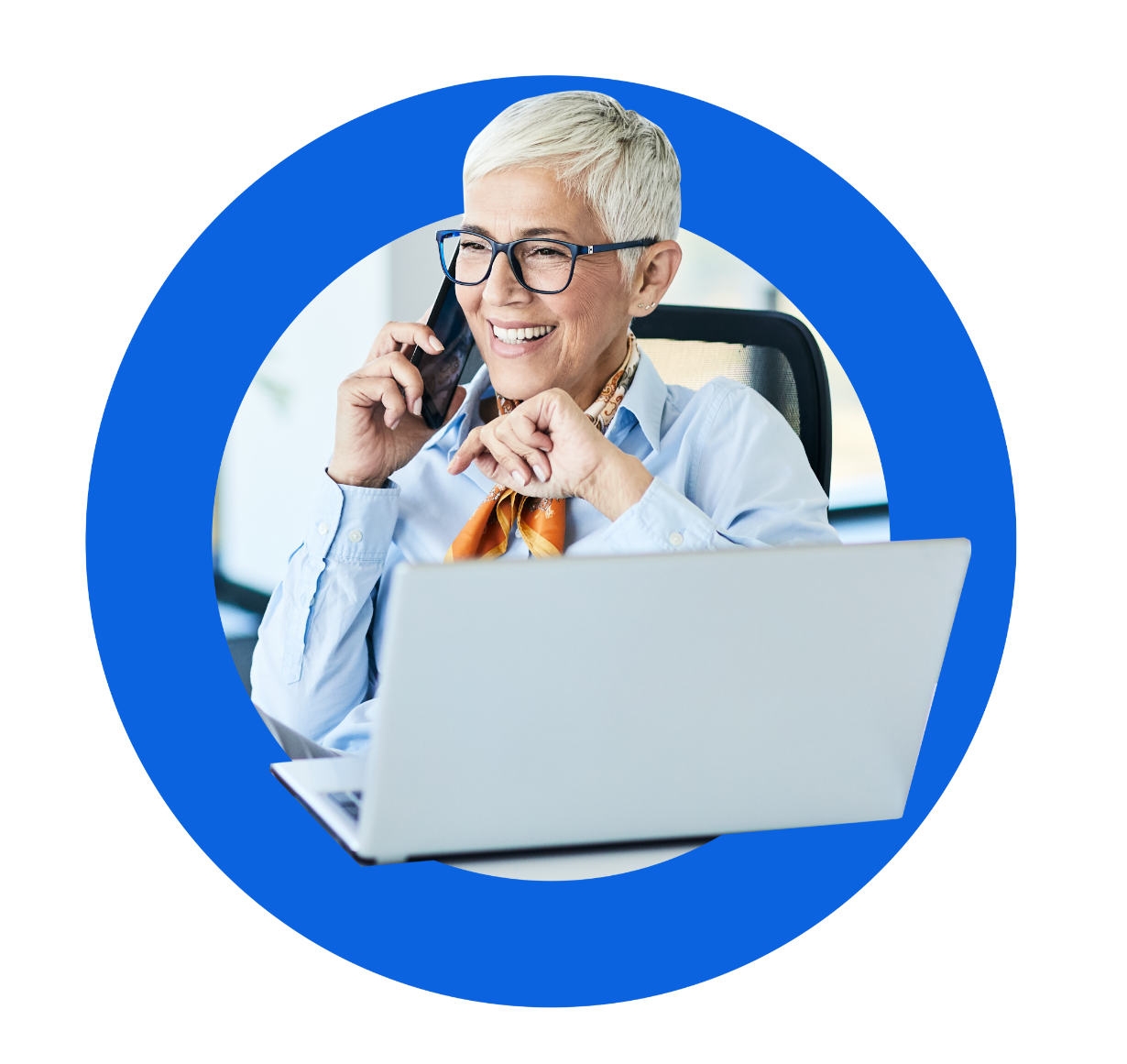 Set & Forget
Running an ecomm brand is hard, but analyzing your data shouldn't be. Set up multiple reporting parameters once, and we'll do the rest. Whether you want daily, weekly, or quarterly insights, we'll automatically deliver them to your inbox, Slack channel, etc.

Review the Inventory Reorder report with your inventory team and factory partners to achieve balance

Send the Low Inventory report to your head of marketing to avoid potential embarrassing promotions and CX nightmares

View recent adjustments to find backorders and ensure everything at your 3PL is for sale on your site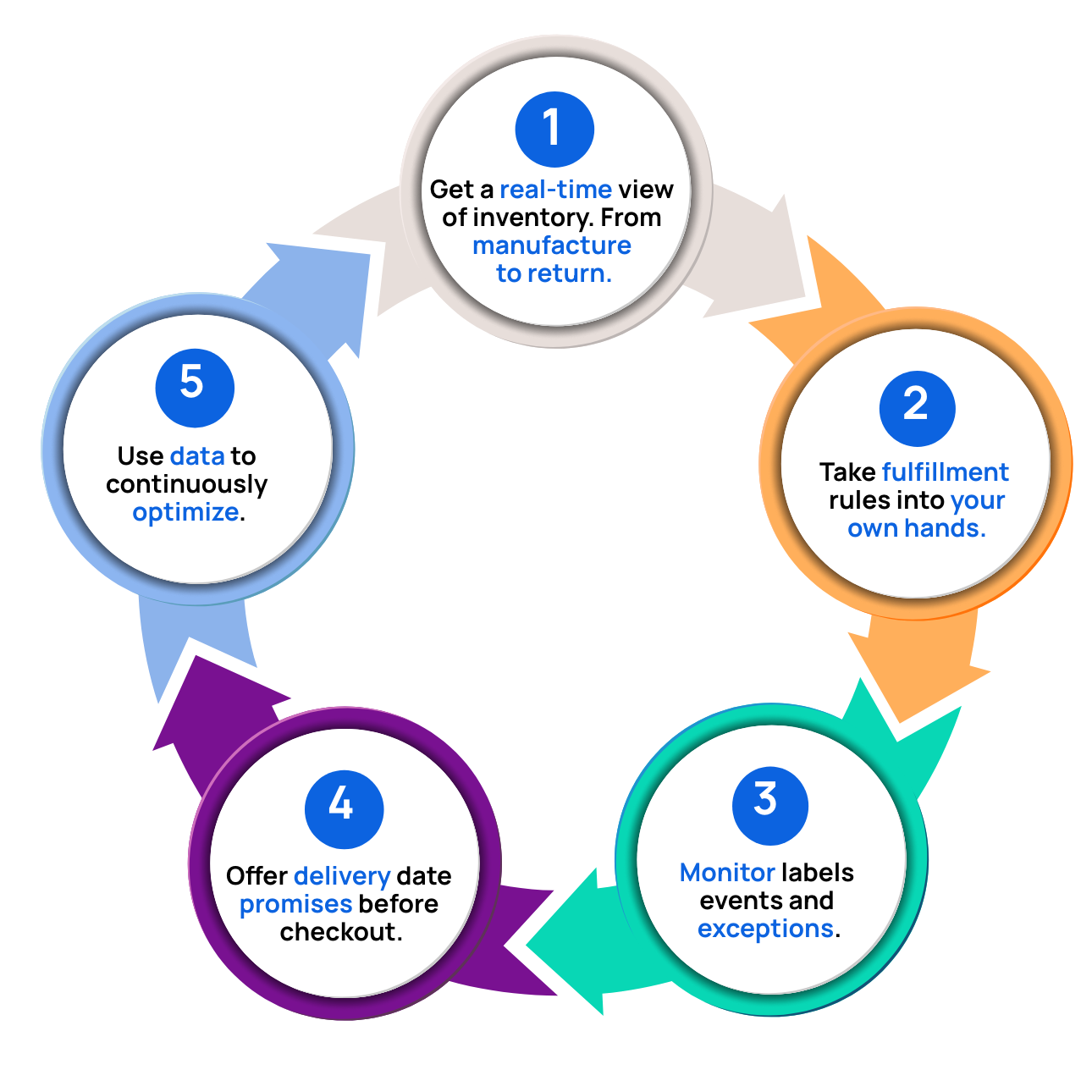 360 Degrees: End-to-End and Soup-to-Nuts
If you don't have an accurate, to-the-minute sense of your actual inventory, how can you scale? Our business intelligence gives you a view of your entire operation. From raw materials to finished goods and all the way through to fulfillment and reverse logistics, ChannelApe's native BI tools provide unprecedented visibility so you can focus on growing, not putting out fires.

Increase NPS, AOV, LTV, and retention

Reduce CAC, returns, and turnover

Monitor SLAs and keep your partners honest
Nothing works if your inventory doesn't.
ChannelApe was purpose-built for ecommerce brands. You already use best-in-class tools to handle your financials and customer experience. It's time to complement it with a best-in-class inventory visibility and control platform.