One platform and one team for all your ops integrations.
We support you by combining data, automation and integration in one platform, supported by one team. One source-of-truth for data, automation and a team that understands how it all works together.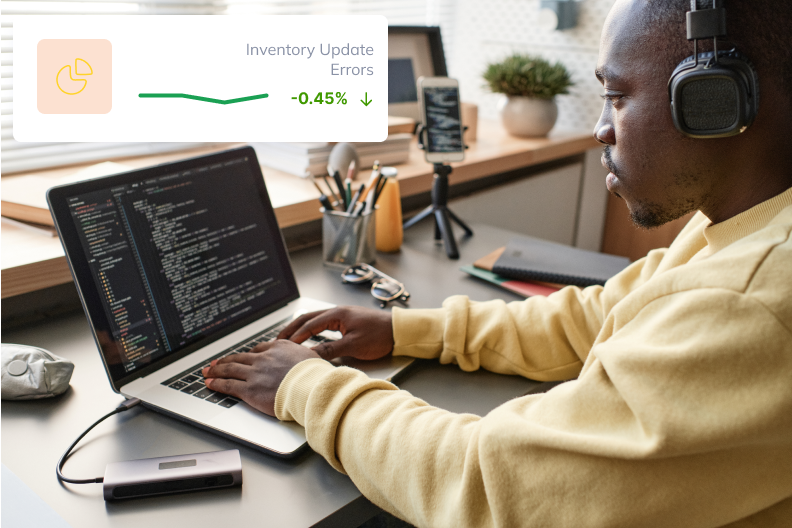 Most Popular Integrations
Our integration product supports any type of GraphQL, REST, SOAP, x12 or file based integration.