Founded in 2009, Quiet Logistics is a rapidly growing operator of state-of-the-art in-market fulfillment centers, and serves over 50 leading DTC and Omnichannel brands.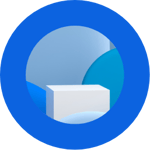 Quiet Logistics services are offered through a network of centers, operating in Boston, Chicago, Los Angeles, Dallas, St. Louis and Jacksonville, locating products closer to need, creating inventory efficiencies and providing affordable same-day and next-day delivery options to customers and stores.
Quiet's unique strategy enables product to be positioned close to customers and stores, and brings speed and freight cost savings to its customers relative to traditional third-party fulfillment networks. Quiet has a history of innovation and thought leadership, having created Locus Robotics warehouse automation systems, and a focus on urbanization, automation, and access to labor pools outside of traditional DC hubs, to benefit its customers.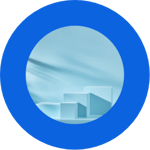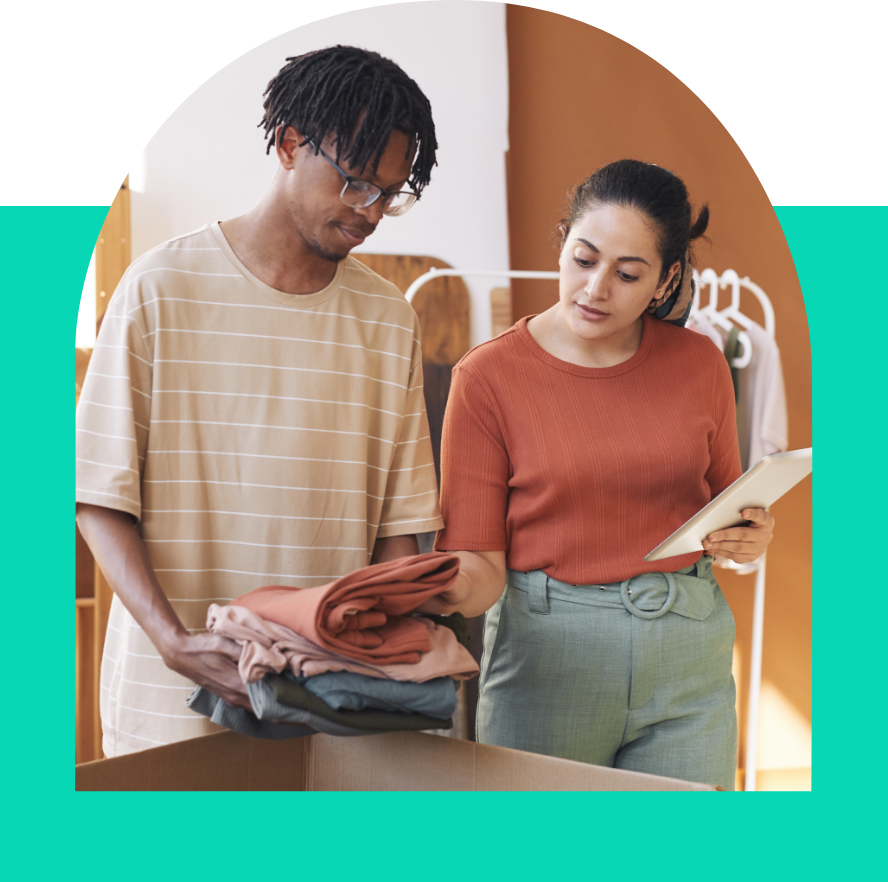 Quiet Logistics + ChannelApe
ChannelApe's pre-built flexible integration to Quiet Logistics eliminates the need for custom software development and drastically reduces onboarding times. If you're looking to build a collaborative partnership to bolster your inventory and operations, look no further than ChannelApe and Quiet Logistics to meet and anticipate your fulfillment needs.
Maintain a single source of truth for enterprise-wide inventory –with unified inventory across all channels and locations


Always ensure your orders are on track, and ship with the most effective carrier and SLA each time


Supercharge order volumes by offering customer date promises and presell options


Enterprise Inventory Management built to globally scale


Grow your brands NPS while scaling with ease