Radial, Inc., a bpost group company, is the leader in ecommerce solutions. Premier brands around the world confidently partner with Radial to deliver their brand promises, anticipate and respond to industry disruption, and compete in a rapidly evolving market.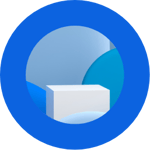 The company's expansive network of fulfillment centers, flexible transportation services and advanced omnichannel technologies, help clients meet increasing consumer expectations and maintain market competitiveness. And with the company's personal customer care services and intelligent payment and fraud solutions, brands confidently deliver high-value customer experiences required today. Radial is flexible, scalable, and focused on its clients' business objectives.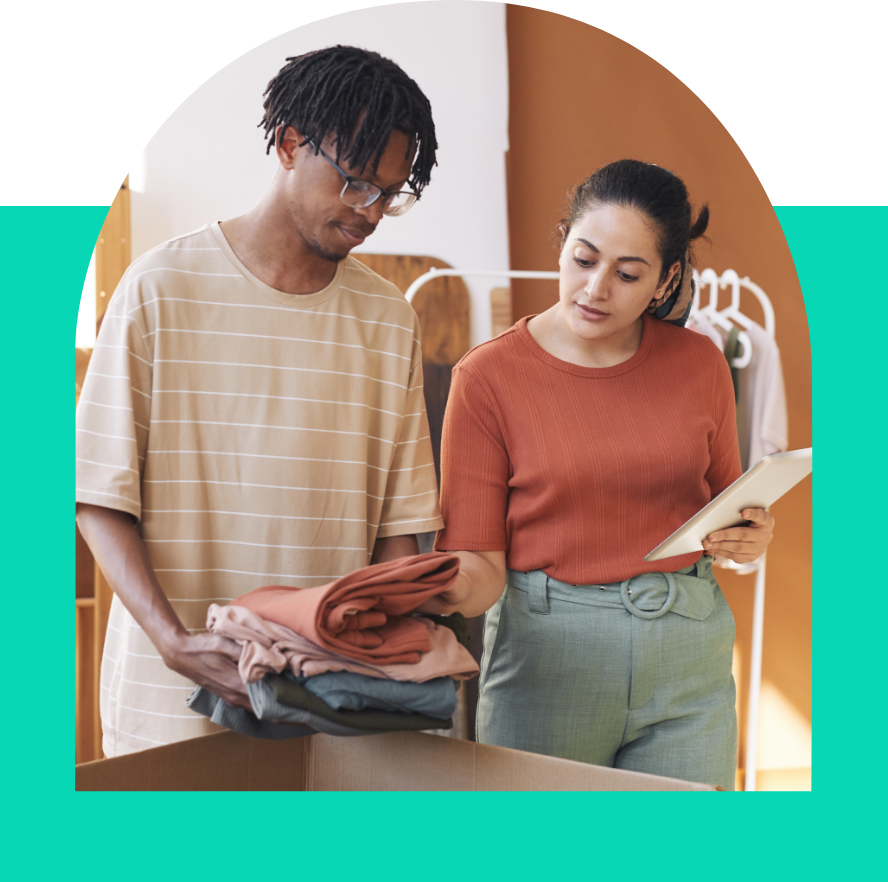 ChannelApe's pre-built flexible integration to Radial eliminates the need for custom software development and drastically reduces onboarding times. If you're looking to build a collaborative partnership to bolster your inventory and operations, look no further than ChannelApe and Radial to meet and anticipate your fulfillment needs.
Maintain a single source of truth for enterprise-wide inventory –with unified inventory across all channels and locations.


Always ensure your orders are on track, and ship with the most effective carrier and SLA each time.


Supercharge order volumes by offering customer date promises and presell options


Enterprise Inventory Management built to globally scale


Grow your brands NPS while scaling with ease.