Ryder Ecommerce by Whiplash is a leading provider of direct-to-consumer fulfillment and retail logistics, including end-to-end customer care, transportation, distribution, and value-added warehouse services. Its high-performance operations are supported by its namesake ecommerce platform and a suite of advanced technology solutions, enabling the multi-channel connectivity required by the retail supply chains of today and tomorrow.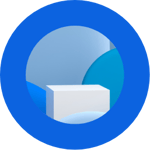 Operating 24 distribution centers nationwide across more than 10 million square feet of space in addition to its international partner network, Whiplash brings emerging and established brands the scale and vision they need to grow and succeed.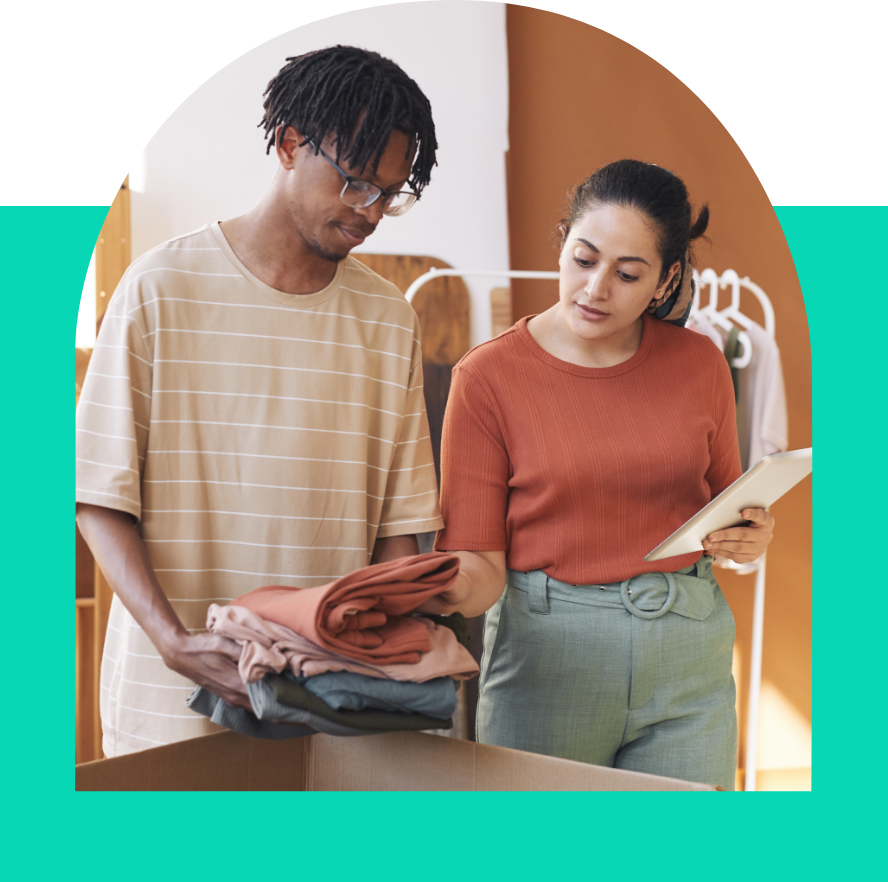 ChannelApe's pre-built flexible integration to Ryder Ecommerce by Whiplash eliminates the need for custom software development and drastically reduces onboarding times. If you're looking to build a collaborative partnership to bolster your inventory and operations, look no further than ChannelApe and Ryder Ecommerce by Whiplash to meet and anticipate your fulfillment needs.
Maintain a single source of truth for enterprise-wide inventory –with unified inventory across all channels and locations.


Always ensure your orders are on track, and ship with the most effective carrier and SLA each time.


Supercharge order volumes by offering customer date promises and presell options.


Enterprise Inventory Management built to globally scale.


Grow your brand's NPS while scaling with ease.