We've All Been There…
An email lands in your CRM and the subject line is ALL CAPS. Instead of ordering a size 9 pair of shoes, your customer ordered a size 10. Uh-oh. A problem your customer experience team can't adequately address: Order changes…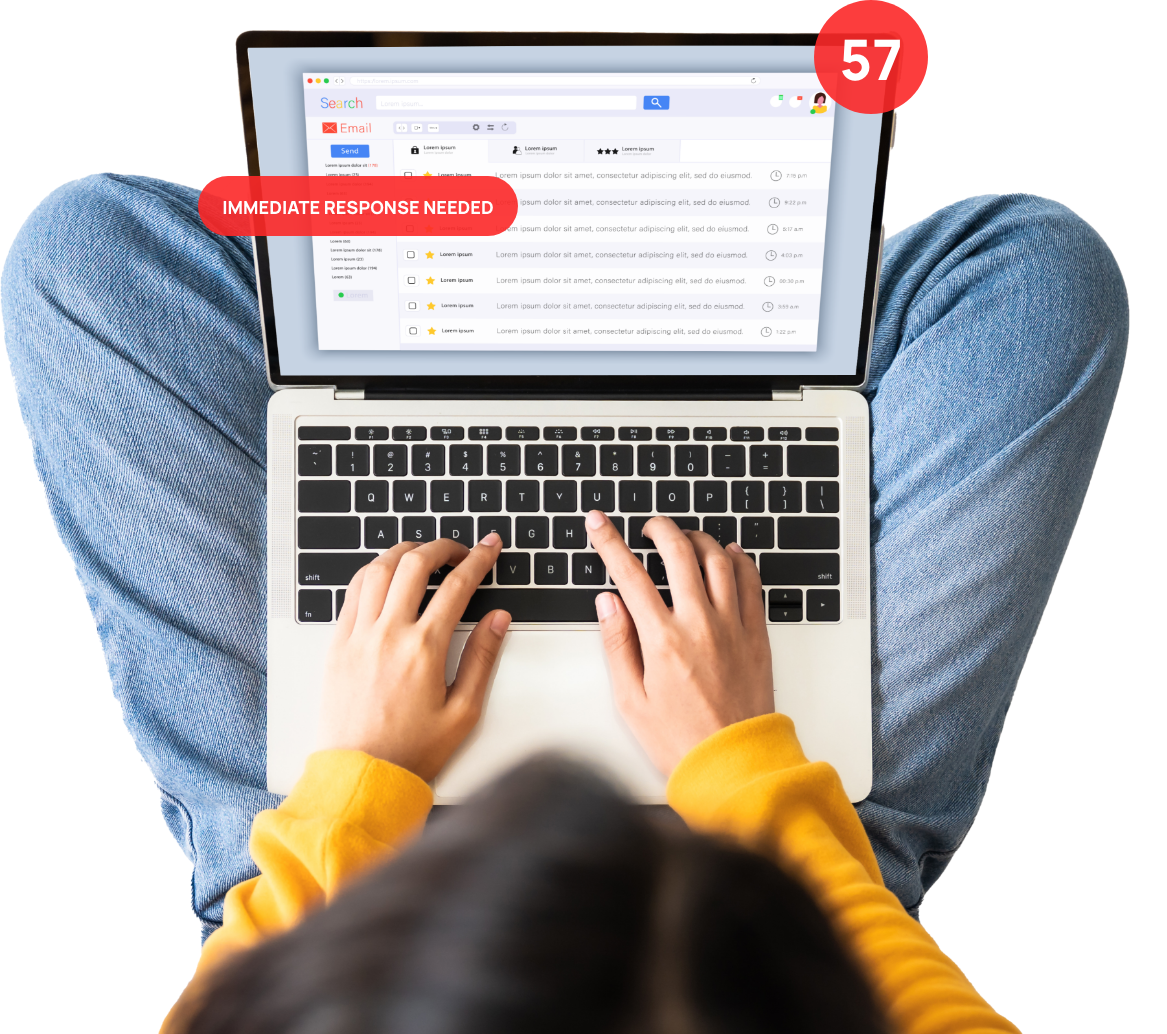 Your team has
two

options:
Let the order process, quickly create a return shipping label, and tell your customer that they'll have to return the incorrect order once it arrives… in 5 days (not cool)
Frantically reach out to your 3PL to try and stop the order mid-flow knowing how disruptive this is (very not cool)
Imagine if your customer support team could
just say yes.
Due to increased privacy rules and Apple's latest updates making it easier for customers to "opt-out" of tracking, customer acquisition costs are rising. It's critical to provide a top-notch customer experience for first-time buyers. If not, the time, energy, and money your marketing team exhausted to acquire and convert those customers is meaningless.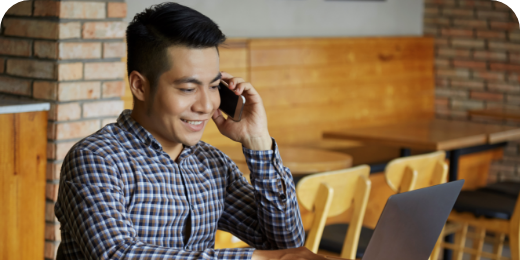 200%
Surge in the average cost of conversions for eCommerce marketers in 2021 after iOS 14
came out.
Source: MarketingDive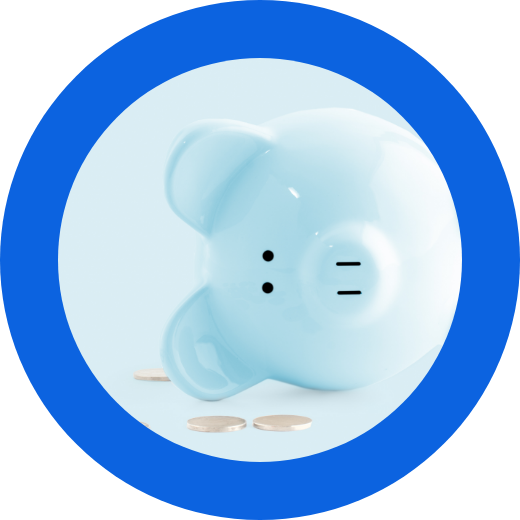 Reduce Costs
Minimize shipping costs (1 instead of 3) due to less returns and reorders. All optimized for your preferred shipping carriers and speed.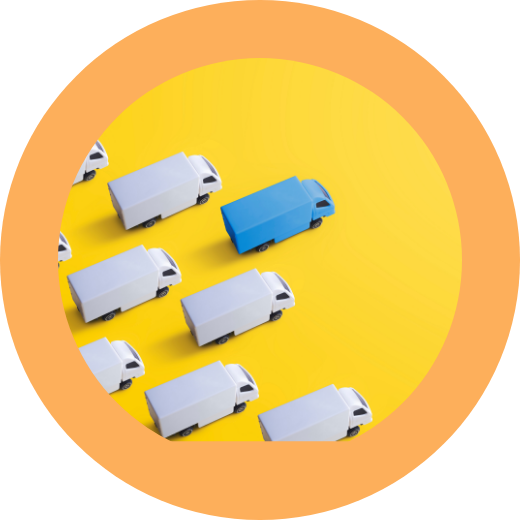 Increase revenue
Happier (and returning) customers increase NPS, AOV, and LTV while reducing CAC. Sales and promo periods will no longer be dreaded days for the CX department.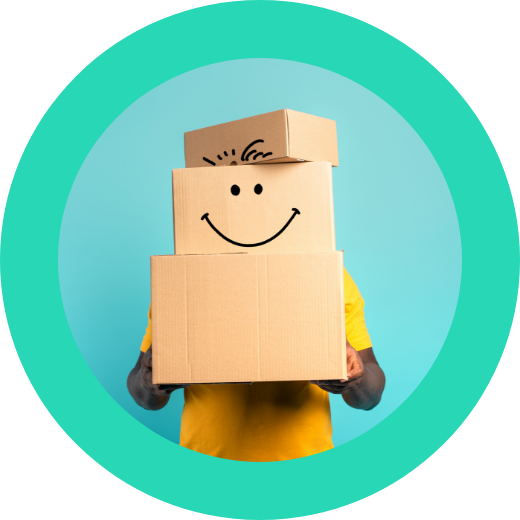 Retain employees
Less CX tickets means more accommodating sick days, PTO, and team events. Happier employees = happier customers.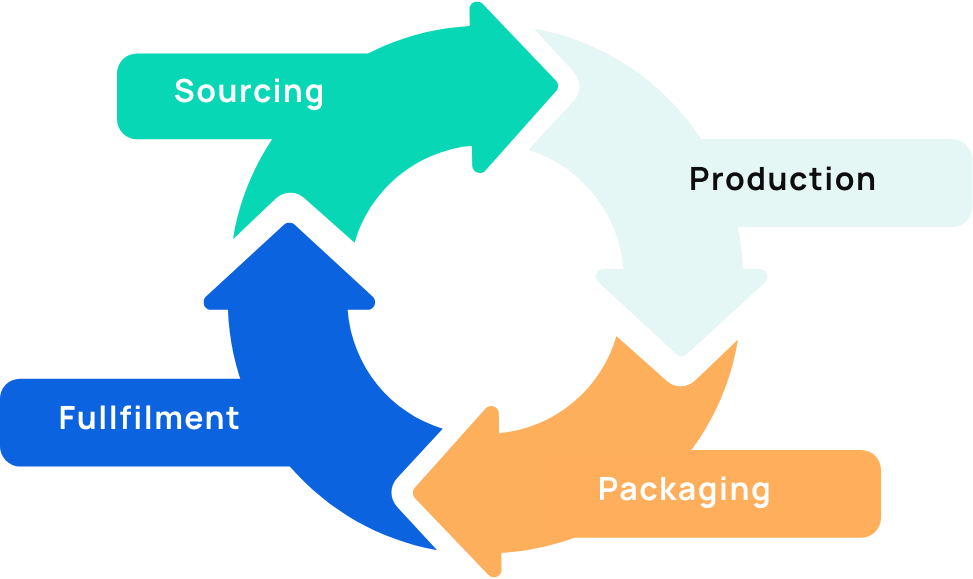 Full-Circle Sustainability
The YesWindow allows your brand to save time, money, and reduce emissions. Sustainability doesn't stop at sourcing and packaging. You must consider the post-purchase impact and carbon footprint of your brand's fulfillment experience.

The YesWindow allows you to make order edits post-purchase before orders are routed and processed at your 3PL. So, when your customer orders a small instead of a medium, you can simply make that change and ship a single (and correct) order the first time.
Ready to improve your

CX?
Without the ability to edit orders post-purchase, you would need to wait for the original (and incorrect) order to arrive, then send your customers a return shipping label, and finally ship out an entirely new order, thus creating three unique shipping events.

In this scenario, the YesWindow saves on shipping costs, but it also reduces emissions, thereby saving the planet, one customer support ticket at a time!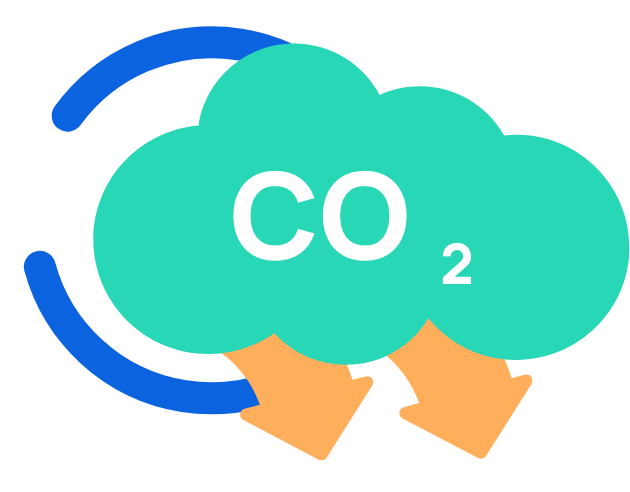 Looking to learn more about how ChannelApe can help

improve your brand's

CX

and

NPS

?