Grow Your Business Better and Faster
If you have available fulfillment capacity in your warehouse, we're interested in working with you
Join The Fulfillment Partner Program





Win business without more marketing
ChannelApe is building up our warehouse network to better serve our brands and get items as close as possible to buyers.
Closer to buyers for brands means:
Better end consumer experience
Better shipping costs
Lower environmental impact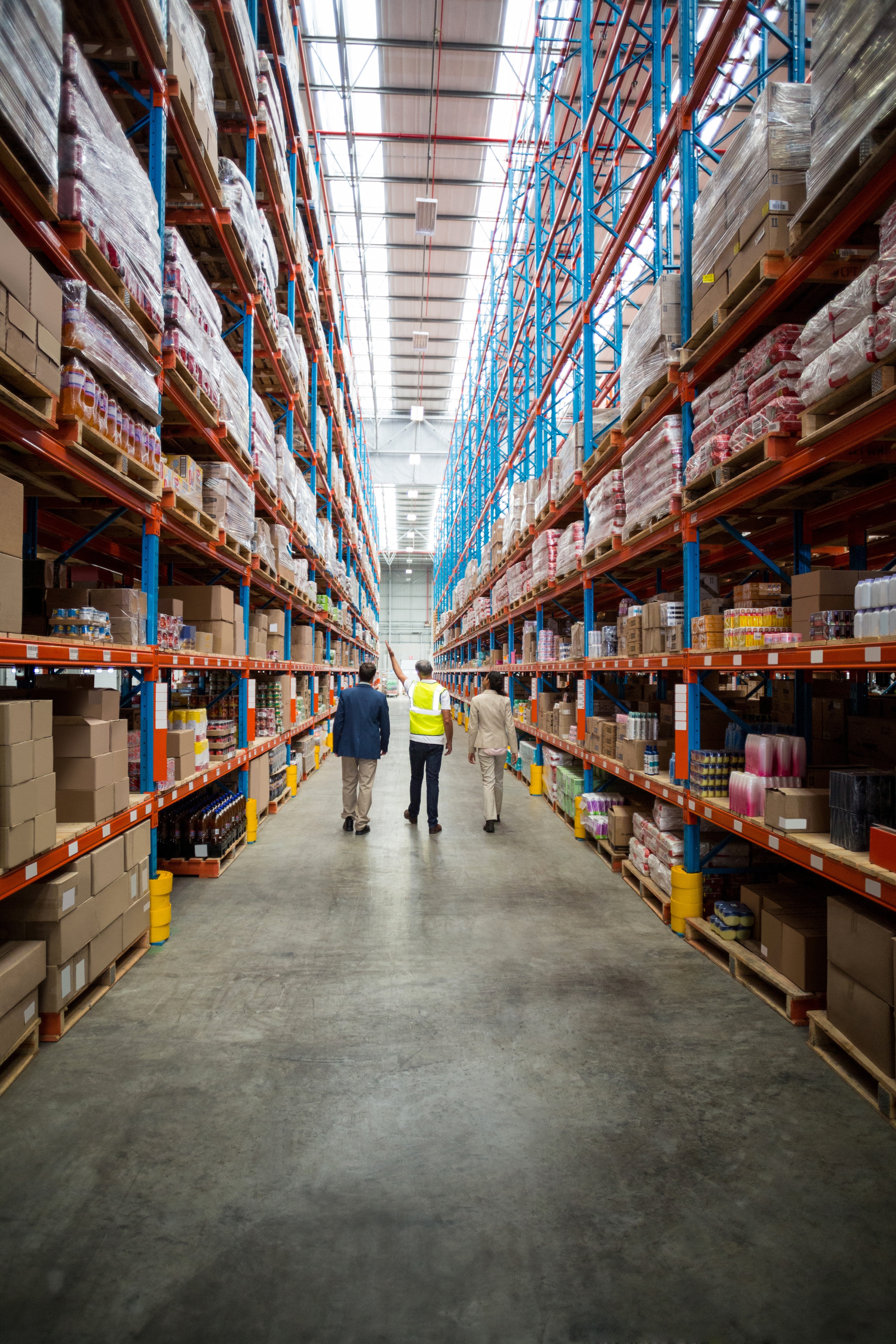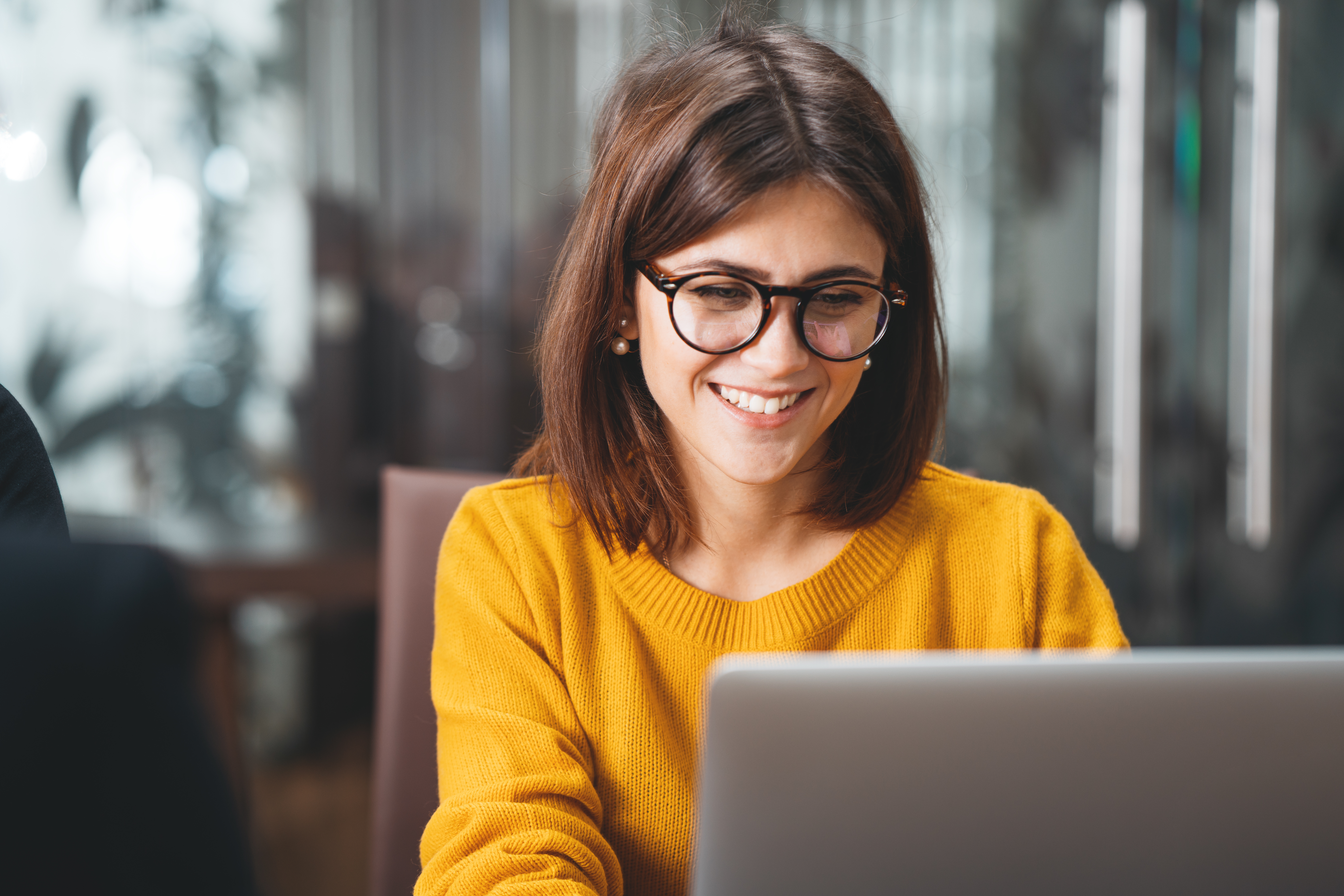 What We Offer
Join Our Open Fulfillment Network
Interested in more deal flow? Looking for ways to grow? Join our open network and do what you do best. Fulfillment.
More Deal Flow
We're constantly asked about who the right partner for, geography, product types, VAS, and more are.
Apply to our network and we'll share deal flow with you.
Offer infinite locations
Offer new prospects infinite locations across the country or even the globe. ChannelApe's network supports fulfillment across the USA, Canada, Mexico, UK, Europe, Japan, & South Korea, with more locations coming soon.
Help provide brands a complete solution and win more deals.
Keep Your Tech + Pricing
We don't force you to use our WMS. Keep what you have in place. We'll build into your systems.
Also keep your pricing. We're not here to tell you how to do business. You have a direct contact with the brands we share with you. Your contracts, your relationship.
Simplify Tech Operations
Our platform takes many of the common technical hurdles of dealing with ecommerce brands off your plate:
No more backorders - We'll drop only items that you have in stock to fulfill.
Support for "why did xxxx?", "where is xxxx?", "can you automatically do xxxxx?" is taken off your plate - Get fully defined fulfillment instructions. SCAC will be pre-selected, promo items added as SKUs, bundles handled.
No more integration worries. No more bespoke business rules per client. Marketplaces, EDI, owned domains and more are all handled by us. Do what you do best, fulfill.
Clients Who Trust Us
We power top digitally native brands that are changing the ecommerce landscape.





Join The Fulfillment Partner Program Today