Supercharge

your warehouse.


Delight

your customers.

Gain a tech partner built to make your job easier. And keep customers longer.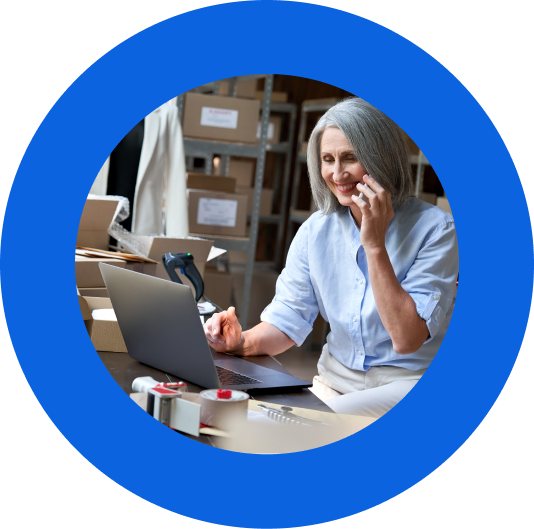 Do the work of
dozens

.

Onboard your customers quicker with pre-built modules that dramatically shave development times.

Keep your tech.
Keep what you have. We don't force you to use our WMS. We'll build right into your systems.

Get more deals.
Get more deals, instantly. Join our deal flow –filled with the right partners for geography, product types, VAS, and more.

Gain industry expertise.
Get the knowledge and best practices to be a trusted leader for your brands. And gain a tech partner that supports you where you need it the most.
Less support tickets. More
peace of mind.
Integration issues –now a thing of the past. Gain peace of mind with a robust tech solution trusted by leading digitally-native DTC brands. Keep your IT team stress-free. Virtually eliminate support tickets and time spent responding to emails.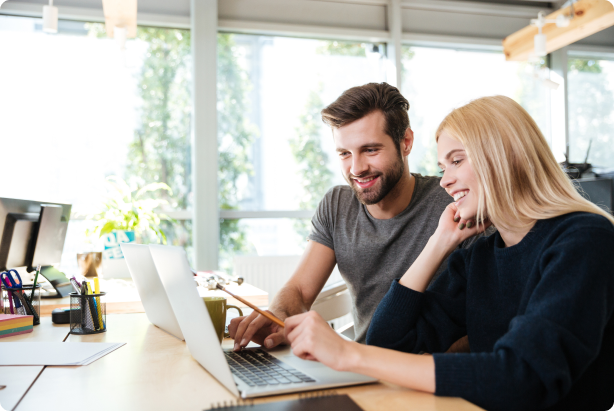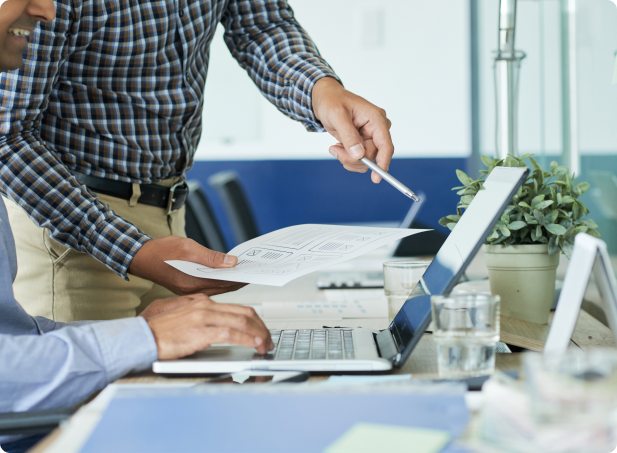 Onboarding. Now

faster than ever.
Gain a stress-free onboarding period –for you and your customers. Put your best foot forward by providing quicker time-to-value for your customers. And get the speed and flexibility you need to give your customers an experience they deserve.
More flexibility.
Happier customers.
Grow with your customer. Don't lose them because of your inability to scale. Compliment yourself with global warehouses to ensure a strong and healthy relationship with your customers. And give them flexibility they need to change business rules and adapt.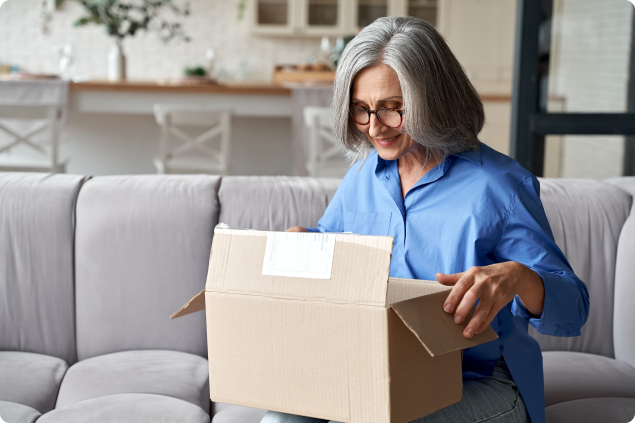 Join our fulfillment partner program today.
Gain the speed and flexibility your warehouse needs to win more deals, keep clients happy, and scale into the future.